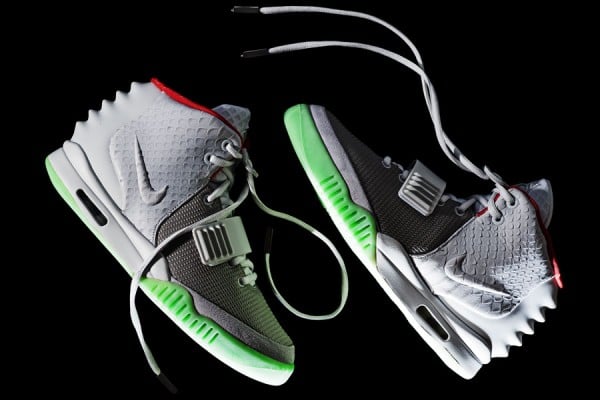 According to a Nike spokesperson, there is now some official release info for the Nike Air Yeezy 2.
After having been rumored for a number of different drop dates, the kicks are officially set for a release during the month of June with a retail price of $245.
No word yet on how the release will be handled or who will be carrying the kicks, but stay tuned for details.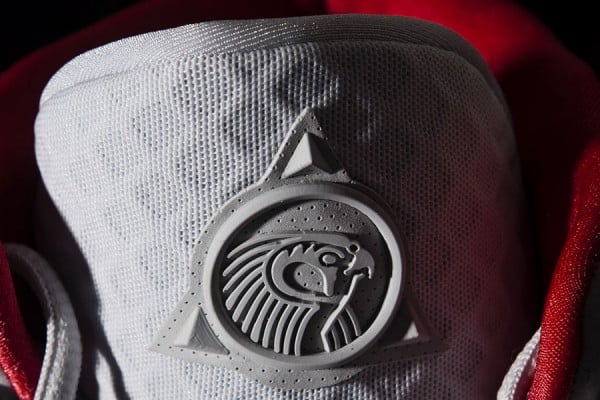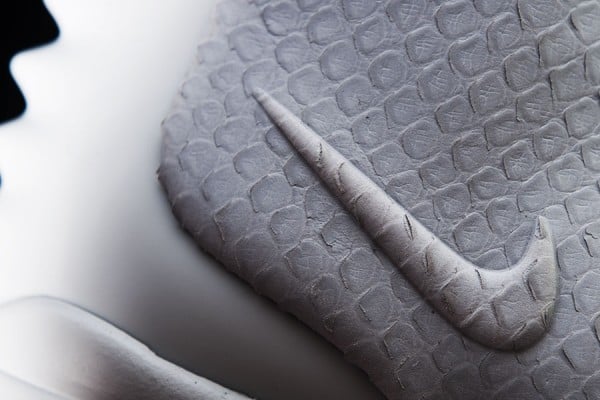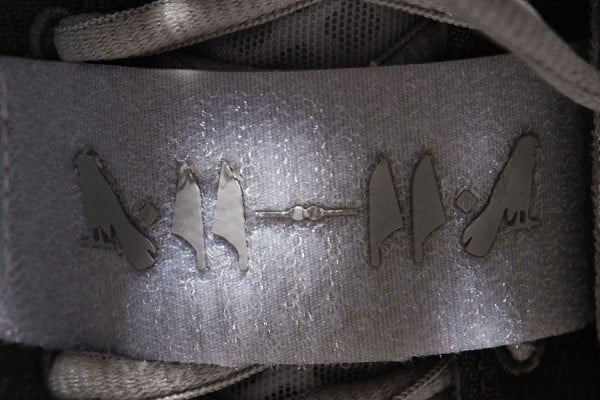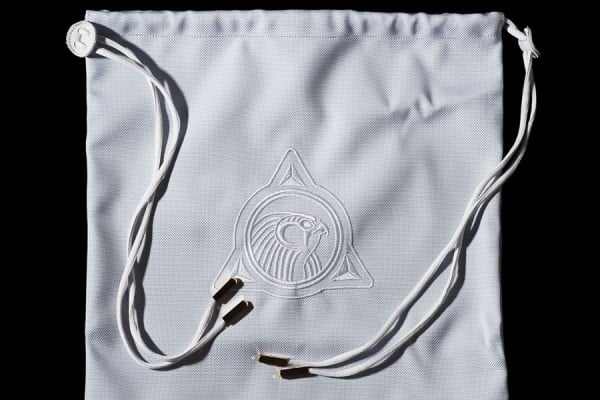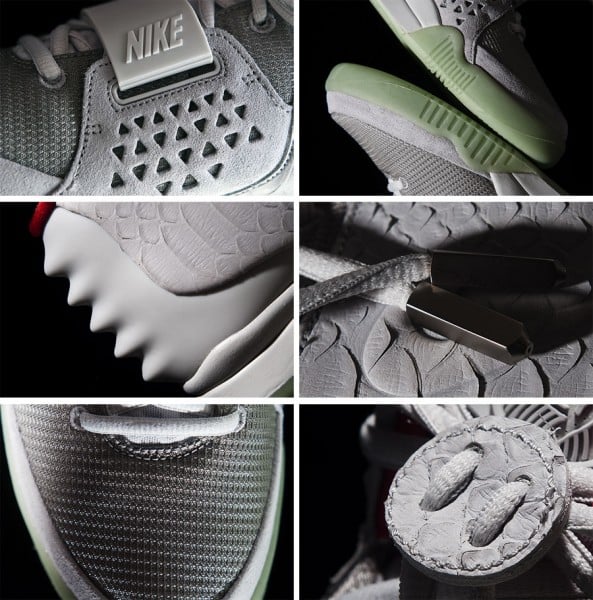 Via Complex.