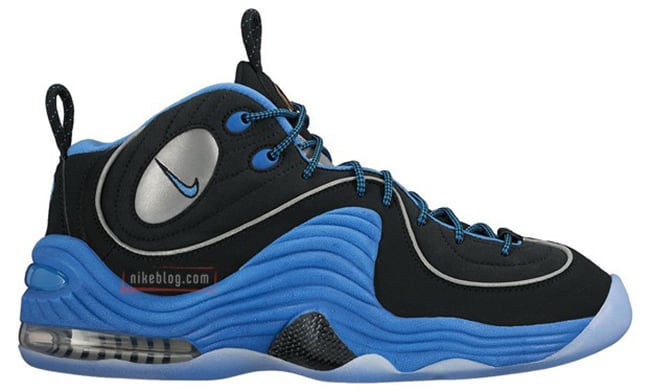 The Nike Air Penny 2 is making a comeback in 2016. So far we have two models pegged, a 'College Blue' and 'Chicago' color theme.
The 'College Blue' model is the 2016 edition. As you can see the shoes do resemble the 'Atlantic' edition, but the difference is instead of the Nike Swoosh, it will be replaced with the 1Cent logo. The second will feature a 'Chicago' color scheme, that is close to the 'Miami' edition to launch.
Specific release dates for the 'Chicago' based colorway and 'College Blue' Nike Air Penny 2 have yet to be announced. However you can expect them to release Fall 2016 at Nike Sportswear accounts. The College Blue will launch in January and the Chicago will follow in February. Retail price for the adult pairs will be $160 and kids are priced at $130.
Update: A mentioned before, The Nike Air Penny 2 will return in 2016. We shared with you one of the catalog shots of the upcoming release, but now we have a better quality image. As well, a black base pair with blue hints will join the two.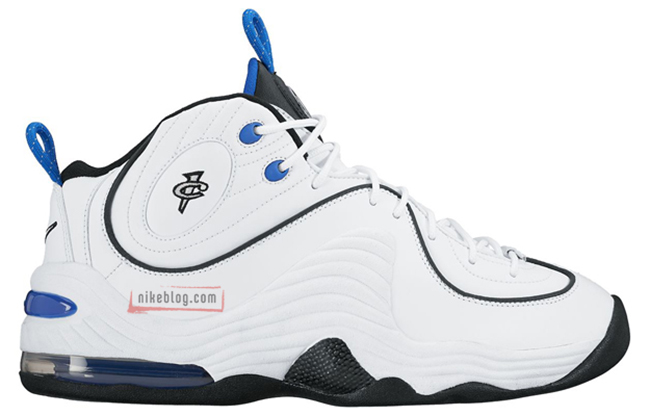 Note: The two images below are the 'Atlantic' and 'Miami' and not the 2016 releases. This is to show you the difference between the college blue and also give you an example of the Chicago's.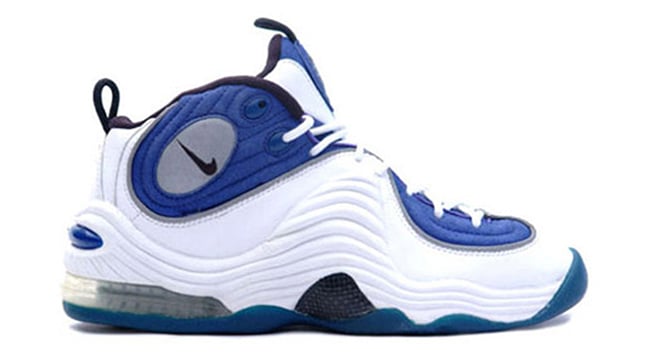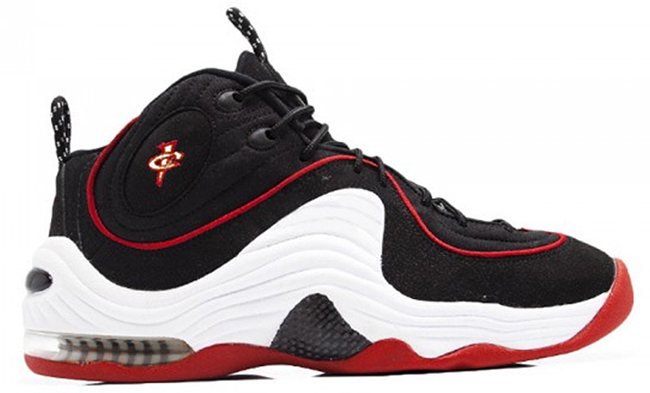 Example Image Source: SC, NikeBlog