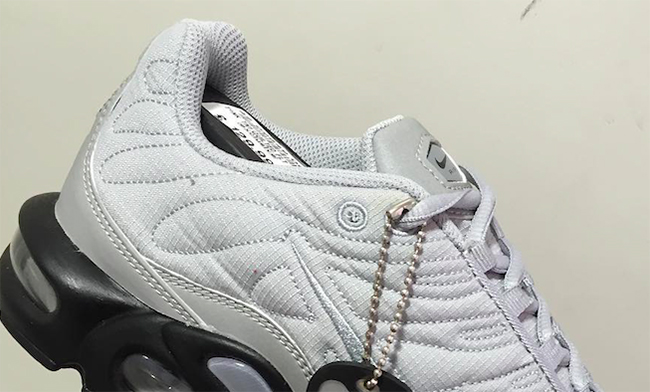 Time and time again, we see pairs of the Nike Air Max Plus release as an overseas exclusive, but will the Nike Air Max Plus 'Quilted' see a stateside launch?
Using a ripstop nylon base which is done in a shade of grey, a quilted finish is added which looks just right for the winter season. Instead of the traditional ribbing, the sides have stitching to replicate it. Completing this look is a black midsole.
It appears that the 'Quilted' Nike Air Max Plus has arrived to overseas retailers, like Foot Locker but hasn't been confirmed at the time of writing. The unfortunate part is that more than likely this pair will never reach stateside stores as Nike makes the majority of the Air Max Plus an exclusive to Europe and Australia. If things change, we will make sure to let you know. Check out a full image of the Quilted Air Max Plus below.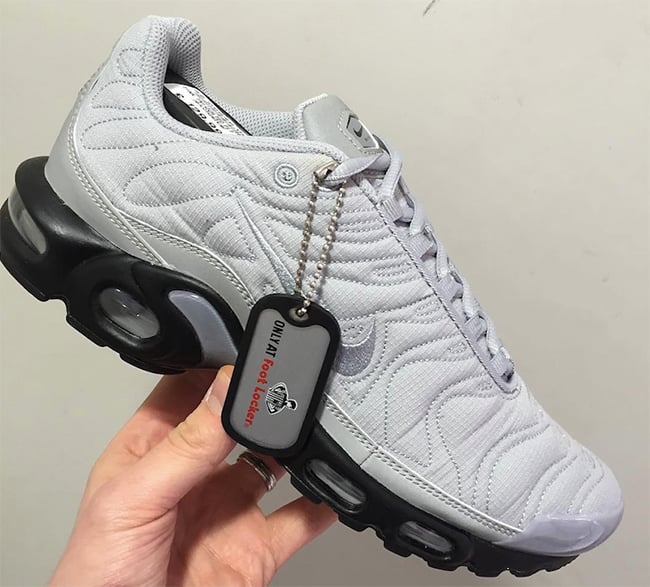 Source: jam35_mac3