Nike Sportswear plans to overtake the market in August while making sure everyone has a pair of the Nike Air Max 97. Next month the brand will debut 13 upcoming colorways.
Complementing the return of the OG is the all-new Nike Air Max 97 Ultra, which reduces the silhouette's weight, highlights its signature lines in a single-layer upper and introduces new Air-Sole PSI levels to provide a more comfortable ride for daily wear.
Below you can check out all 13 upcoming Nike Air Max 97 releases which will give you a closer look. The launch will start on August 1st at Nike.com and Nike SNKRS.
Nike Air Max 97 OG
August 1, 2017
921826-001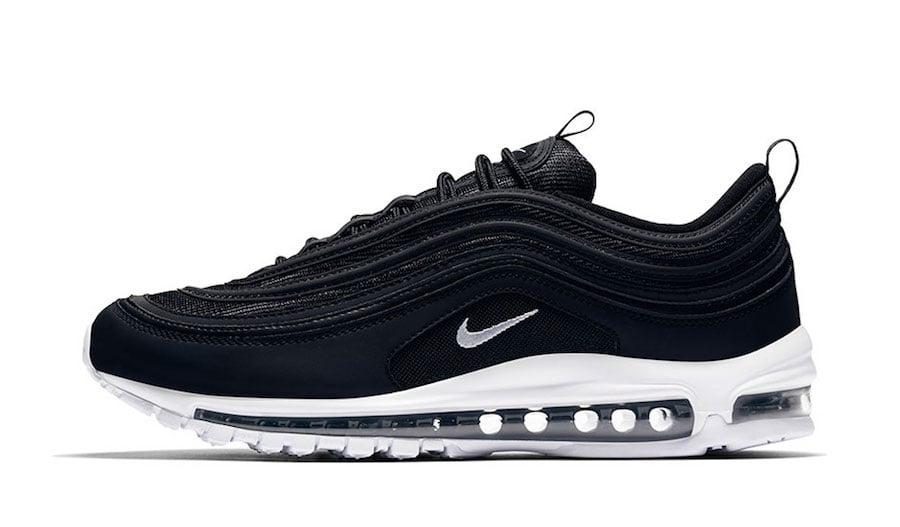 Nike Air Max 97 OG
August 1, 2017
921826-101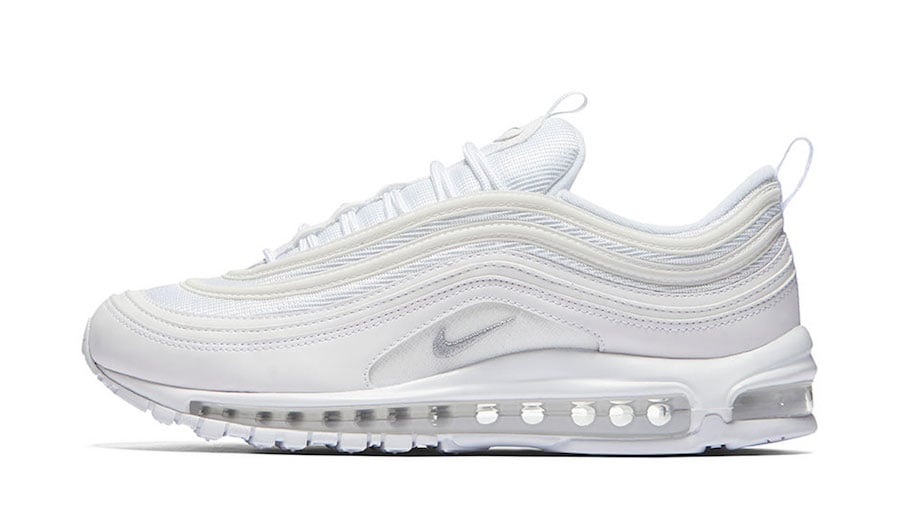 Nike Air Max 97 OG Premium
August 4, 2017
312834-200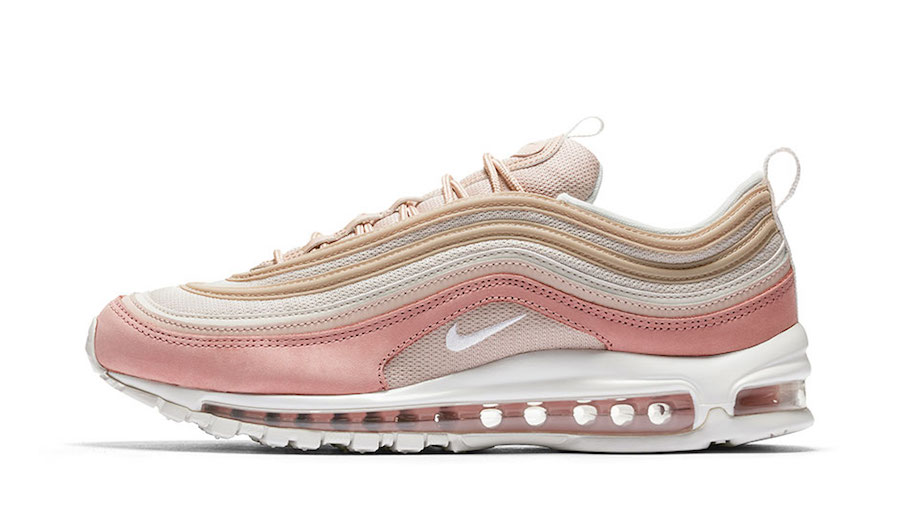 Nike Air Max 97 OG Premium
August 4, 2017
312834-004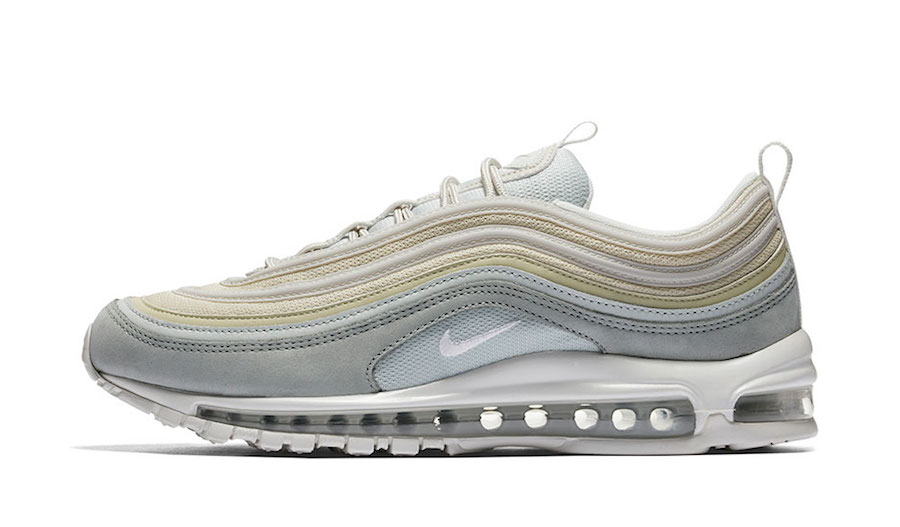 Nike Air Max 97 OG Premium
August 4, 2017
917646-600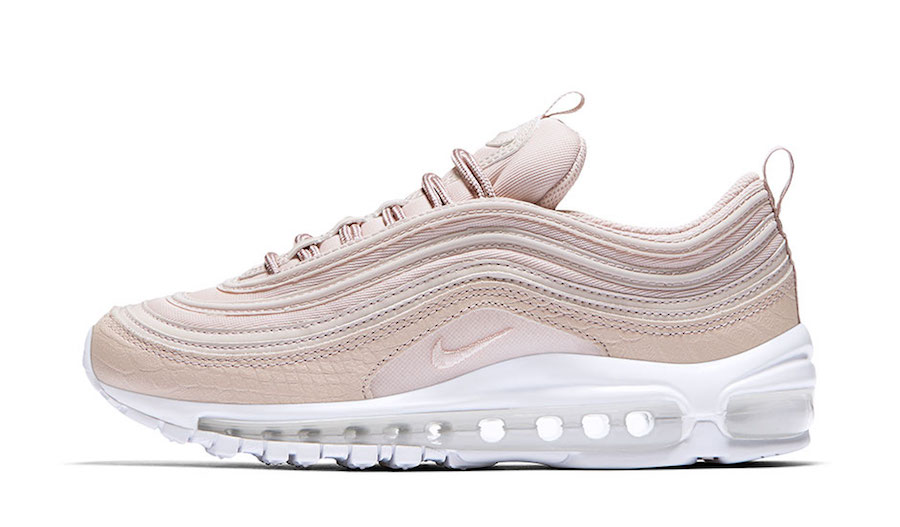 Nike Air Max 97 Ultra '17
August 5, 2017 – Nike SNKRS North America
August 17, 2017 – Global
917704-001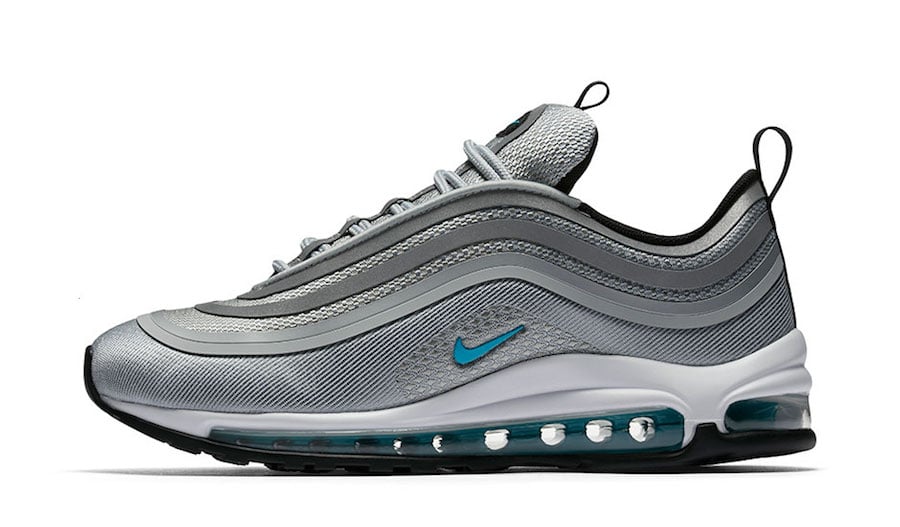 Nike Air Max 97 Ultra '17
August 5, 2017 Nike SNKRS North America
August 17, 2017 Global
917704-002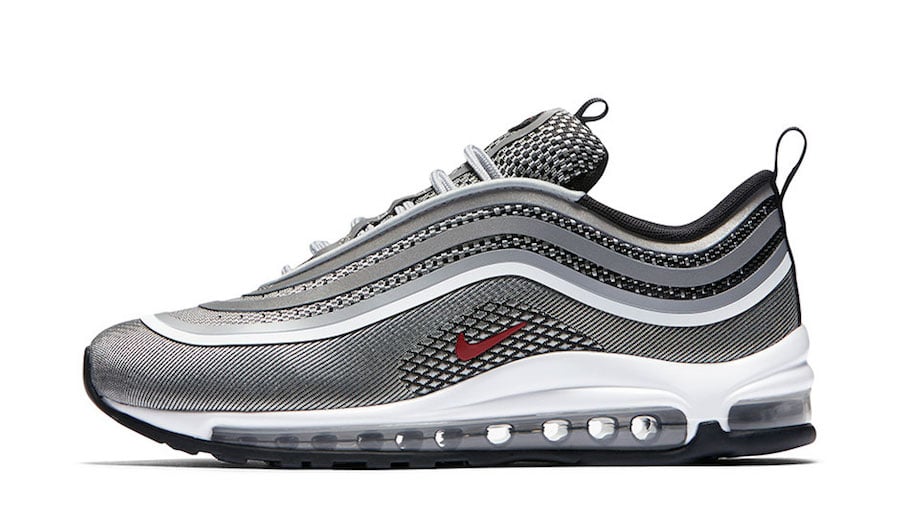 Nike Air Max 97 Ultra '17
August 5, 2017 – Nike SNKRS North America
August 17, 2017 – Global
917704-003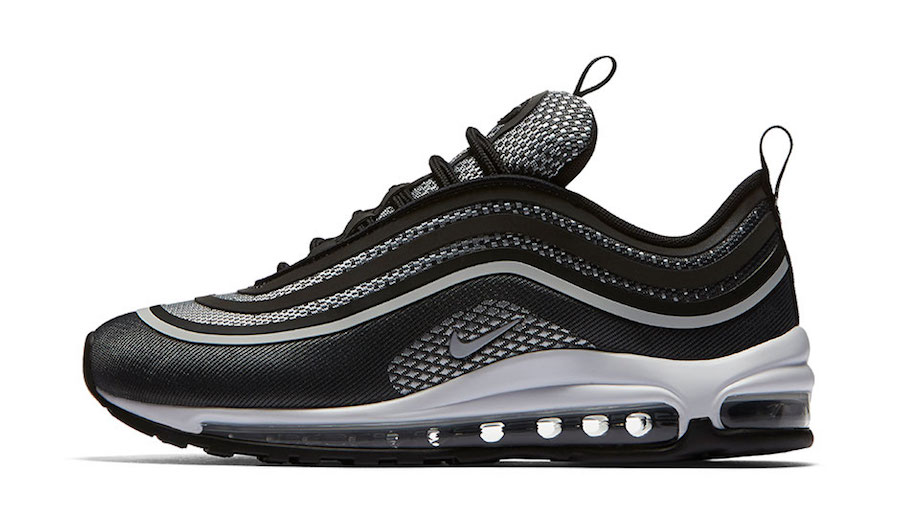 Nike Air Max 97 Ultra '17
August 5, 2017 – Nike SNKRS North America
August 17, 2017 – Global
917704-100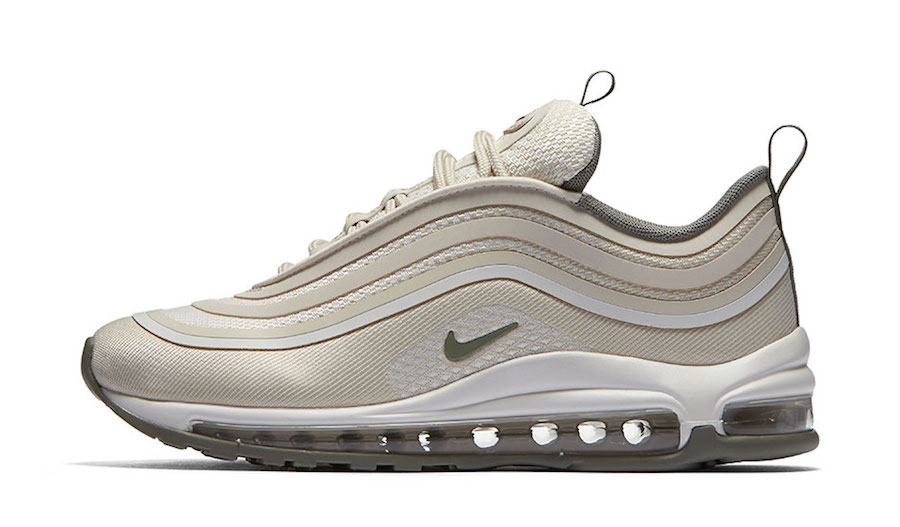 Nike Air Max 97 Ultra '17
August 5, 2017 – Nike SNKRS North America
August 17, 2017 – Global
917704-600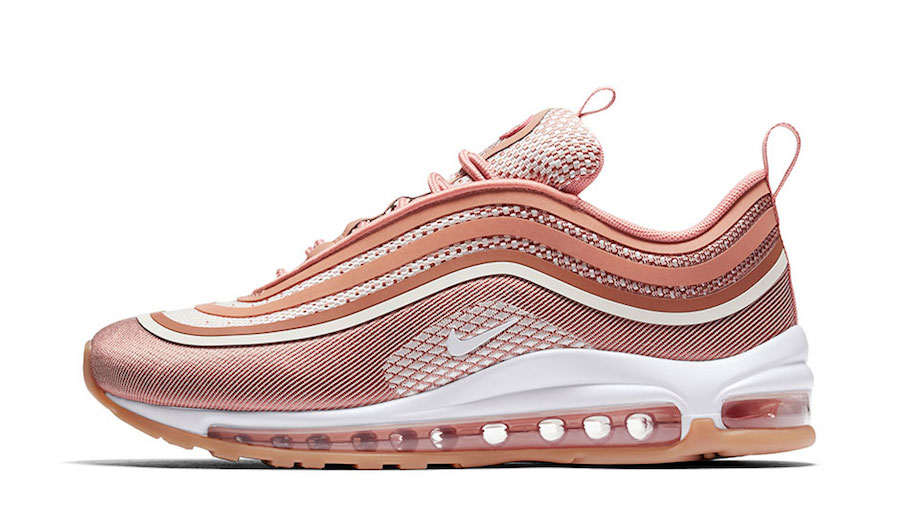 Nike Air Max 97 Ultra '17
August 5, 2017 – Nike SNKRS North America
August 17, 2017 – Global
918356-002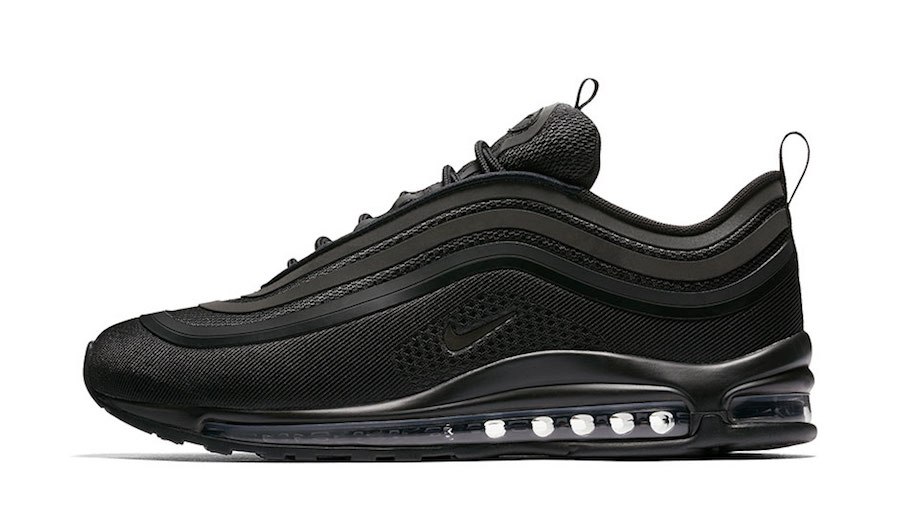 Nike Air Max 97 Ultra '17
August 5, 2017 – Nike SNKRS North America
August 17, 2017 – Global
918356-300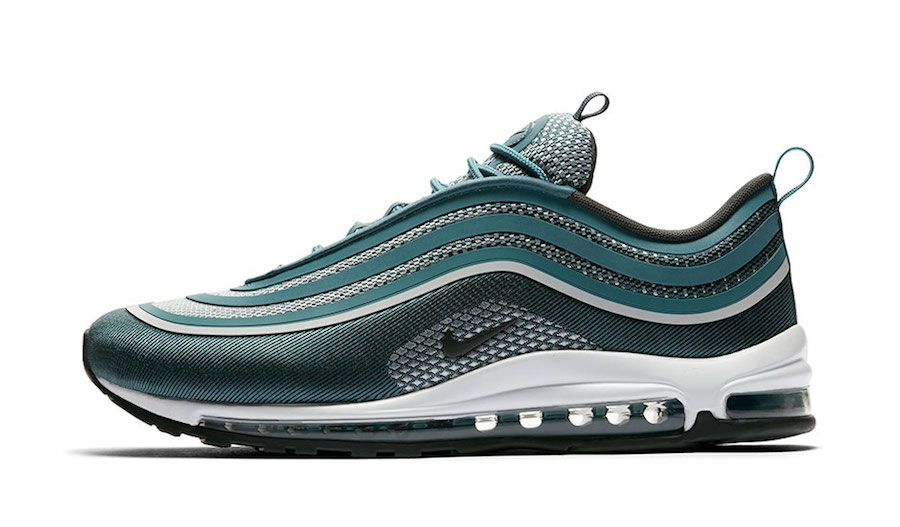 Nike Air Max 97 Ultra '17
August 5, 2017 – Nike SNKRS North America
August 17, 2017 – Global
918356-400