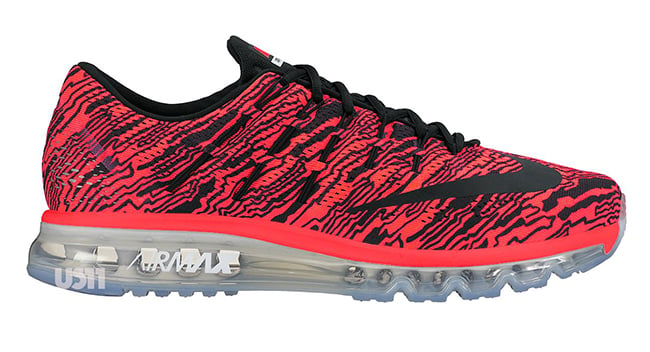 Yesterday we showed you a couple samples of the Nike Air Max 2016, and from the reactions everyone seems excited about them. Since Air Max Day is getting closer, we celebrate with another look at the AM 2016 which briefly shows us what they look like on feet as well as a new color scheme.
We are not sure if this is another sample or the production model of the Nike Air Max 2016, but we believe this is the final product to come. We previously noted about the difference between the 2015 and 2016, which comes with a full mesh upper that covers more of the Flywire. Other then that, only small changes are done like moving around the Swoosh's.
Using a bright blue that could possibly pass as teal, black and white are used for the branding to stand out more. If the Air Max 2016 follows suit of other AM models, then we should expect a December release.
Update: For those that are excited about the Nike Air Max 2016, here we present to you a bunch of new colorways as well as some with unique prints.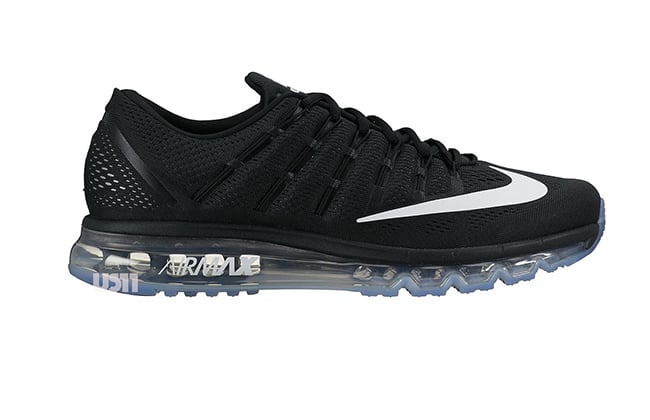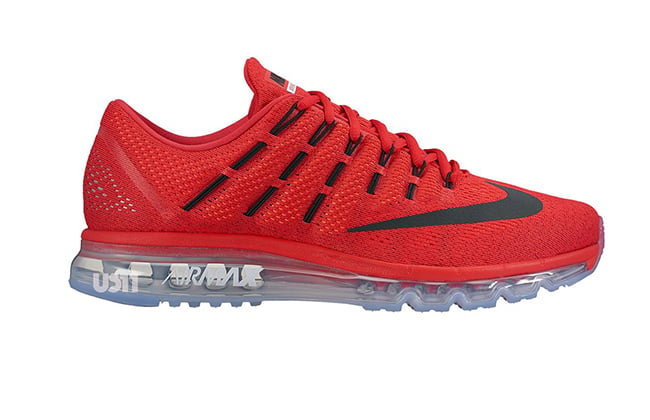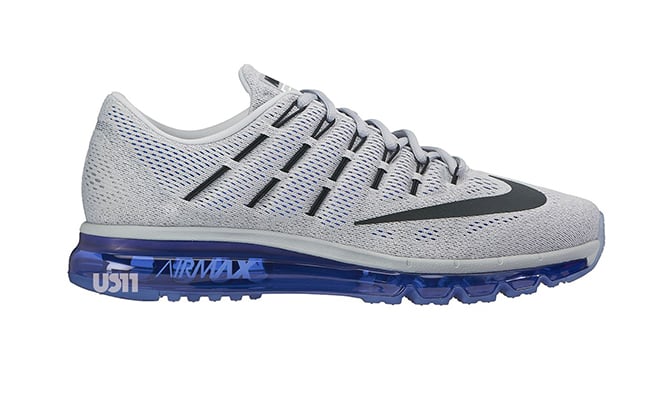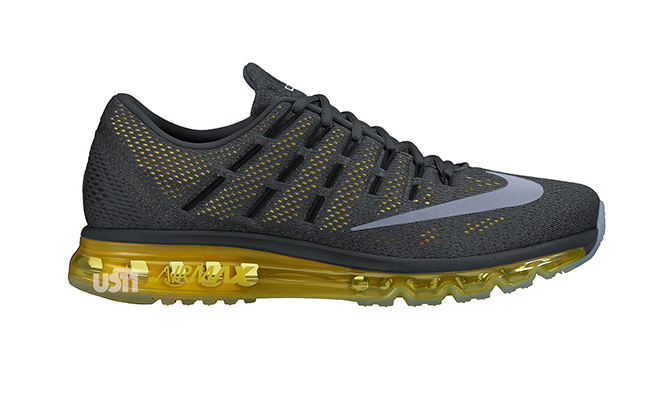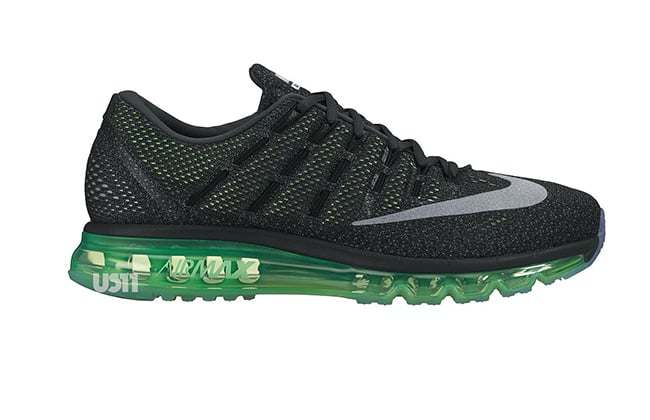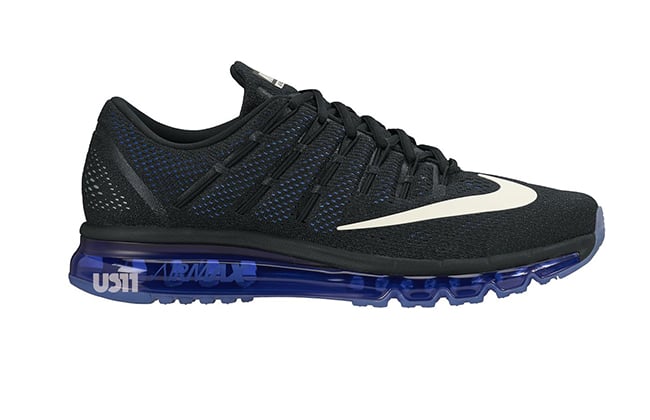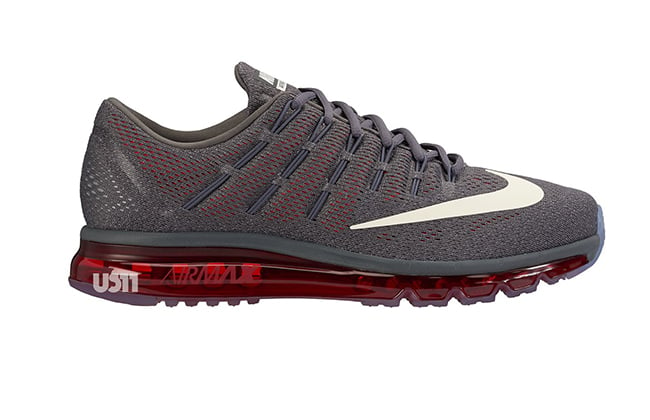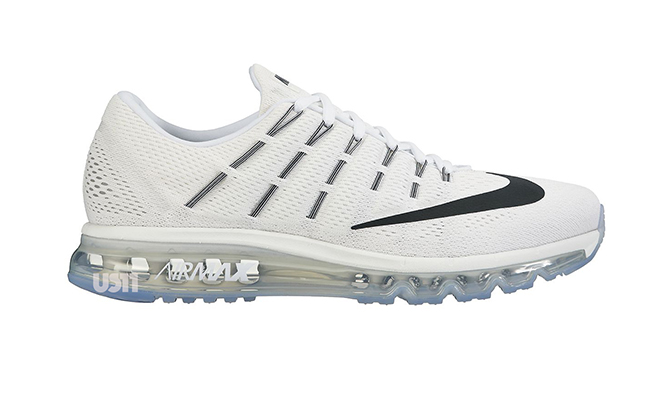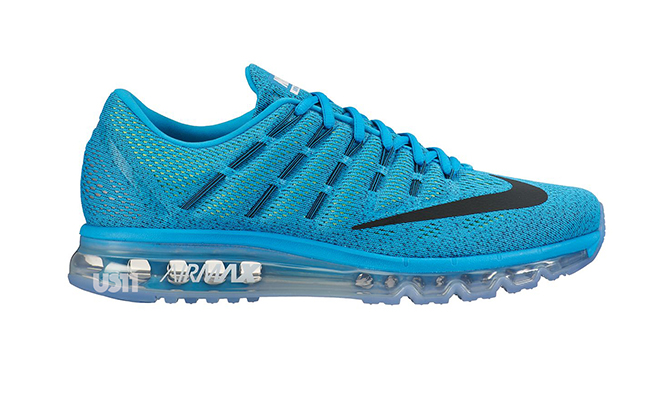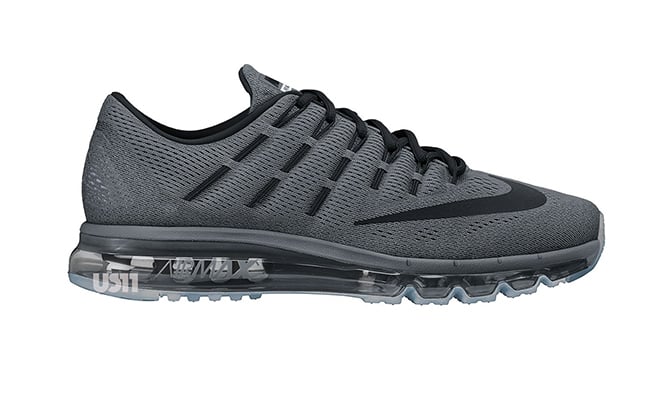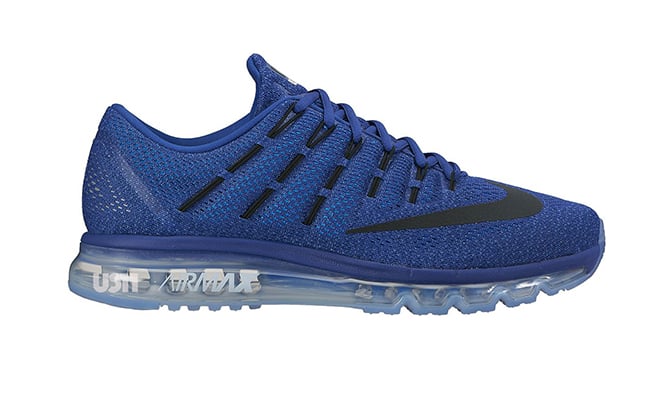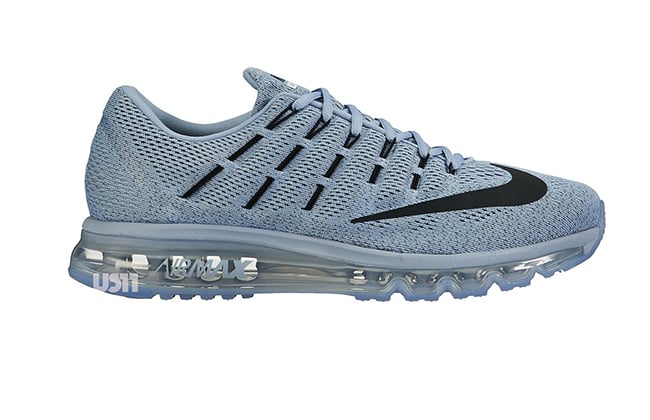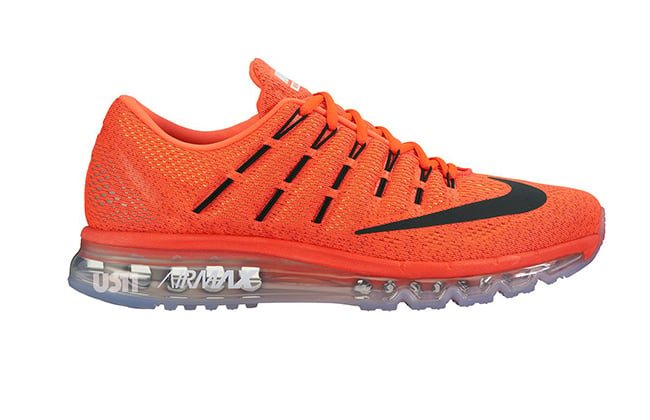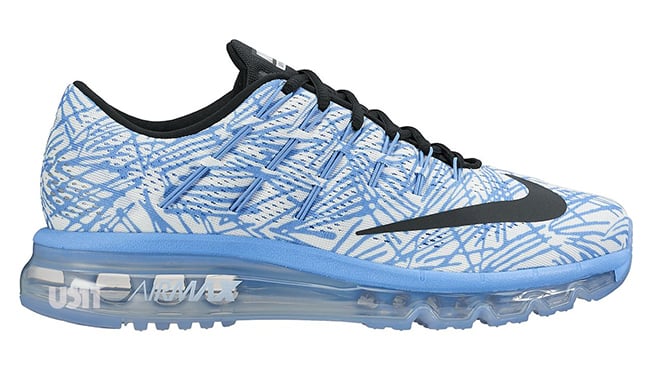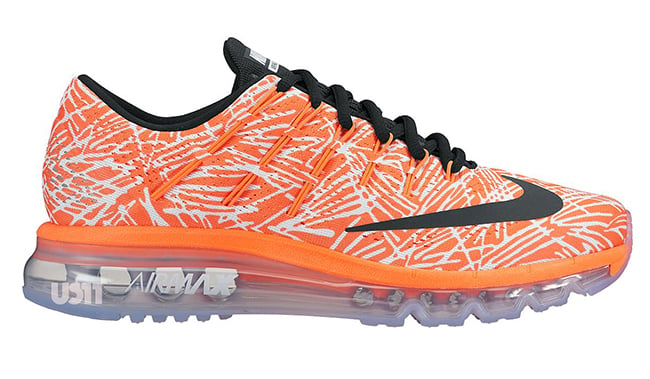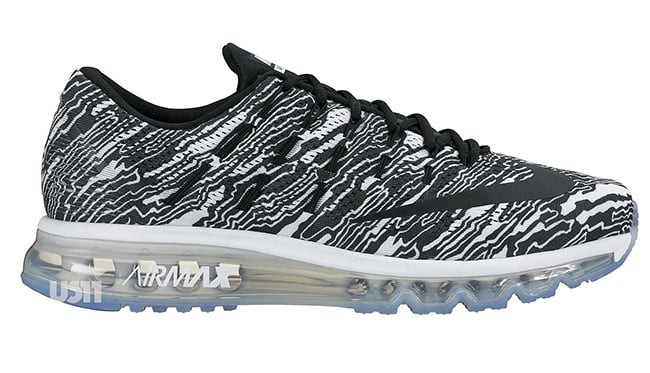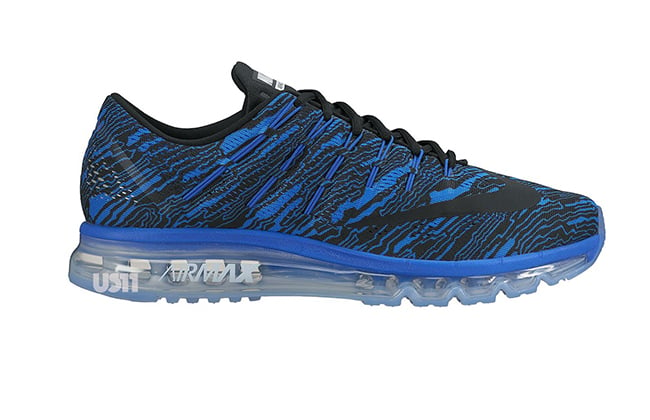 Update: A third pair of the Nike Air Max 2016 has now shown up. There is a blue pair, coral and now the RCR version. The Nike Air Max 2016 RCR features green, orange, red and a pink shade through the Flywire. The last detail is the shade of gold through the swoosh.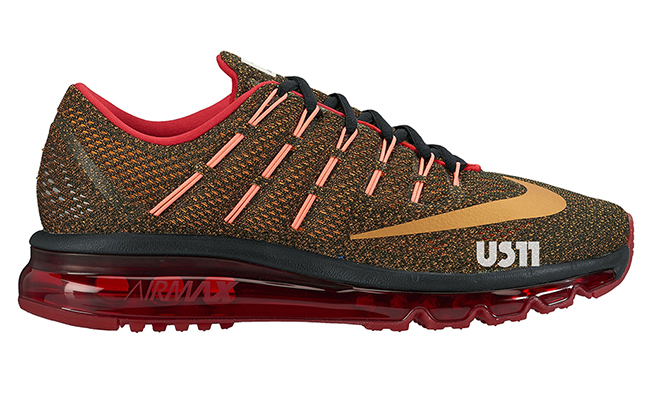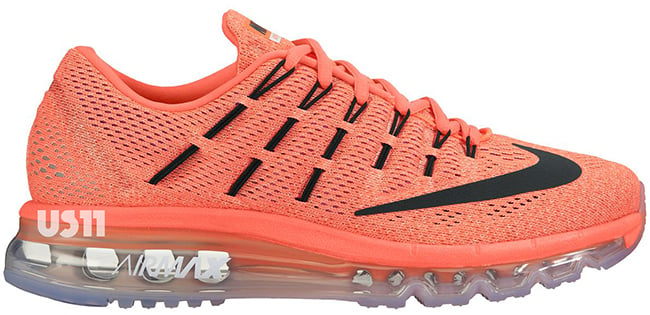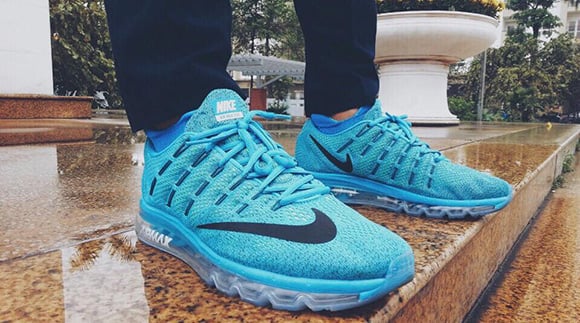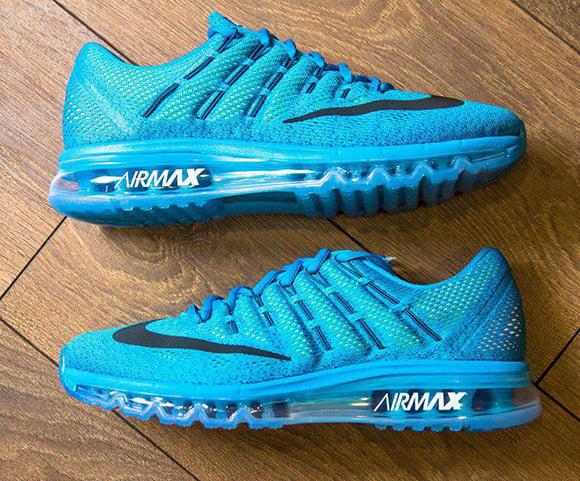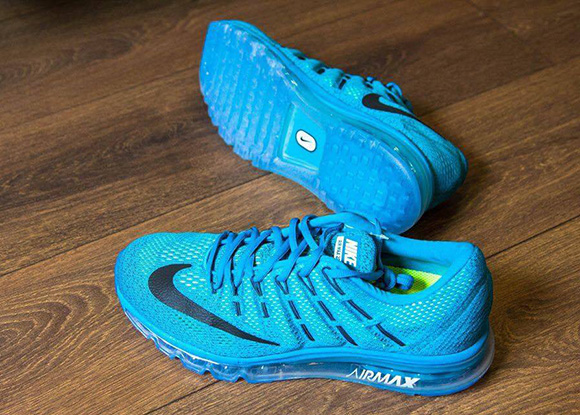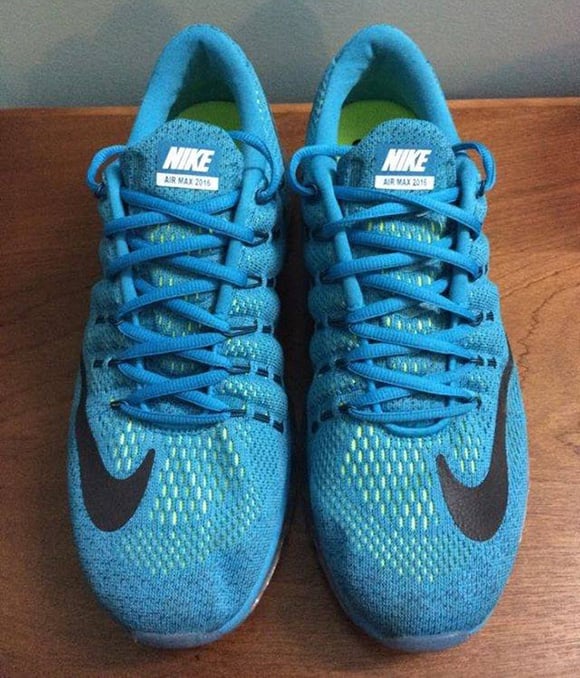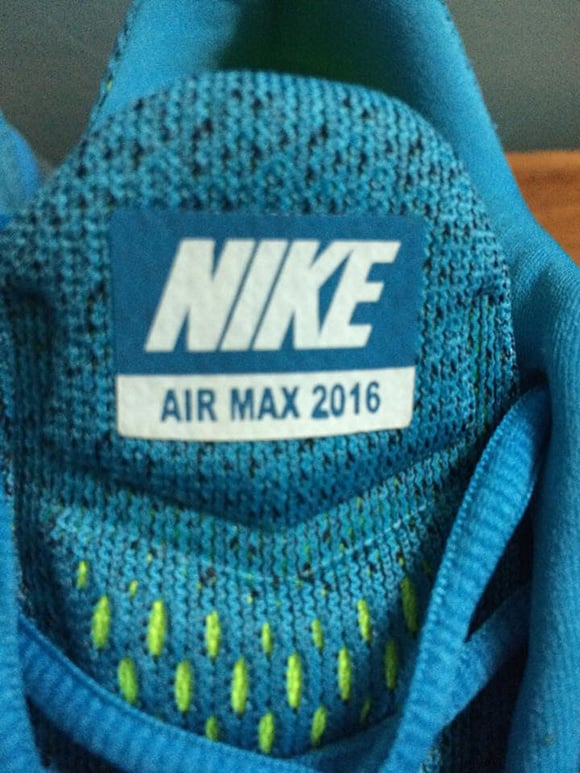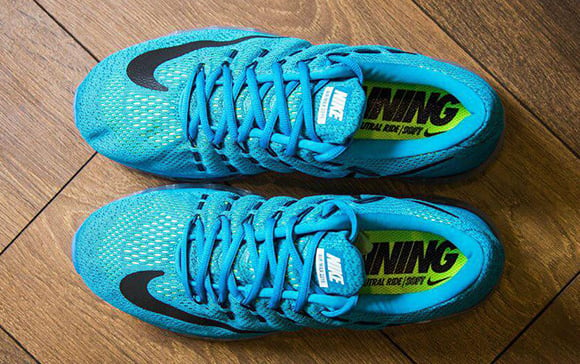 Source: hnbmg, US11