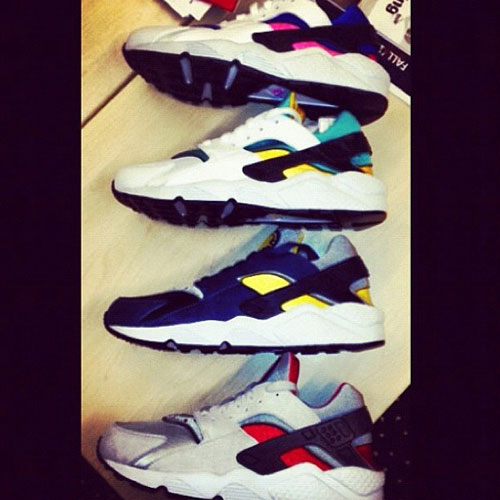 After releasing the hybrid Huarache Free late last year, the OG Nike Air Huarache is set to return next year with its original sole intact.
Highlighted by the inclusion of a couple of OG colorways – including the beloved "Emerald" makeup – next year's releases will also feature a number of newly-developed colorways.
Stay tuned for detailed looks and info leading up to next year's return.
Via bbram