Nike Air Force One 25 Grey/Blue/Red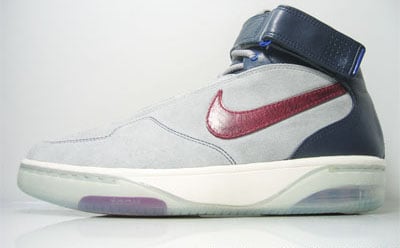 A lot of Nike Air Force One 25 will release in 2007, and this color scheme added to the list. Honestly, this is the first time I have seen this color way of the Air Force One 25. Not bad, the Grey/Blue/Red looks very appealing, but the red looks more like burgundy. Thanks to our friends at juebankongjian.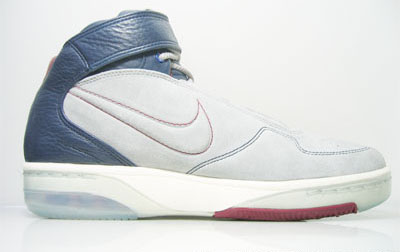 Brian Betschart
Founder and Editor of SF, Brian is considered an expert when it comes to sneakers. Collecting since he was in elementary school, his collection has grown to over 500 pairs and counting. Brian has published articles since 2004, and in 2006, he decided to create Sneaker Files.