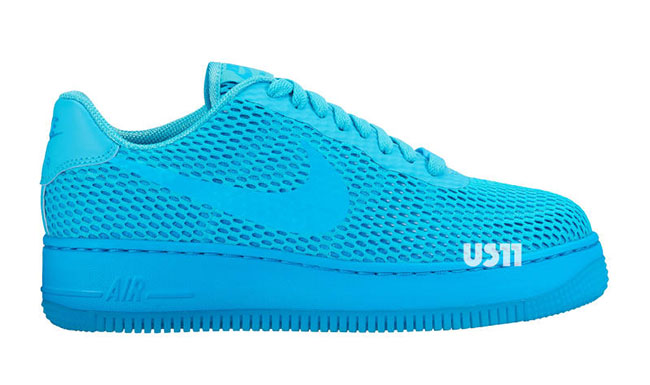 Over the years, we have seen the Nike Air Force 1 transition with different materials, graphics and even collaborations that has made this classic stay relevant. The latest upgrade to be seen on the shoes is the Nike Air Force 1 Upstep BR.
Instead of using leather or even suede, Nike has replaced the material across the uppers of these Nike Air Force 1s with Hyperfuse taping that appears to look like mesh. What this does is allows the shoes to become lighter as well as adds ventilation, why the BR is attached to the name (Breath).
As of now, a specific release date for each or any of the Nike Air Force 1 Upstep BR colors shown is not available. However, reports are suggesting the shoes will start to land at Nike Sportswear retailers in April 2016. Check out the full list of colors to become available below and let us know which pair(s) you like by leaving us a comment.
Nike Air Force 1 Upstep BR Colorways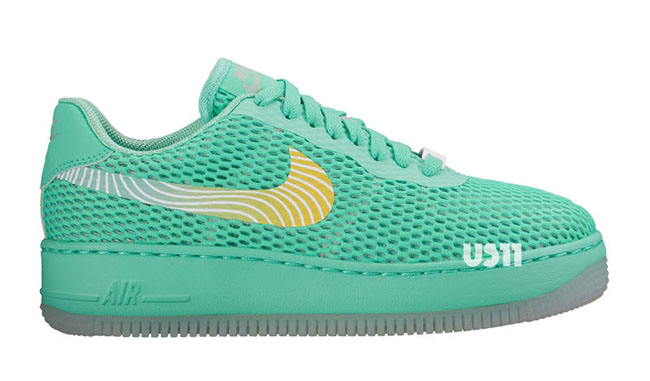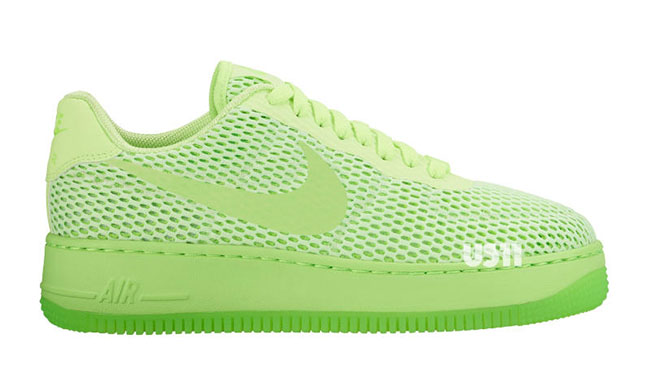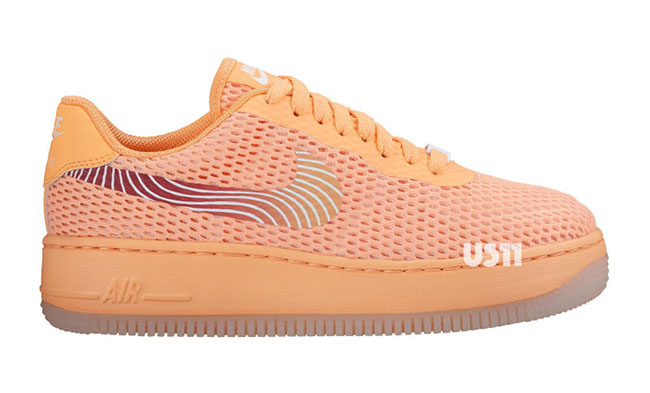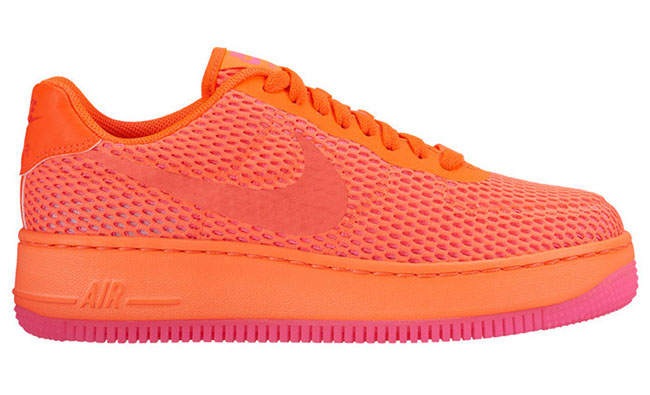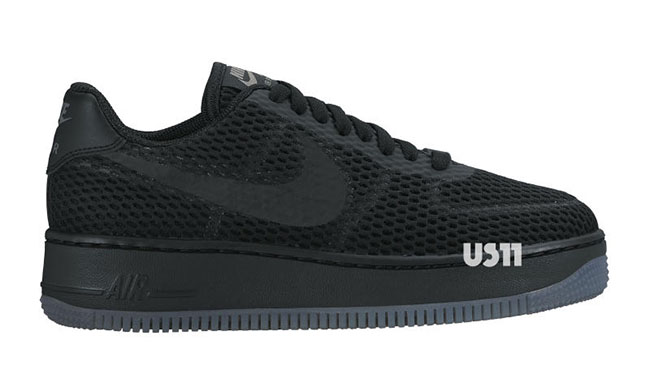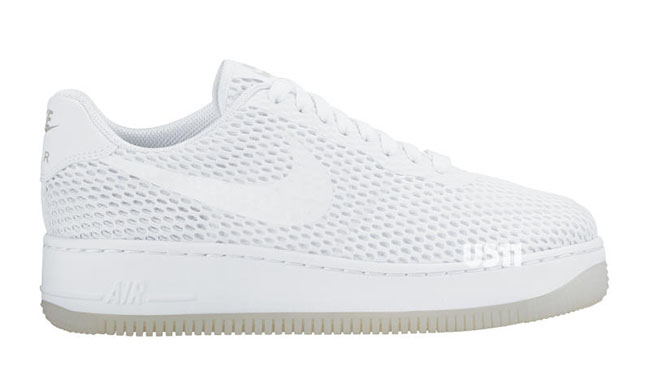 Source: US11