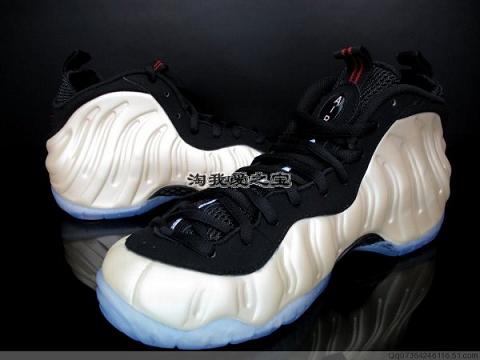 Foamposite heads will be pleased to know that if you missed out on last year's House of Hoops release of the 'Pearl' Foamposite Pro, they are set to come back this Fall/Winter season.

The only thing that has changed from the previous release is the addition of a tinted clear outsole. It is rumored the blue tint will help with the yellowing issue clear soles have had since birth.

Personally I would have rather seen this colorway applied to the Foamposite One, instead we just get the same old re-release Sneakerheads are starting to get accustom to.

Would you have rather seen the 'Pearl' applied to the Foamposite One or even the Nike ½ Cent rather than another re-release?