The Nike Air Berwuda returns in a riveting new colorway to try and get back in the running to be a top running athletic sneaker. It has been quite some time for the Air Berwuda to be making some headlines, but with this new colorway there is no doubt of standing out in the crowd.
Brought out in a "Blitz Blue" upper, the Air Berwuda features multiple of materials that come into play. The toe-guard and mid portion is detailed with delicate suede, while the rest of the toe region is layered with durable mesh to provide that extreme comfort. The lace panels and heel region of the Berwuda is accented with Navy suede to intensify the exterior look.
There is not set date of release for this Nike Air Berwuda. Make sure to stick with SneakerFiles to find out the exact date when we do. Any thoughts to this new colorway of the Nike Air Berwuda?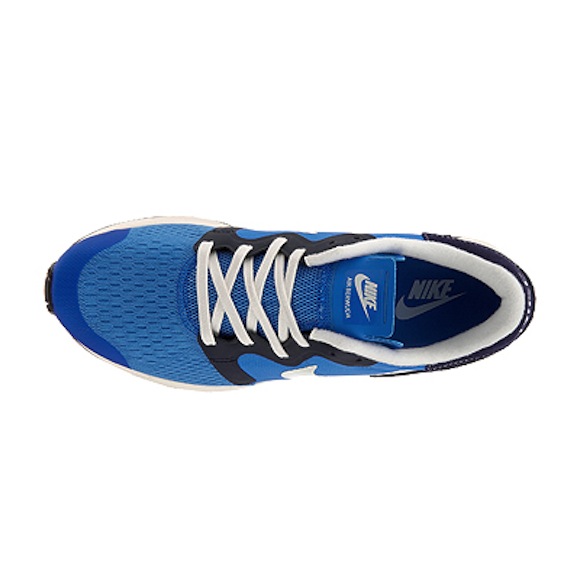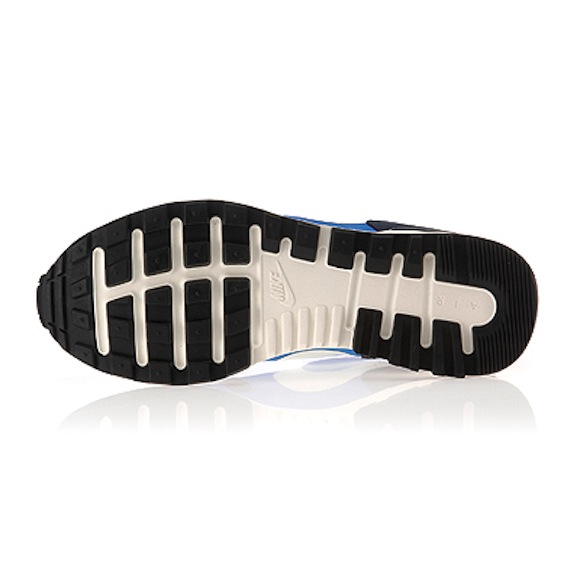 Via ABC