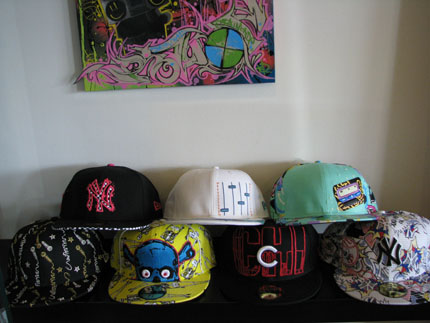 Sneaker heads in Gurnee IL, Dont forget to stop by Beau Monde to cop the latest threads and kicks available in the suburb instead of going in the inner city and save you some gas. Beau Monde delivers the latest well sought after clothing brands and kicks that you could only find at Beau Monde if you are way in the north burbs of Chicago.
This week at Beau Monde is the new Reebok pack that consists of a Pump Running Dual, Reverse Jam Mid and Pump Omni Lite. The Greedy Genius is the "Apache" Geo-Pop, with a colorway of White/Turquoise with a 3M tongue.
New Fitteds and Gear: New "Block 28 by Disney" Black and Yellow Mickey Mouse hats by New era. The black hat is done by the artist "Slick" and the yellow hat is done by "David Flores" very limited collabo. All the other New Era's are Beau Mondes spring line one if which glows in the dark.
New Spring line Tz by Monkey Buziness Decor. 1st T is the "Aim To Please" in Gucci colorway and Black/Purple Monster. 2nd the "I'm Fly" also a Gucci/Sand colorway and a Purple colorway.Then a Re-release of the Dougie E Fresh tees, one in a NWA colorway Black/Red and the other in a Seattle Seahawks colorway Blue/green.
The spray can art are of the Beau Monde logo and the Monkey Buziness Decor logo. They were done by Kevin Prudencio who's also had exposure on The Hundreds official website, he did a can with The Hundreds bomb logo.
Shipping is Available for those outside of Gurnee
Links and Addresses
Beau Monde
5250-5 Grand Ave, Gurnee IL 60031
(847) 662-7463
www.Myspace.com/beaumonde07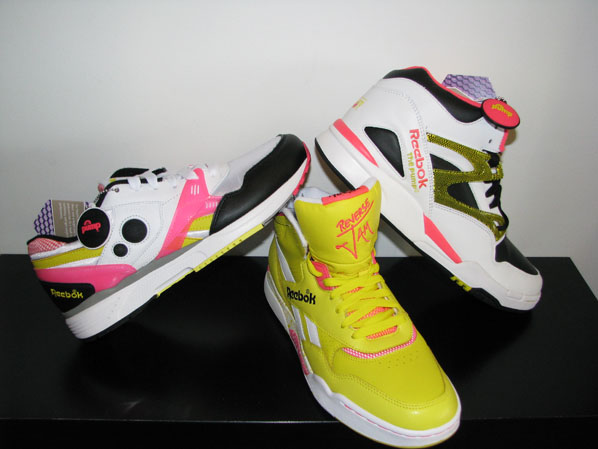 New This week at Beau Monde in Gurnee IL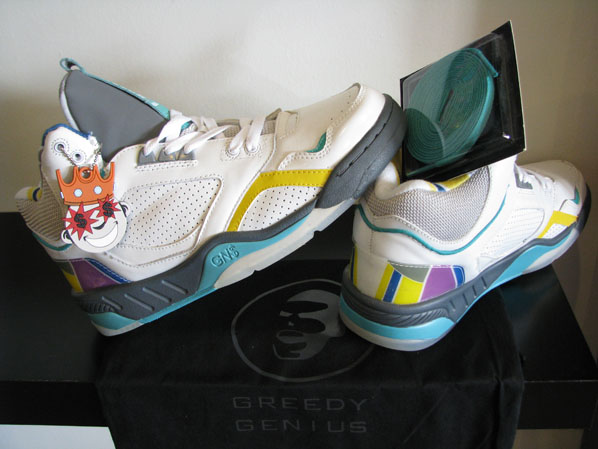 New This week at Beau Monde in Gurnee IL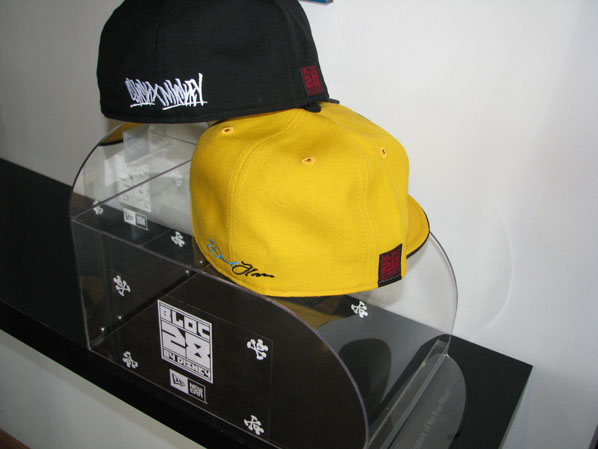 New This week at Beau Monde in Gurnee IL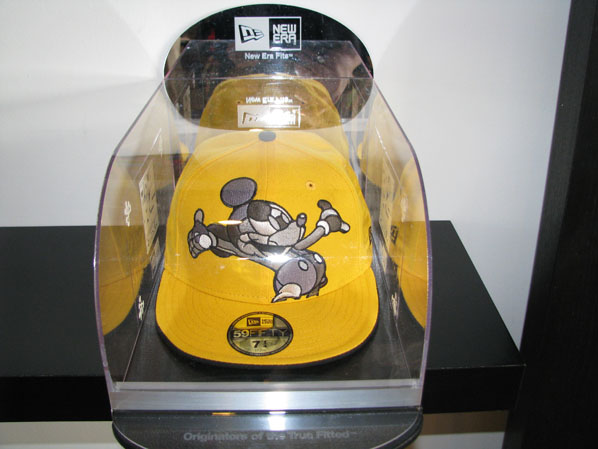 New This week at Beau Monde in Gurnee IL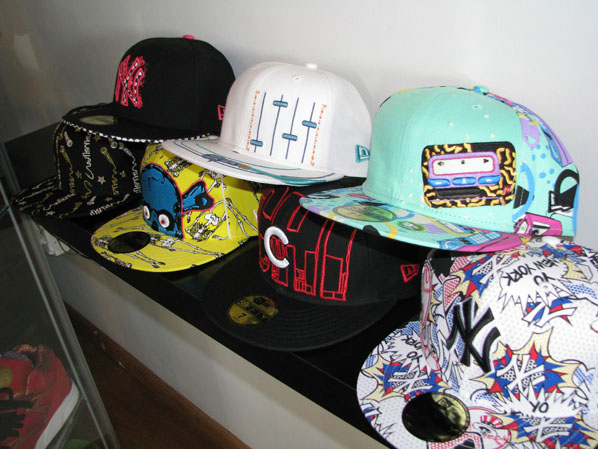 New This week at Beau Monde in Gurnee IL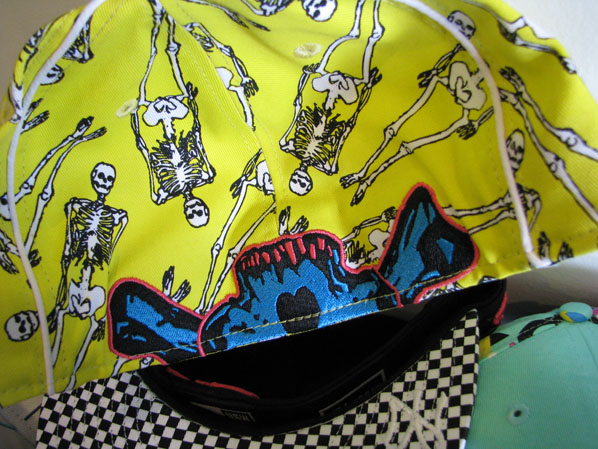 New This week at Beau Monde in Gurnee IL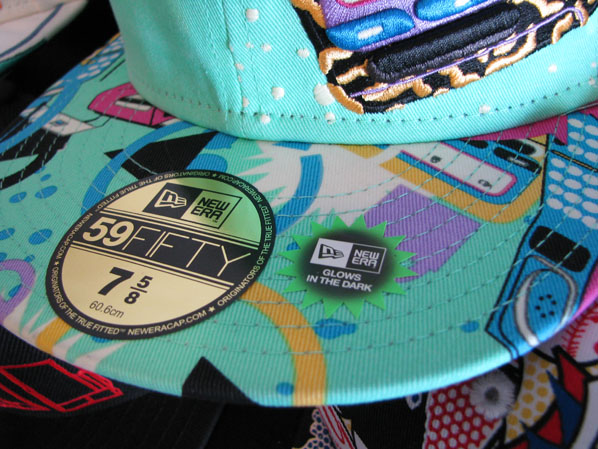 New This week at Beau Monde in Gurnee IL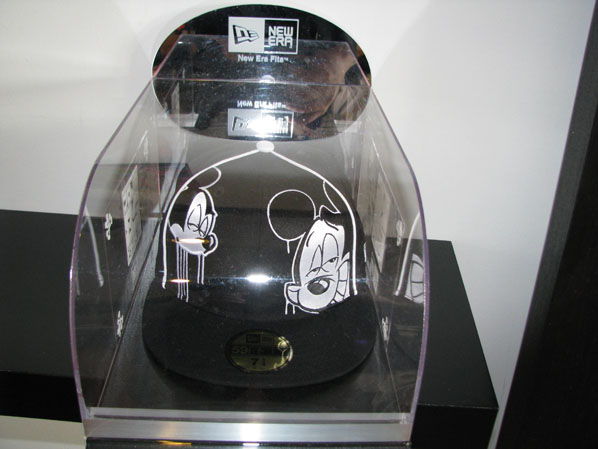 New This week at Beau Monde in Gurnee IL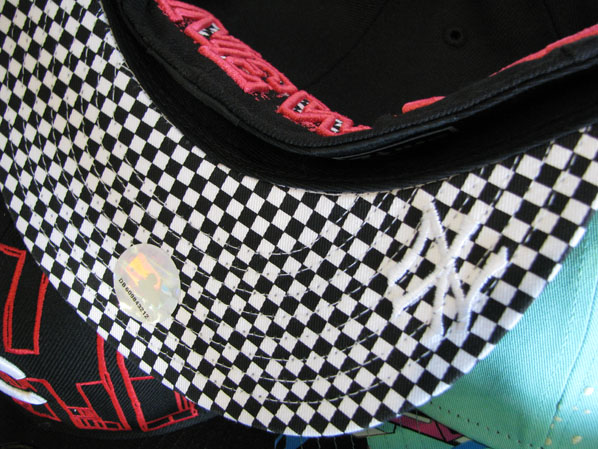 New This week at Beau Monde in Gurnee IL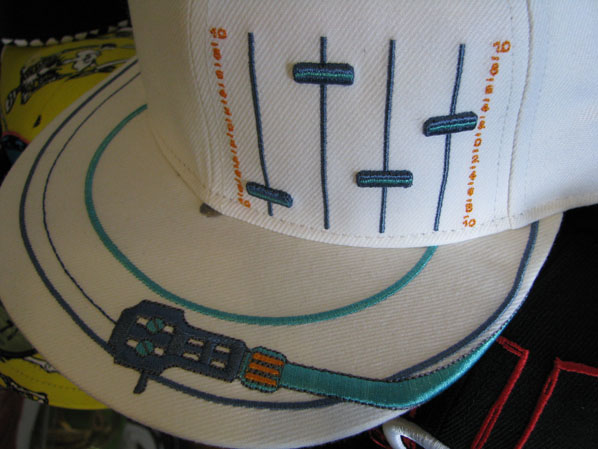 New This week at Beau Monde in Gurnee IL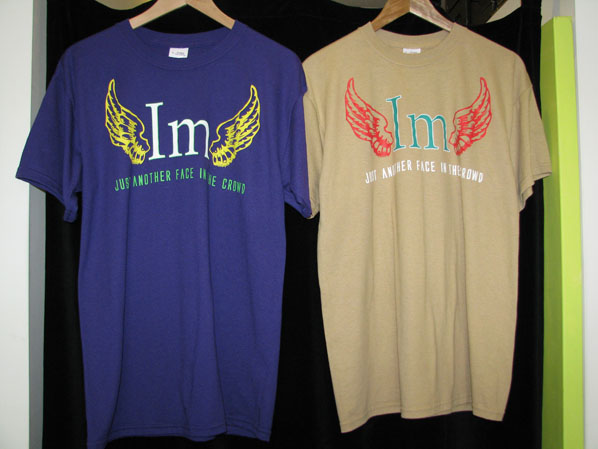 New This week at Beau Monde in Gurnee IL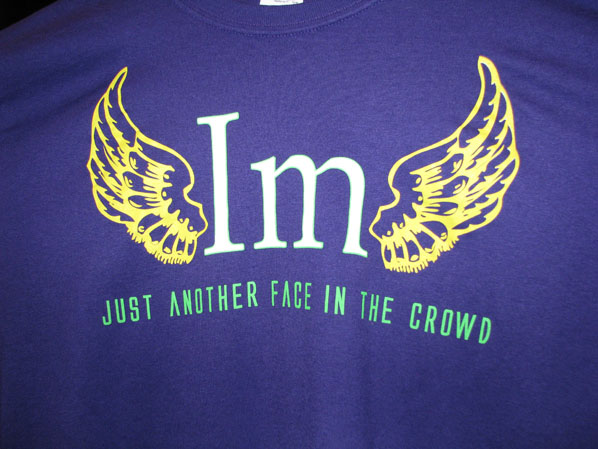 New This week at Beau Monde in Gurnee IL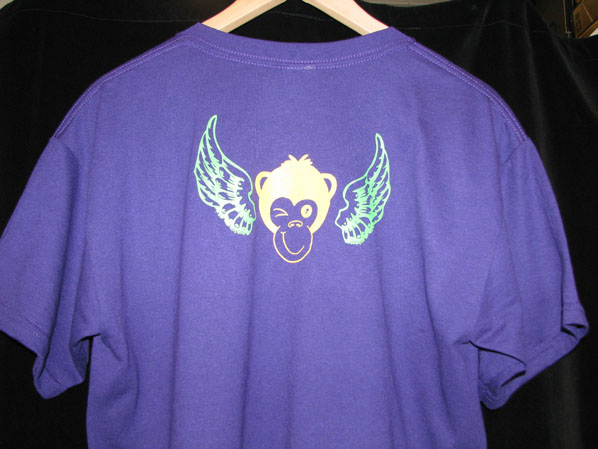 New This week at Beau Monde in Gurnee IL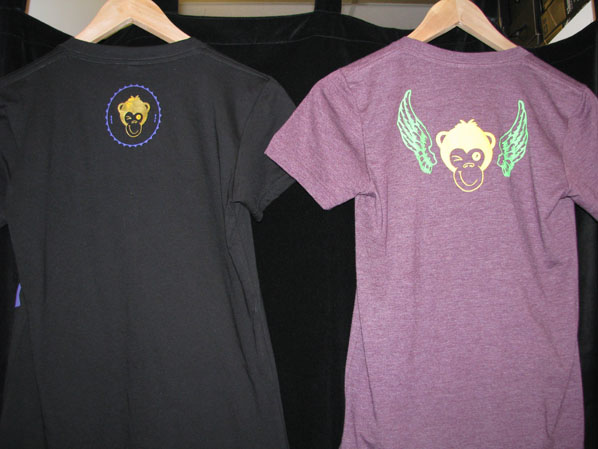 New This week at Beau Monde in Gurnee IL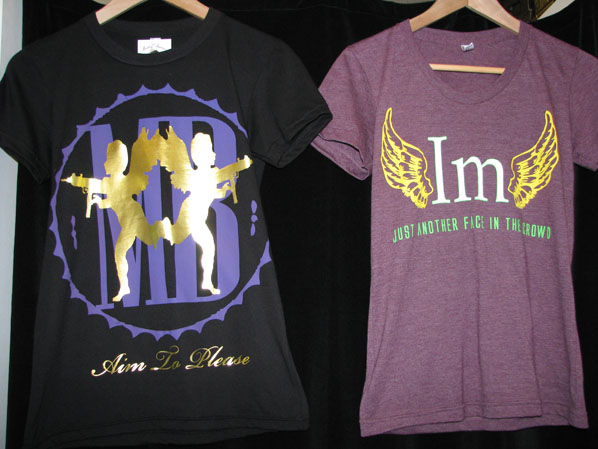 New This week at Beau Monde in Gurnee IL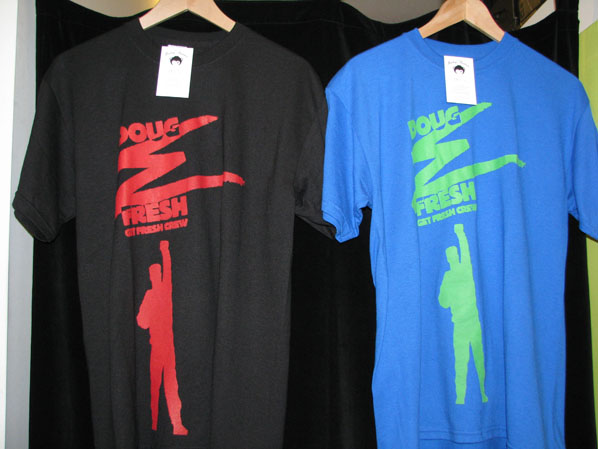 New This week at Beau Monde in Gurnee IL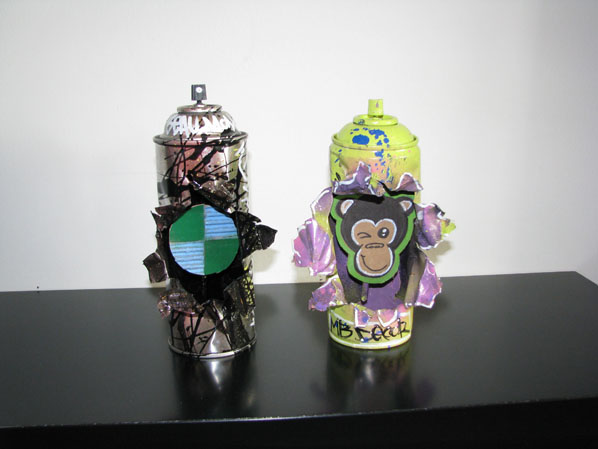 New This week at Beau Monde in Gurnee IL