New Nike Air Max 97 Winter 2007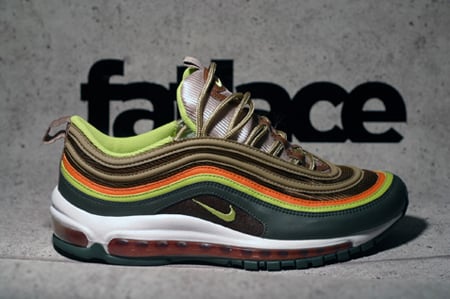 Another preview of whats to come from Nike, this is the Air Max 97 which features a dark shade of green, lime green, orange and brown. As you can see, this pair of Nike Air Max 97 is good for winter, using darker colors but at this point I am in the air on being a Must or Bust release. Expect them to hit shelves Winter 2007. Via Fatlace.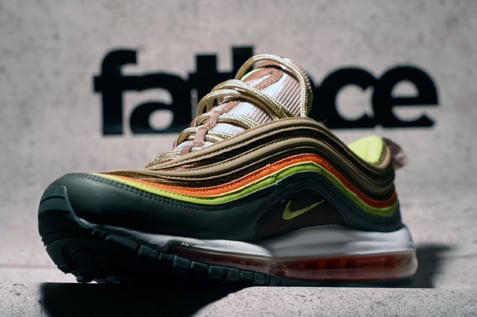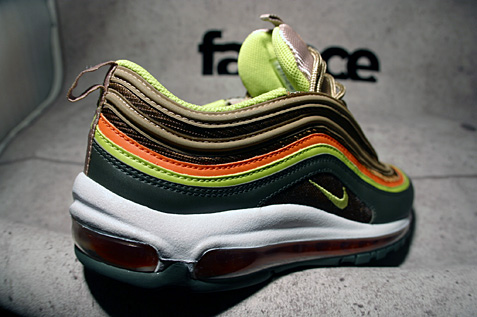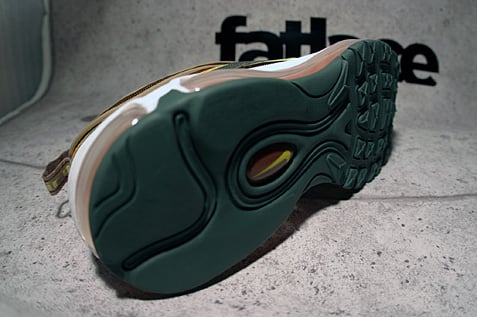 Brian Betschart
Founder and Editor of SF, Brian is considered an expert when it comes to sneakers. Collecting since he was in elementary school, his collection has grown to over 500 pairs and counting. Brian has published articles since 2004, and in 2006, he decided to create Sneaker Files.