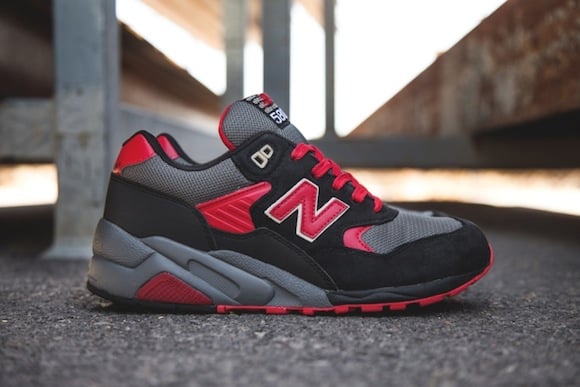 One of the harder models to track down in the New Balance collection finally makes its way toward one of the most popular places in the USA, Las Vegas. The limited amount of supply toward these MT580s is quite similar to when New Balance collab'd with Fingercroxx.
The Elite MT580 is seen sporting a vivid black, grey, and red colorway. Portion of the upper, tongue, toe, and mid-sole are all accented with a tone grey to make the Elite appear sleeker. The solar red channels onto the heel, mid panel, laces, and the famous New Balance logo, gives this sneaker a more appealing vibe. To finish up, the rest of the coating is blackened to balance the look of the Elite MT580.
As of right now there is no word out there telling us when the New Balance Elite MT580 will officially hit stores nationwide. But Feature Sneaker Boutique may assist your needs; that is if your needs are toward purchasing the Elite MT580. If these Elite MT580s made their way nationwide, would they sell? Leave your opinion after checking out the detailed images below.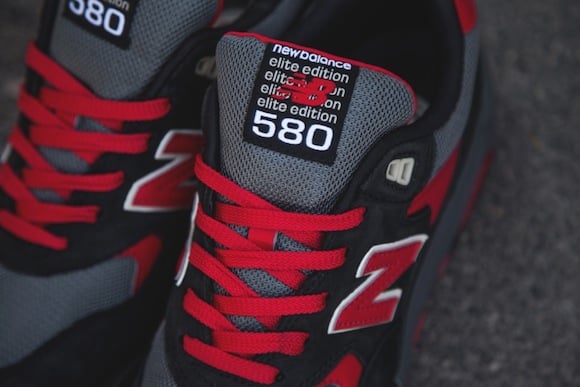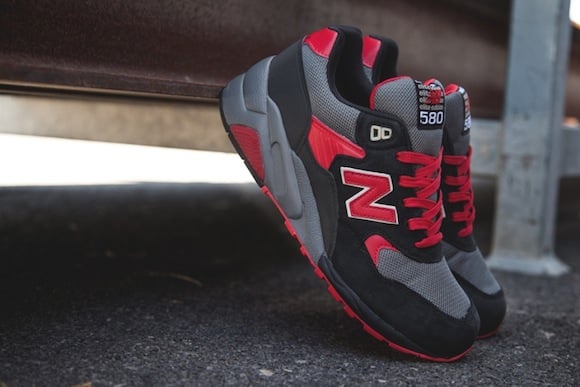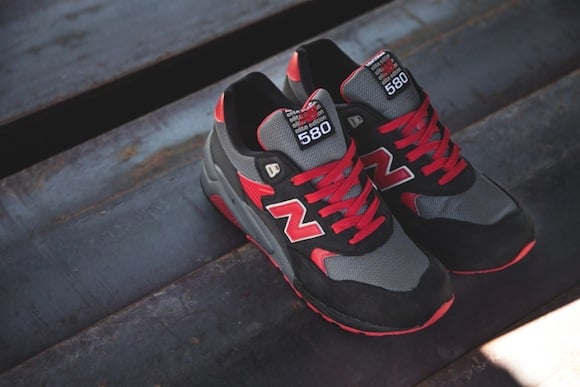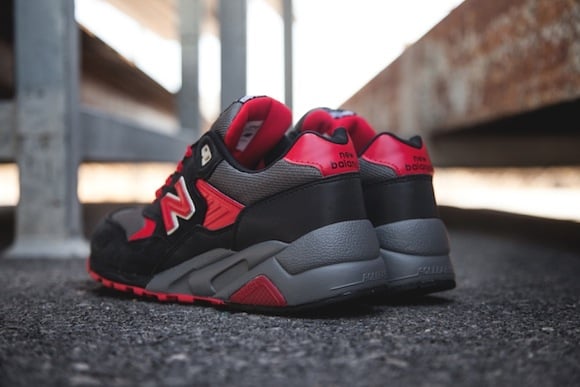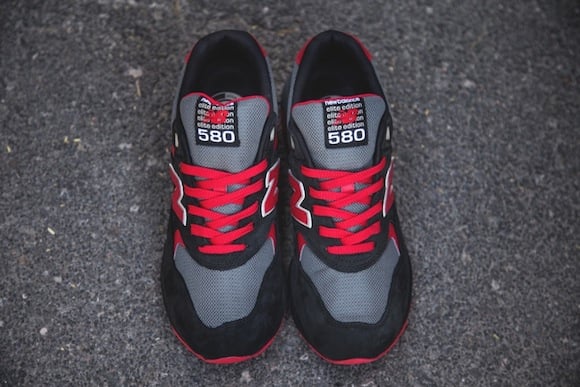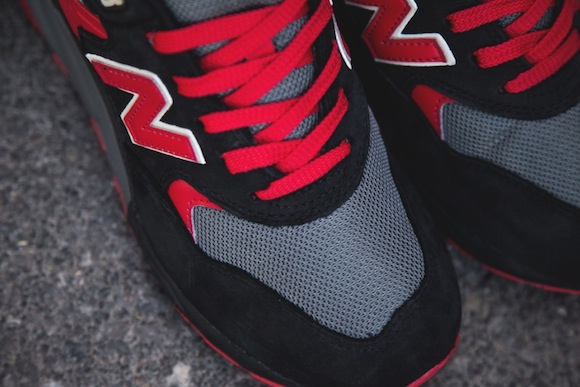 Via SN