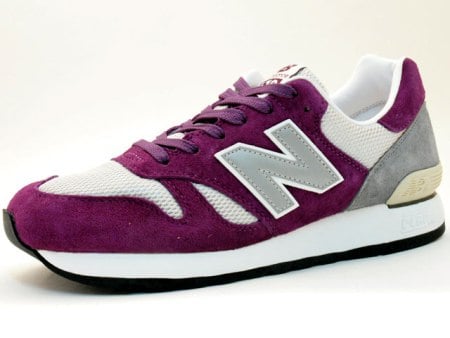 "I sport New Balance sneakers to avoid a narrow path." – Phife Dawg

The Five Foot Assassin's been on NB since "The Low End Theory" hit in '91. Question is, where have you been? In a decade where poorly constructed reissues and haughty collabs dictate the market, it's refreshing to see New Balance fastidiously recreate their products of yesteryear like they construct their performance stalwarts of today.

The CM670N Pack validates the Boston company's commitment to quality and value. There's no need to look up Billy Mays and "The Pitchmen" crew, ain't no gimmicks here. Sumptuous suede and mesh accents mark the classic runner's upper, while C-CAP cushioning and a distinct midsole rev the engines under the 670's hood. The pack is scheduled to hit American retailers on May 23 and consists of two pairs–powder blue/grey/white and lavender/grey/white. If you're overseas, you already have the luxury of scooping them at select accounts. Via Bounce.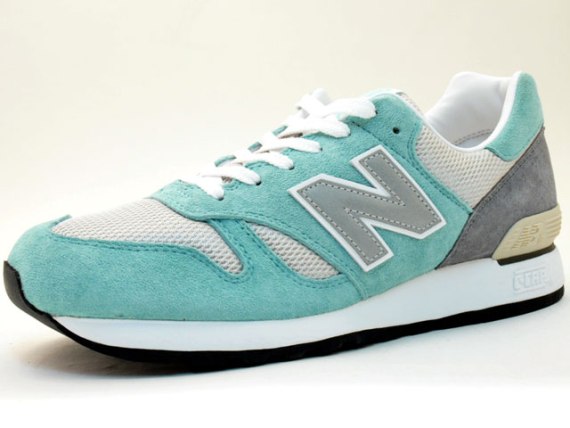 Images via Mita.