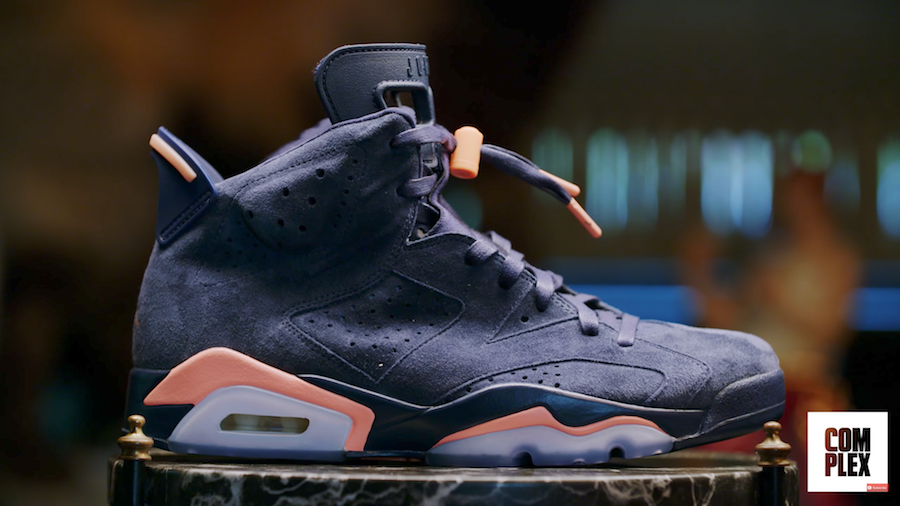 Rapper Macklemore invites Joe La Puma of Complex into his sneaker closet where we get a preview of some never before seen Air Jordan 6s.
Not only do we get to see some rare Air Jordans, he also talks about his time designing his own Air Jordans. In addition he shares a Green pair which resembles that of the 'Gatorade' Air Jordan 6 that is rumored to debut during the Holiday season. He also has some words about Gatorade.
"This was a sample, and uh…you know…Gatorade came in a couple years later and designed a very similar shoe. I'm not gonna say anything but, these are very very similar to what is coming out in the fall."
Below you can check out the entire video and let us know your thoughts in the comments section below.