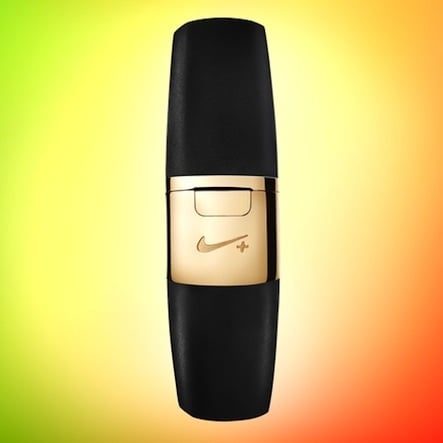 Looking for a Christmas gift for that perfect someone? Or are you looking for something extra special to add to your watch collection? Just unveiled today is the first piece from the Nike+ Fuelband SE METALUXE Collection, a stunning Rose Gold colorway. Similar to the Nike+ Fuelbands we are accustomed to seeing, the latest edition features the same black strip. However what sets this apart to the precedent is the precious metal that holds the band together.
Inspired by designer timepieces, this limited edition Nike+ Fuelband features a clasp, bezel, and screws that are made from 316 series stainless steel. Hand polished, each Rose Gold Fuelband is given an extremely durable and elegant PVD coating. Priced at $170, the Rose Gold Nike+ Fuelband SE METALUXE will hit the shelves on November 21st at retailers such as Nike
.
Scroll down to see more pictures of the Nike+ Fuelband.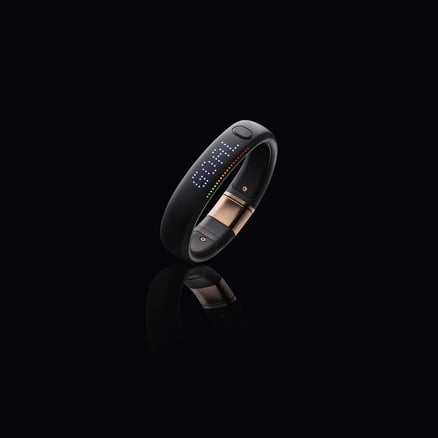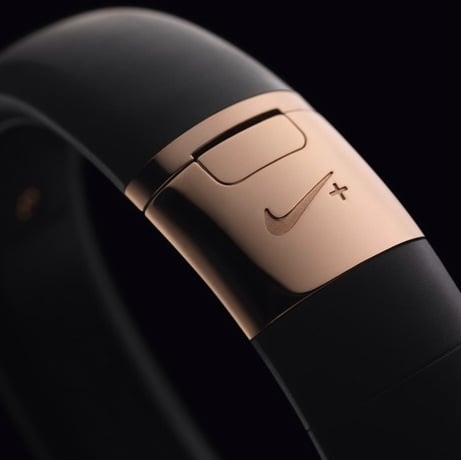 Photos via Nike.