Back in November we first introduced Li-Ning Way of Wade 2 "Christmas", and at that time it was unsure when and if they would be available in the US. Well it looks like those who've been asking can now cop a pair.
The Li-Ning Way of Wade 2.0 "Christmas" is decked out in traditional Christmas colors – red and two different shades of green. The midsole is covered in speckled white with a bright red outsole. If that weren't "Christmasy" enough, on the back of both heels is the word "Christmas" sewn in red into suede leather. Lastly, is the usage of the "Stingwade" texture, one called out directly on the heel area of the sneakers.
Sizes are limited so hurry on over to Way of Wade and cop a pair today. Also, don't forget to let us know what you think about these festive holiday sneakers.
Way of Wade 2.0: Christmas Edition
Product Code: 1635567
Available now.
Price: $250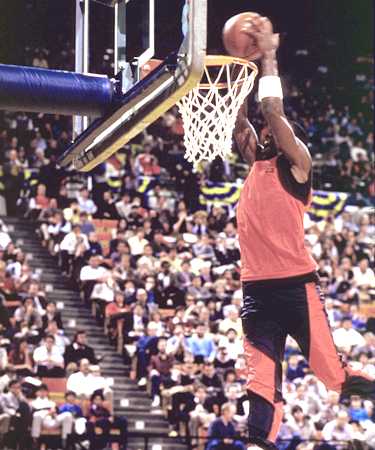 Photos via WOW.