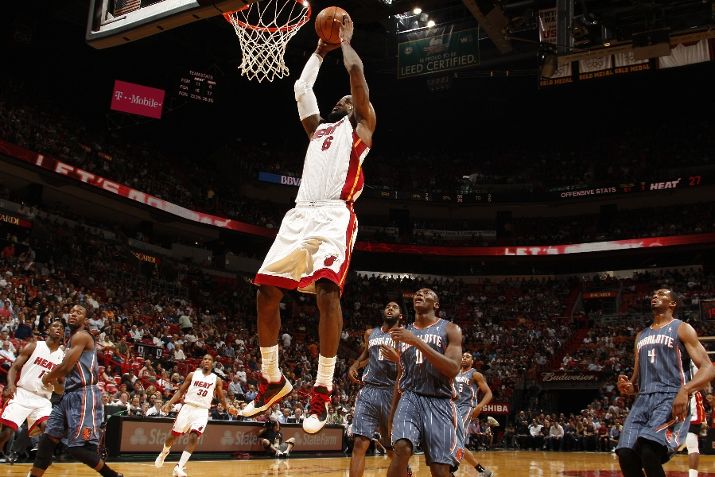 For this weekend's games against the Bobcats and Knicks, LeBron donned two previously unseen pairs of kicks in the two wins.
First, for Friday's game against the Bobcats in Miami, LeBron laced up the Air Max Ambassador IV while tallying 19 points, 9 rebounds, 5 assists, 2 steals and 1 block in the 105-82 blowout win.
Checkout some pics from the game and stay tuned for more on court kicks from this weekend's action.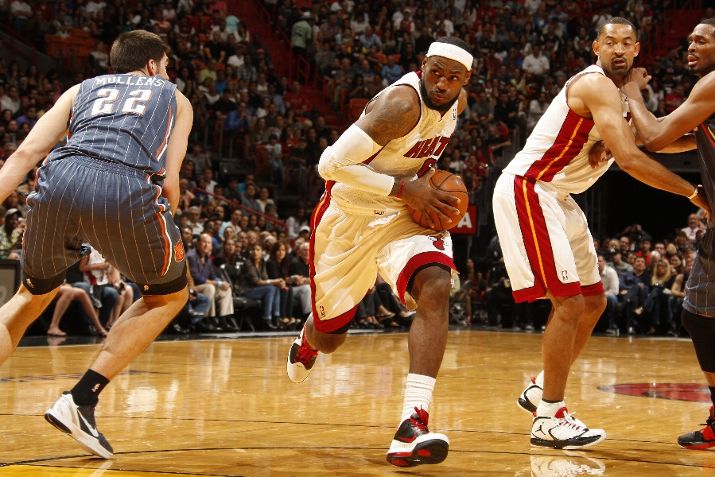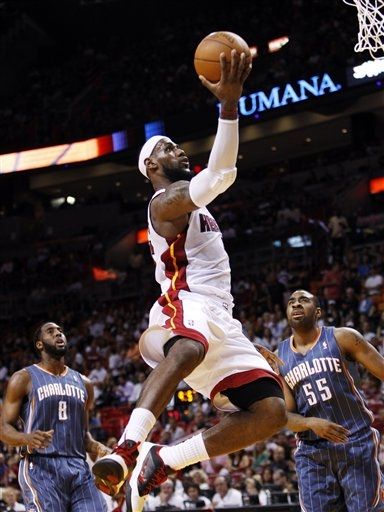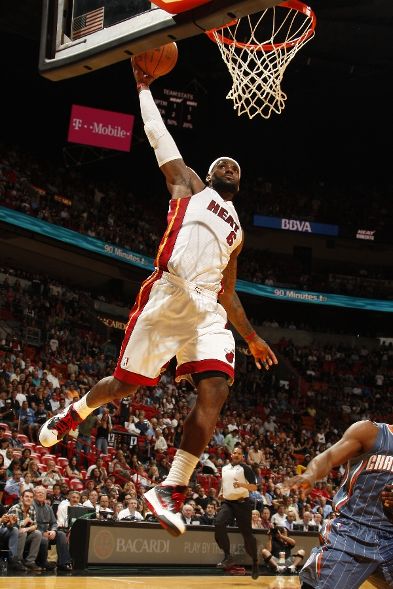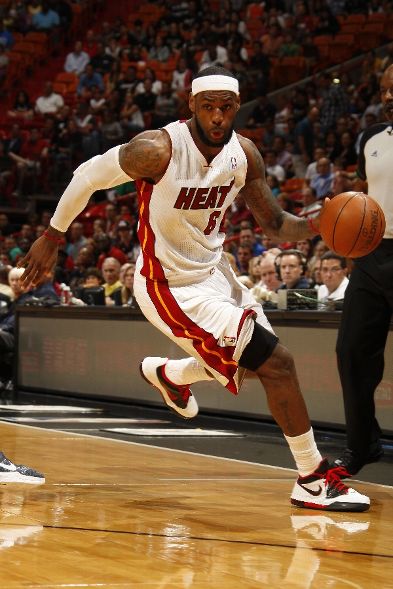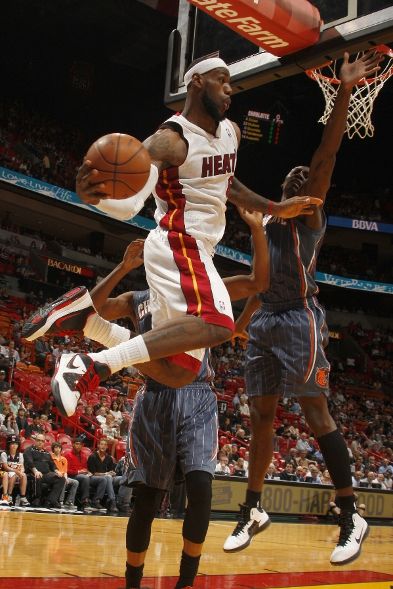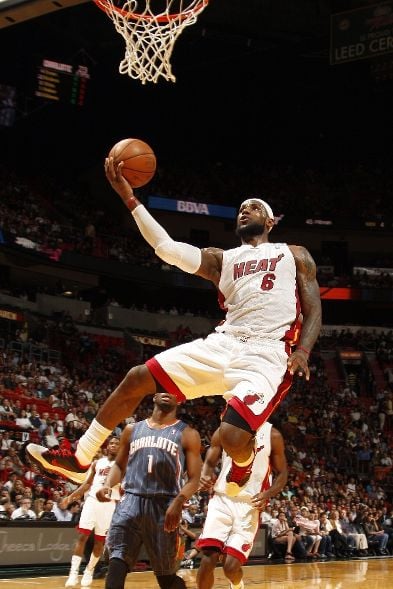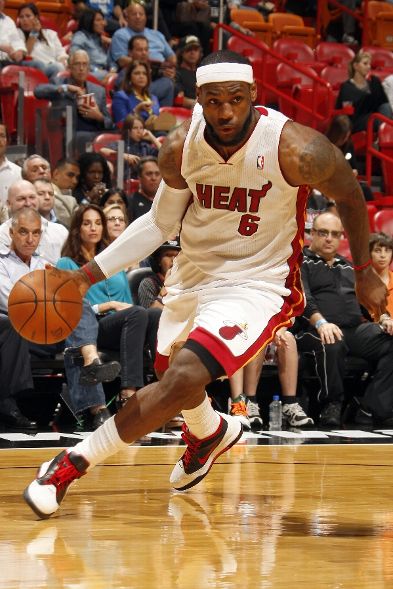 Via ESPN.