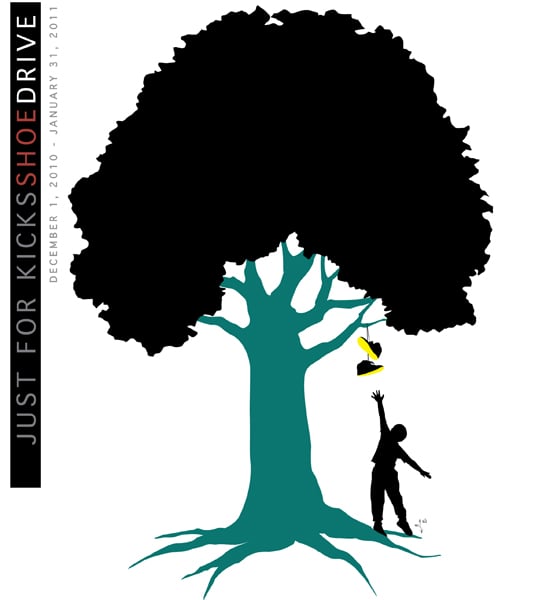 Every 17 seconds, Soles4Souls Inc. gives away another pair of shoes to someone in need. The shoe charity has earned glowing endorsements from Hollywood stars and professional athletes, but the people that truly make the non-profit organization effective are those who clean out their closets to personally drop off their "gently
worn" shoes at a participating location, such as Suite 160.

For a limited time, Soles4Souls, Suite 160 and sponsors (Refreshed, Farmers Insurance, Findlay Chevrolet, 944 Magazine, F.R.E.S.H) will be collecting your gently worn footwear and/or donations to ship the shoes to a person in need, whether they are victims of a natural disaster or subject to living in extreme poverty. It is estimated that Americans have 1.5 billion pairs of unused shoes lying in their closets. The charity can use each and every
one of these pairs to make a tangible difference in someone's life.

"We can use the shoes taking up space in your closet to change the world one pair at a time," Elsey said. "We need our partners in Las Vegas to 'STEP UP' and get behind our call for action. It"s one of the most simple yet profound gifts you can make, because it will greatly improve someone"s life in the most difficult of times," he said.

Individuals will be able to go to either Suite 160 locations and donate used or new shoes. The two location our Summerlin 9350 W. Sahara# 160 and Mandalay Bay 3950 S. Las Vegas Blvd #132a.

People and companies interested in donating can visit the organization"s website at JFKShoeDrive.com for further instructions and other donation locations.