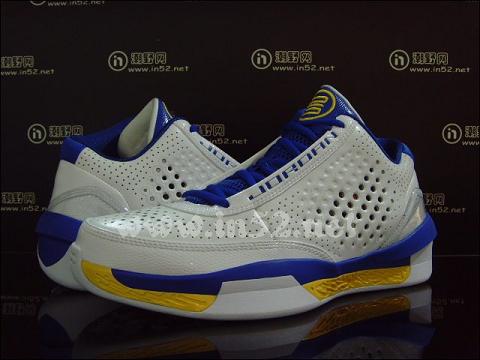 One of the most popular colorways had made itself present in the form of the Jordan 2010 Outdoor.

Now Jordan Brand has applied that combo to the Jordan 2010 Team.

This may be the best colorway of the Jordan 2010 Team series. Once again, color blocking is the same as the rest, lizard embossed print is used again as well.

What colorway has been catching your eye? Let us know in the comment section.