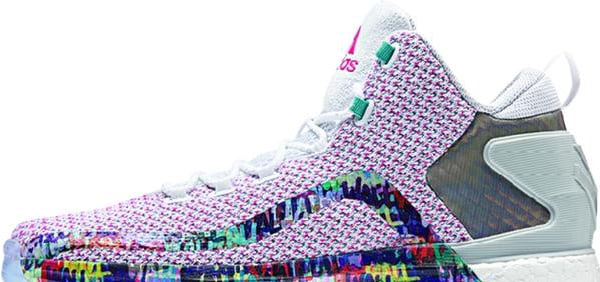 Today John Wall took over the adidas Basketball Periscope account in DC and officially debuts the adidas John Wall 2. This comes shortly after leaked images surfaced of an all red pair.
Two more pairs of the J Wall 2 were exposed, one featuring a white, red and grey color theme that will probably be a Washington Wizards home pair. The second comes in predominate blue with white and red detailing, Wall was actually wearing this pair.
As of right now, there isn't a release date known for the adidas J Wall 2, but we anticipate a release in October just before the upcoming NBA season. adidas however has confirmed they are dropping in the Fall. Check out a few more images below as well as a short video and let us know what you think of John Wall's second signature shoe with adidas.
Update: Two catalog images have surfaced of the adidas J Wall 2, one using a multi-colored primeknit upper. The second is expected to be the Black History Month.
adidas J Wall 2 Primeknit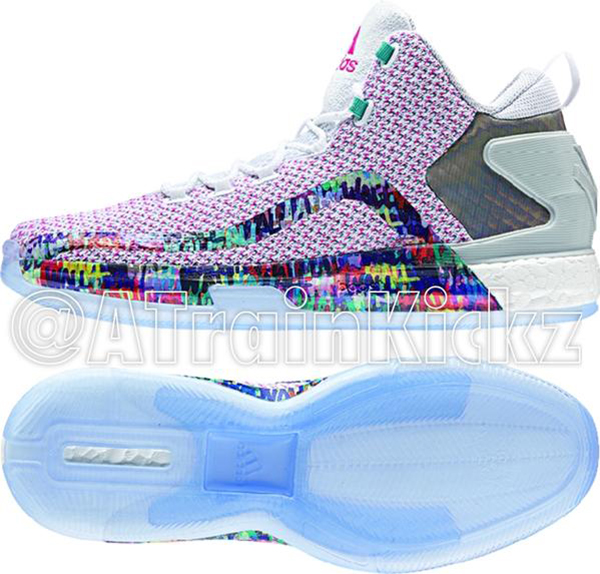 adidas J Wall 2 BHM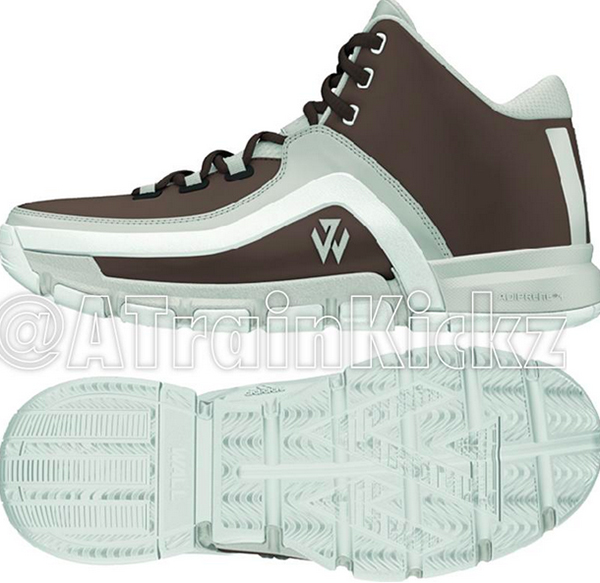 ICYMI: @JohnWall unveiled his #JWall2 live in DC on #Periscope. Stay tuned to see where he hid the first pair. https://t.co/rjKnLgLKHb

— adidas Basketball (@adidasHoops) July 7, 2015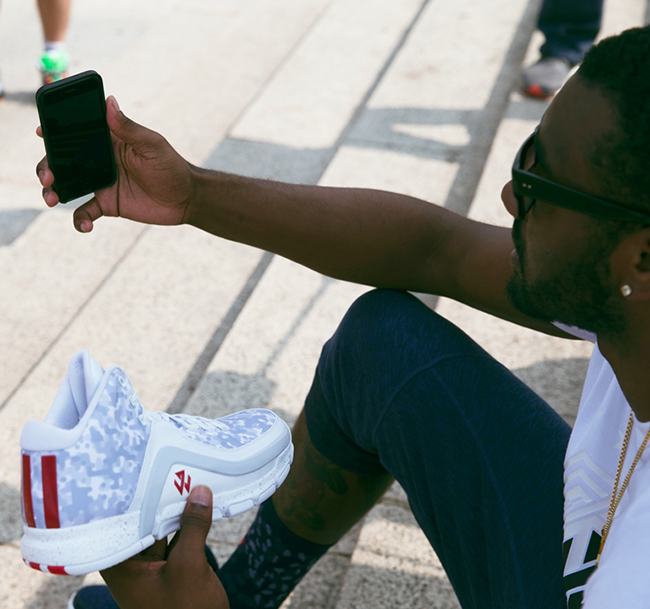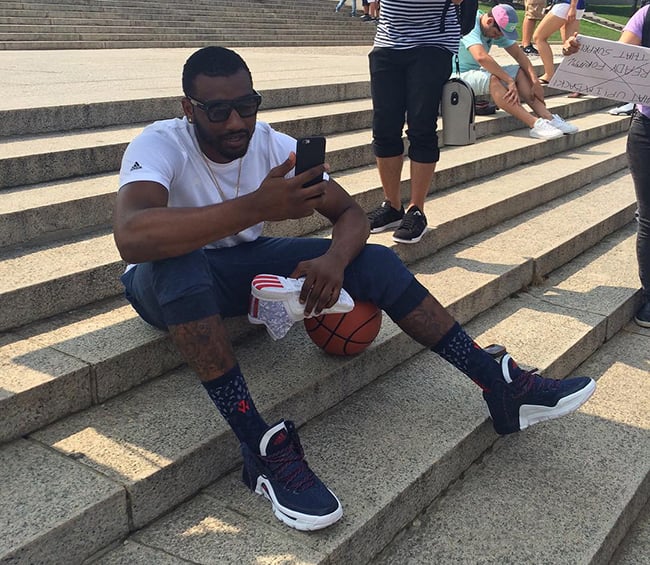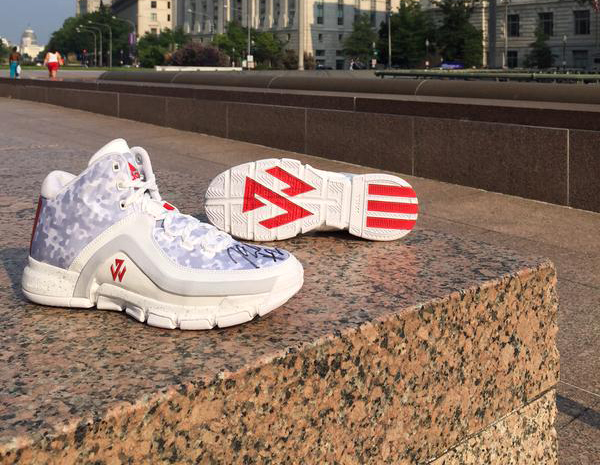 Source: slamonline, ATrainKickz