In 1966, James Van Doren, brother, Paul Van Doren, long-time friend Gordon C. Lee, and partner Serge Delia founded Van Doren Rubber Co. and began to sell their distinctive thick rubber-soled shoes directly to the public. The company, maker of Vans shoes would eventually grow to become of the most successful footwear manufacturers and brands to date.
Owing much of their success to Southern California's skateboard culture and a cameo by Sean Penn in the film Fast Times at Ridgemont High, Vans quickly became a favorite amongst many with its stylish design and innovative technology at the time.
Sadly, we've learned that Vans' co-founder James Van Doren has passed away on Oct. 12 at his home in Fullerton after a long illness. He was 72. Long live James Van Doren and the Vans brand.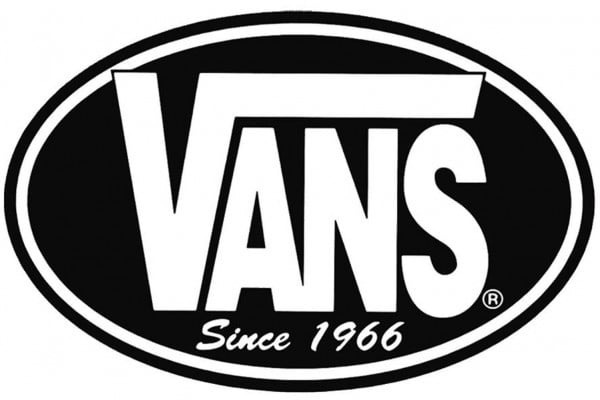 via LA Times