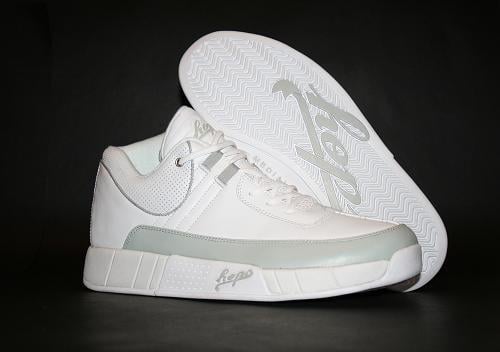 After 3 years of being one of Australia's top performance basketball footwear brands, Hops Sportswear will be entering the US market tomorrow, August 17th, 2010.

Hops Sportswear is going to be changing the game as far as affordable performance sneakers are concerned. Not only are they bringing unique designs to the table in an affordable fashion, only $74.99 for the Ol Skool Mid and $69.99 for the low top version, they will also be using nothing but the finest materials available. That's right, they are giving us a comfortable, affordable pair of kicks that beat the competition (not going to name any brands) by using real leather and other top notch performance driven attributes.

Click the jump for more images and to read their official press release info.

Via Hops Sportswear

All the way from Australia, Hops Sportswear is the latest basketball brand to enter the US market.
Operating for 3 years and based in the city of Melbourne which is the stronghold of basketball in
Australia.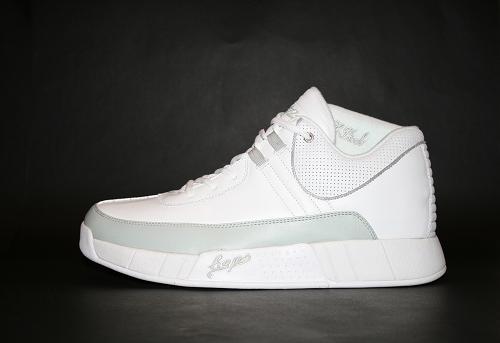 Hops founder Matt Kaipuke, is a former Pro player and developed Hops with the aim to make high
quality footwear at affordable prices. "Most players competing at a non-professional level can't
afford to pay $100+ for sneakers. We believe our price point and original design will entice people to
try us out"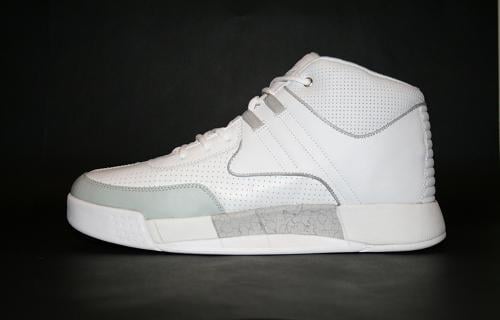 Hops teamed up with International designer Pietro Pellicelli, aka Peterflight who was selected as
Kicksguide artist of the Year in 2005. Kaipuke says "Pietro brings that Italian flair in his designs with
original concepts and thinking. When I looked at all the portfolios of designers on Kicksguide, his
jumped out at me. Pietro and I started working on Hops in 2006 and we took our time working on
prototypes and samples making sure we got it right."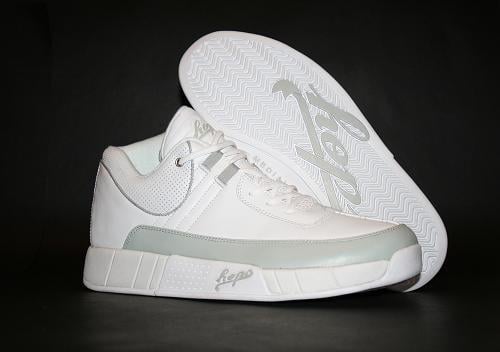 Offered in the Hops range are 3 Mids at $74.99 and 2 Low cuts at $69.99, all aimed at high
performance on the court. Shoes are made from 100% natural leather that, through research gives
longer wear and is better for your feet than many of the natural synthetic materials used today by
other brands.

For an independent US review on Hops check out
www.counterkicks.com

Besides a unique design, Hops offers original technology with the "Medial Wing. "This engineered
design offers extra support when moving aggressively on the court. Research suggests that "when a
player moves laterally they are prone to movements that can place stress on their feet and ankles.
The Wing will help keep your foot more stable and planted when moving laterally, which can
eliminate that stress." Sizing is well covered starting at US6 through to US16, with their fit similar to
mainstream brands like Nike and Asics.

What are the general comments in Australia about Hops? Kaipuke says "Our customers are
pleasantly surprised with the lightweight feel of our sneakers and how extremely comfortable they
are which can be attributed to using 100% natural leather on all our sneakers" We also use Poron
for shock absorption and a new lightweight EVA that combined works well for the player.

Go to www.hopsportswear.com for more information and your chance to win a free pair of Hops by
answering a few questions in their short survey. You also will receive a 10% discount coupon when you
participate in the survey which you can use to purchase.

Have you got Hops?