The LeBron X showed us what a shoe would look like made out of cork, since he was popping so many bottles after his first ring, and it was an instant classic. Gourmet Footwear was intrigued and began their own "Multi Cork" pack consisting of two shoes the 35 Lite and the Cinque 2 both decked out in the multi colored, Italian cork all the way around the upper of both shoes.
Both shoe's are also accompanied by a leather black liner and a super lightweight white outsole. The Cinque 2R Cork is a low top shoe that almost has the look of a Vans brand shoe however with only two lacing eyelets and other small details you can tell Gourmet put a lot of hard work into these. The 35 Lite Cork LX resembles an air max look without the bubble, the laces are black and comprised of 7 eyelets ensuring a tight fit. The Gourmet Footwear logo is also on the top of the tongue so everyone can see where you got your sick pair of shoes!
These are now available on the Gourmet Footwear website, $90 for the Cinque 2's and $120 for the 35 Lite's. How do you feel about these Gourmet Footwear "Multi Cork's," are they your style? How do they stack up to the LeBron X's? Let us know in the comments section down below and stay tuned to Sneakerfiles for everything kicks!
Cinque 2 "Multi Cork"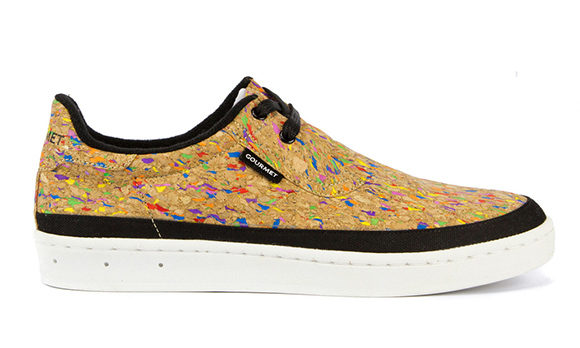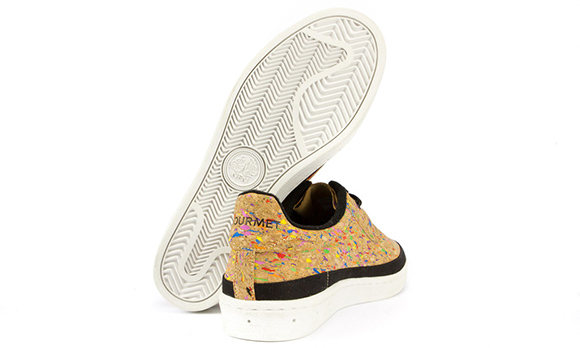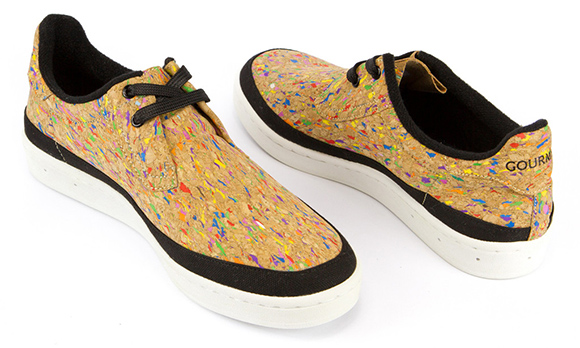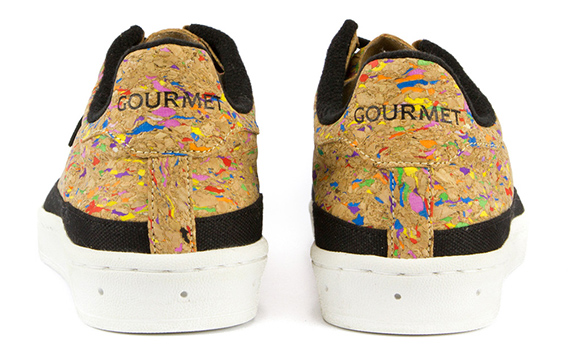 35 Lite "Mutli Cork"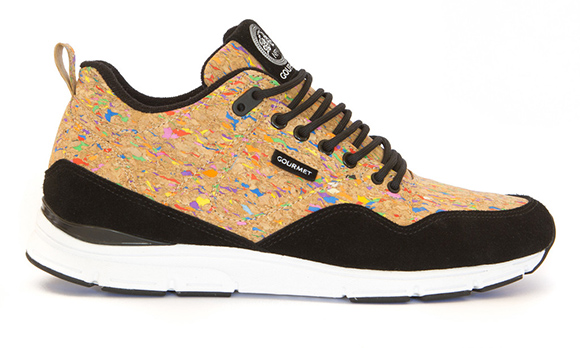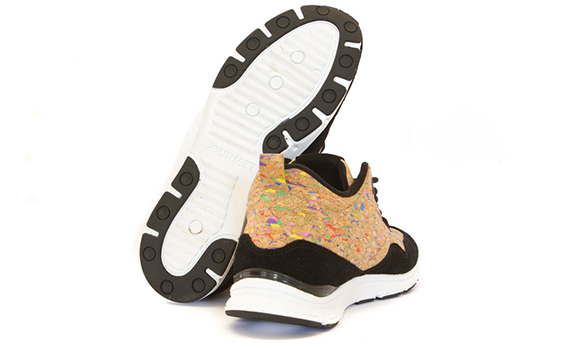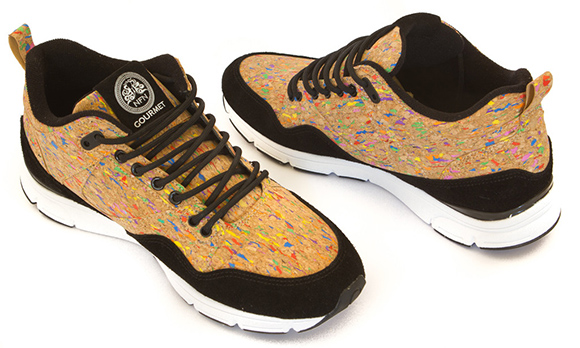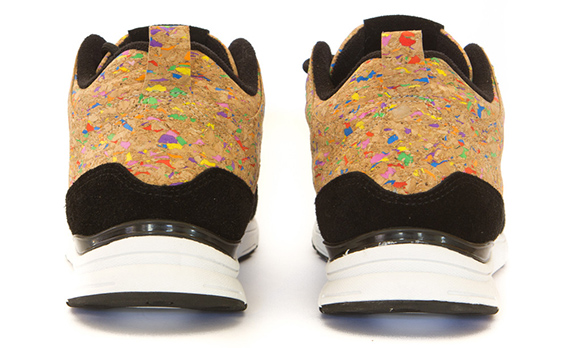 Via GF