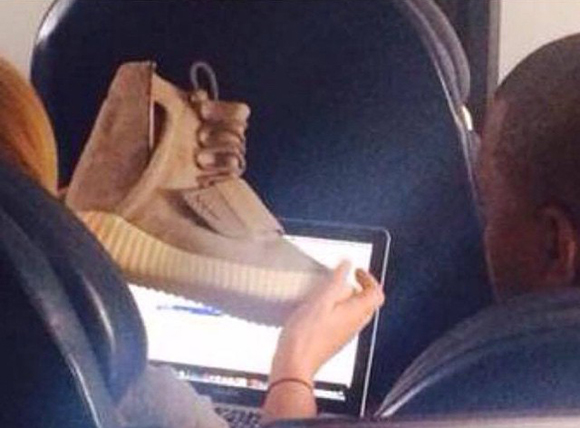 After much talk and rumors circulating the adidas Yeezy 3, many are claiming this to be the actual shoes and that brings us to our first look.
You can definitely see the Yeezy presence on this shoe with the ribbed midsole, although a bit higher then his Nike releases. The strap comes back but a lot bigger then the 2s.
Another image appeared as well just showing a display case promoting the Yeezy 3 but what's most important is a label saying they are coming Winter 2014. What are your thoughts on the adidas Yeezy 3?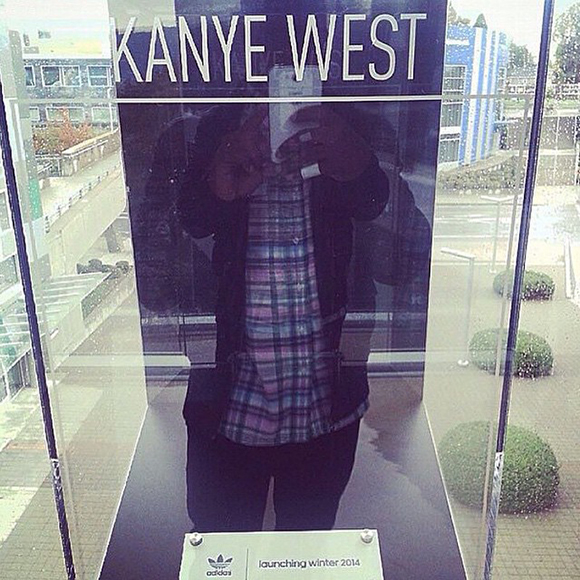 Source: @retroshop_paris & @baltsneakershow