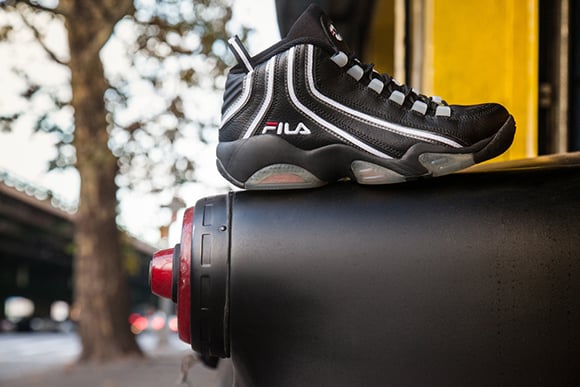 Two pairs from Fila's vault are coming back, one worn by Grant Hill and the other Jerry Stackhouse. The Fila 95 and Fila Stack 2 will make up for the 'Court' pack.
The Fila 95 uses a white base along with red and black hints, which was an original colorway. The Stack 2 features the inverse, where black leather is used on the base followed by accents of white and red, also an original pair, they have a few translucent windows on the outsole.
The Fila Court Pack will release to retailers on Friday, November 20th 2014.
Fila Stack 2 Court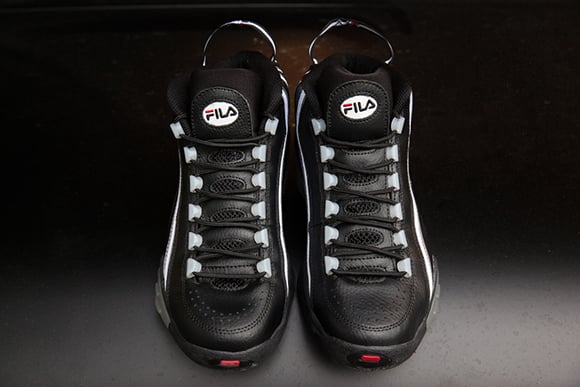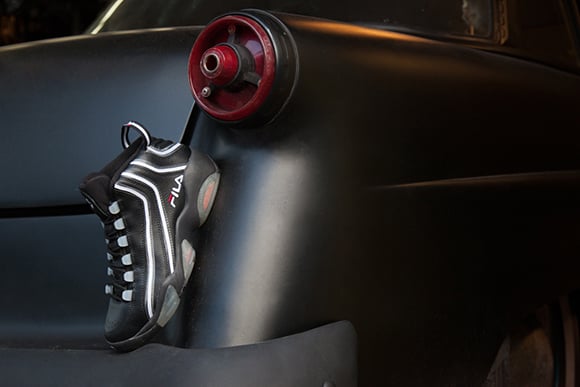 Fila 95 Court