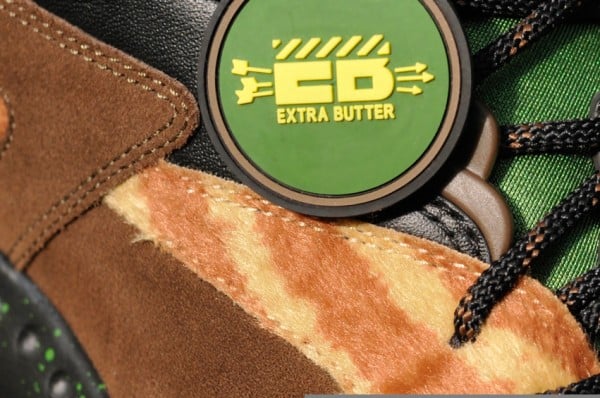 Following up the Dave Chappelle-inspired Extra Butter x Reebok AXT Pump collaboration comes one celebrating Ahchoo's turn as sheriff at the end of Robin Hood: Men in Tights.
This time taking the form of an OXT Pump, @SheriffAhchoo posted a teaser image of the upcoming Extra Butter release.
Be sure to checkout the twitter account for more updates and stay tuned for more info.