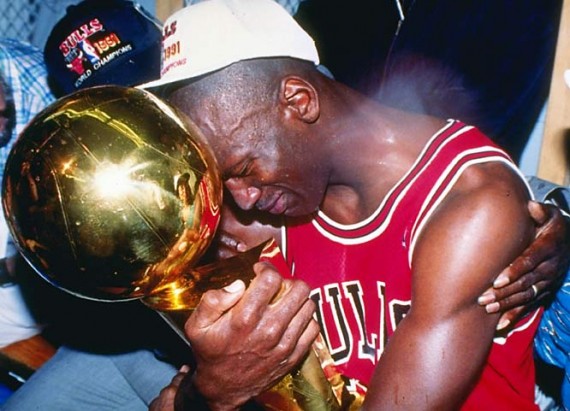 Remember when you got your first pair? The smell that was inside that box, the feel of the full grain leather upper… stepping into a shoe with Air Max or Zoom Air cushion for the first time.

Things have changed greatly since then, for most of us at least. Prices are higher than ever, quality is a hit or miss on most releases & Retro's seem to be more like cheap replicas instead of carbon copies of the originals.

Instead of discussing one topic or another, just take a moment to reflect on earlier times in the sneaker world and just remember when…

Feel free to post as many times as you'd like, whatever comes to mind on what it is that sticks out in your mind as the glory days of being a Sneakerhead… heck, I remember when we weren't called Sneakerheads.

I remember when "Quality basketball products inspired by the greatest player ever" used to mean just that.

I remember when you could pre-order your Jordan's at Finish Line stores.

I remember when MJ retired, the 1st time, and thought basketball would never be the same.

I remember when MJ announced he was coming back… I swear, losing my virginity didn't even feel that good.

I remember when you actually got what you paid for.

I remember when synthetics were unheard of in basketball footwear.

I remember when a Hypebeast used to be called an enthusiast.

I remember when there were no official release dates, you knew there was a new sneaker once you walked into the shop.