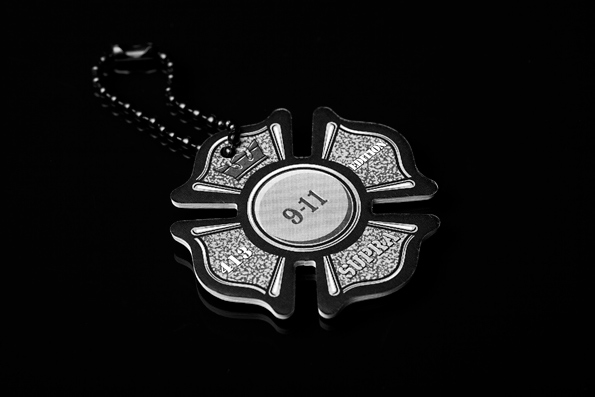 This weekend marks the 10 year anniversary of the frightful events that took place on 9/11/01.

Practically the entire country sat and watched as New York took the brunt the attack that took place that day. As we all know, New York is one of the top places to be if you're a Sneakerhead.

While I don't want to go into too much detail on what went down, as I'm sure you all remember it clearly, I do wonder what you were doing that morning and how has it affected you?

Did anyone lose a loved one or family member? Do you remember the moment it happened?

I watched the second plane hit while sitting on a couch here in California… While some of you may have seen it happen in your own backyard. I remember being told, "they are going to draft you, be prepared to go to war"… that never happened, but for thousands of young Americans, they willingly enlisted to protect and serve our country. Not only were these brave individuals Americans, a lot of them were Sneakerheads.

There are much more important things in this world than shoes; we quite often lose sight of that.

Instead of discussing a topic this weekend, let's all just sit back and relax… enjoy the fact that we are lucky enough to enjoy another day.