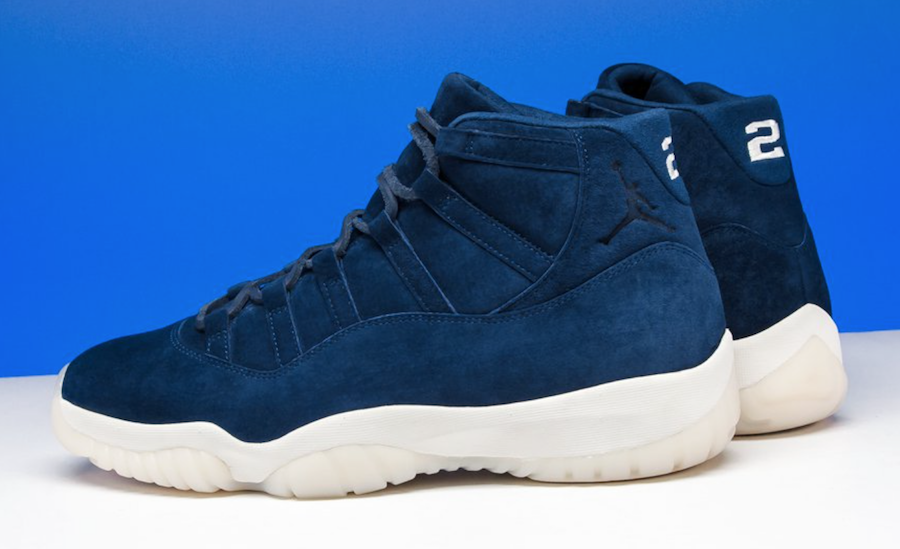 The Air Jordan 11 'Jeter' was on display across from Yankee Stadium at 880 River Ave and inspired by Derek Jeter. The pop-up shop paid RE2PECT and had a capsule collection which featured hats and t-shirts along with other items from Jordan Brand.
On May 14, 2017, Derek Jeter's #2 jersey will become the last of the Yankees' single digits to be retired. The honor cements the captain's legacy as one of the team — and sport's — greatest players.  Congratulating Jeter on his jersey retirement, Michael Jordan wrote him a personalized note. 
To celebrate Jeter's love for the game, the brand is inviting local community members to participate in a stick ball game they're hosting in the Bronx prior to Sunday's Yankees game.
Jeter, who played twenty seasons in New York, set a new standard for others to follow. RE2PECT began as a salute to one man's epic career, but will now expand across the whole Jordan Brand family, who will continue to carry forward the mantra in the pursuit of greatness on and off the field.
Below you can check out more images of the pop-up shop as well as the Air Jordan 11 Navy Suede. Once we have more images, we will make sure to update you.
Update: One of the rarest Air Jordan 11s, the 'Jeter' edition is available at Stadium Goods for $40,000 in a size 12.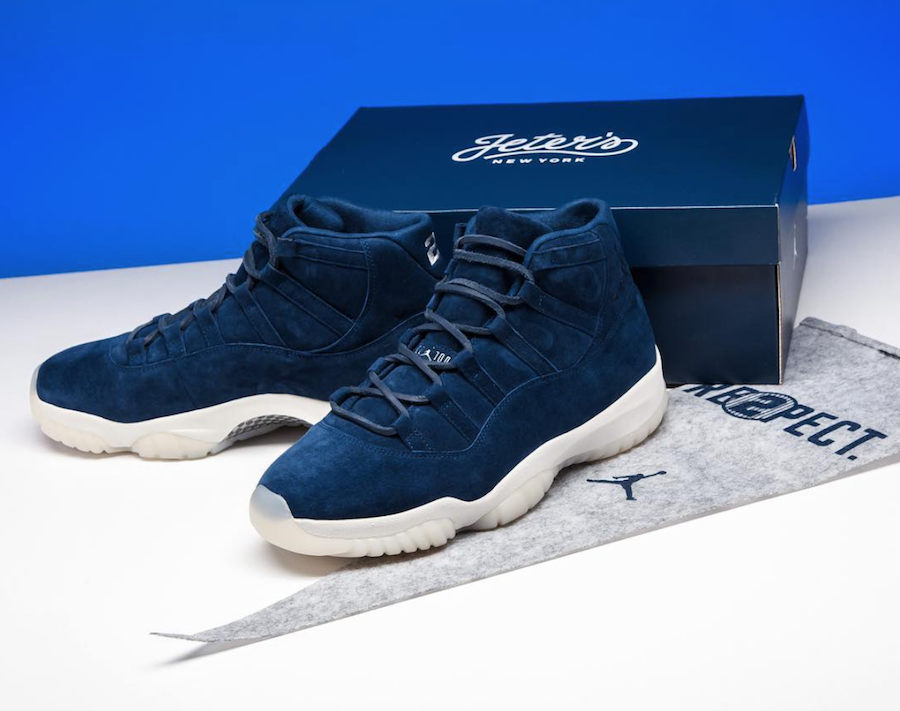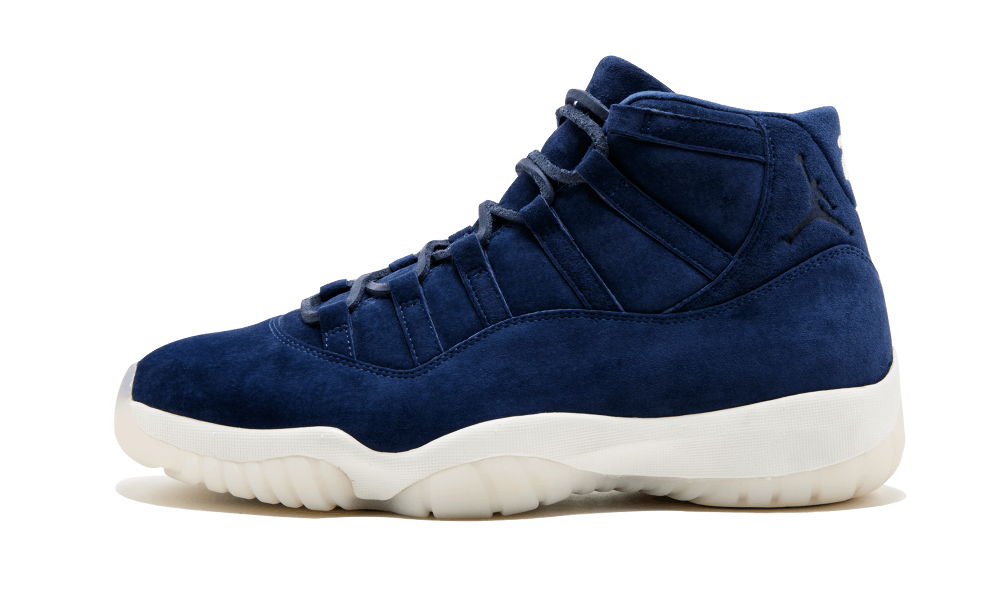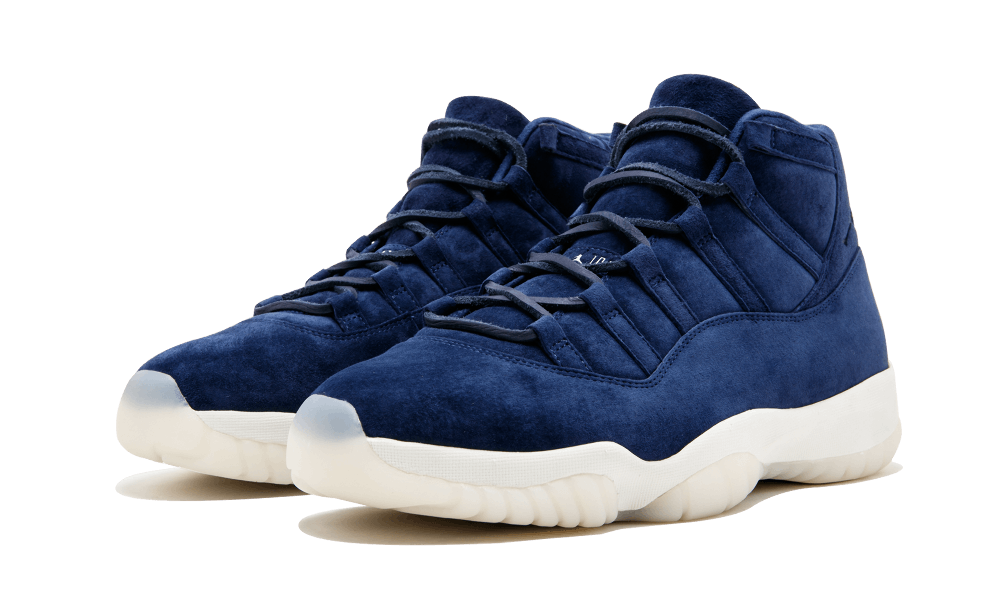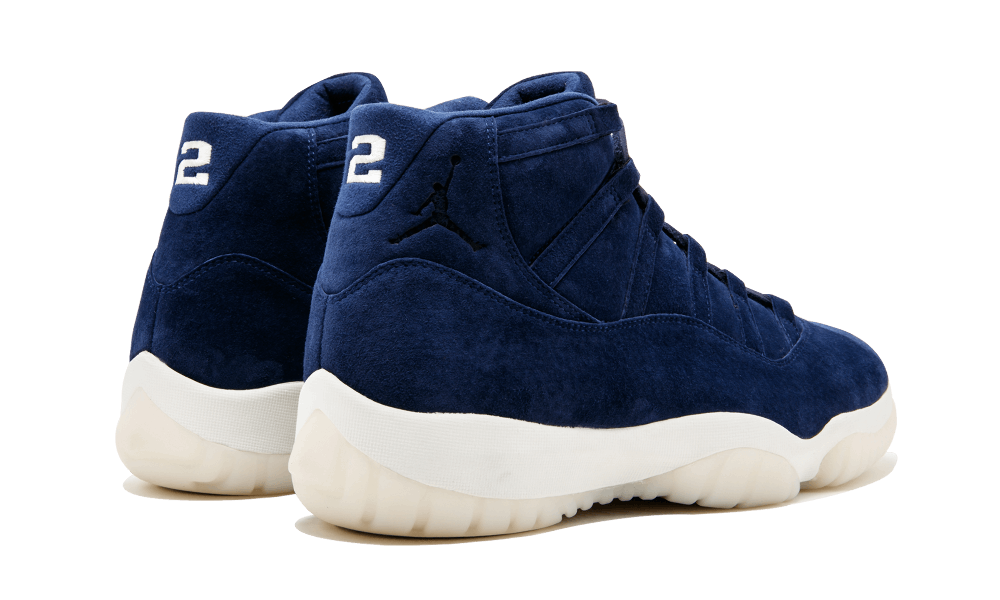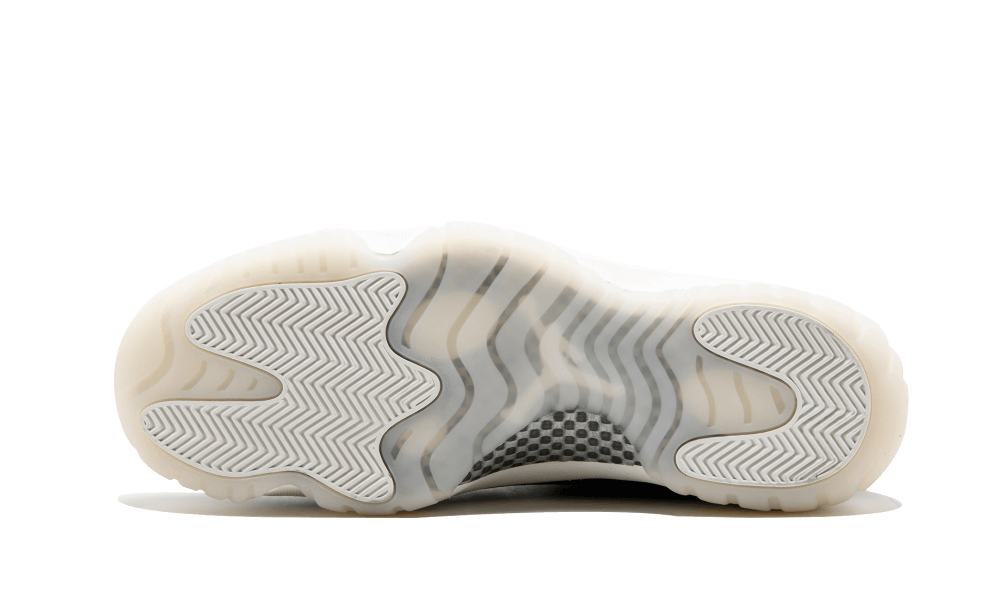 Update: Only 5 pairs of the 'Navy Suede' Air Jordan 11 celebrating Derek Jeter's number retirement was available via a scratch-off lottery ticket. More than likely you will see a few land on eBay or other resell markets.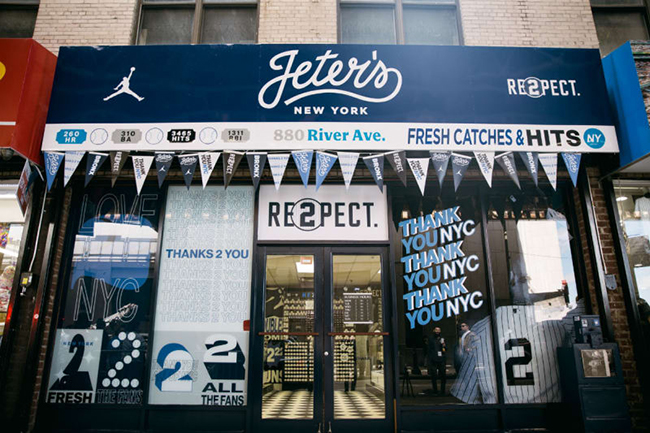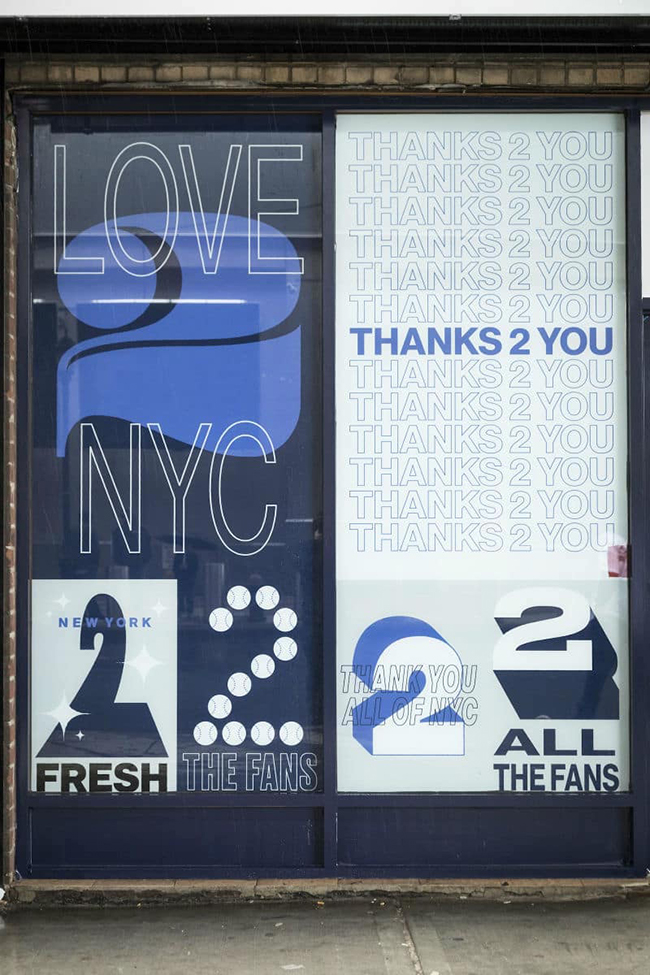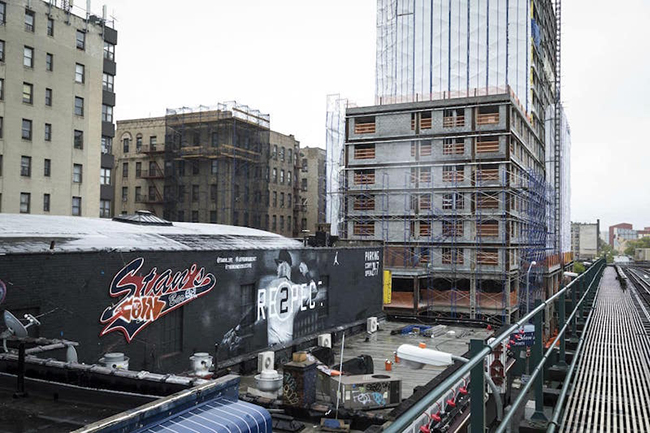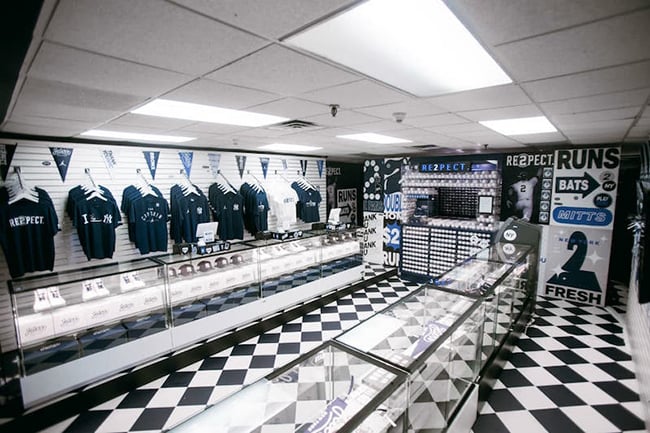 Source: mjacenyc