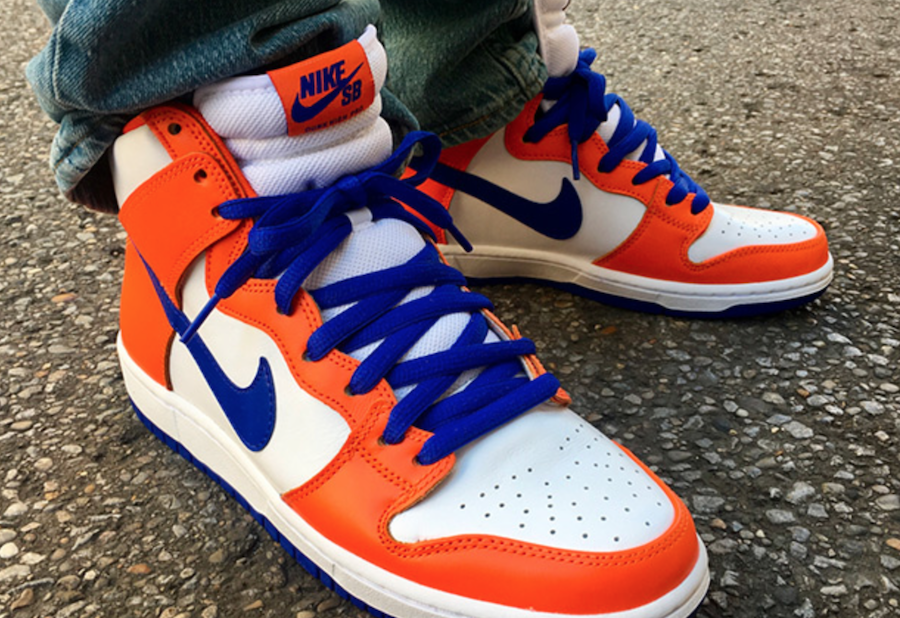 From the founding days of Nike Skateboarding, or from what collectors like to go after, Danny Supa who resigned a contract with the brand will have a release coming in 2017. His iconic Nike SB Dunk Low will return next year in Retro form.
The announcement came from Facebook during a Live Chat with the skater provided by Ride Channel. This is where he confirmed that the release would retro next year.
What is unknown at this point is if his 2002 Nike SB Dunk Low release will come back in OG form or if Nike Skateboarding will debut them as a high top.
We will make sure to keep updating on the return of the Danny Supa Nike SB Dunk as soon as additional information is known. For now, leave a comment below and let us know your thoughts on the color theme returning.
Update: Continuing the celebration of the '15 Years of SB Dunk', Nike Skateboarding is bringing back Danny Supa's SB Dunk. However they will launch them as a Nike SB Dunk High. As of now, no release information is available but make sure to check back with us for updates. Via prozac4312.