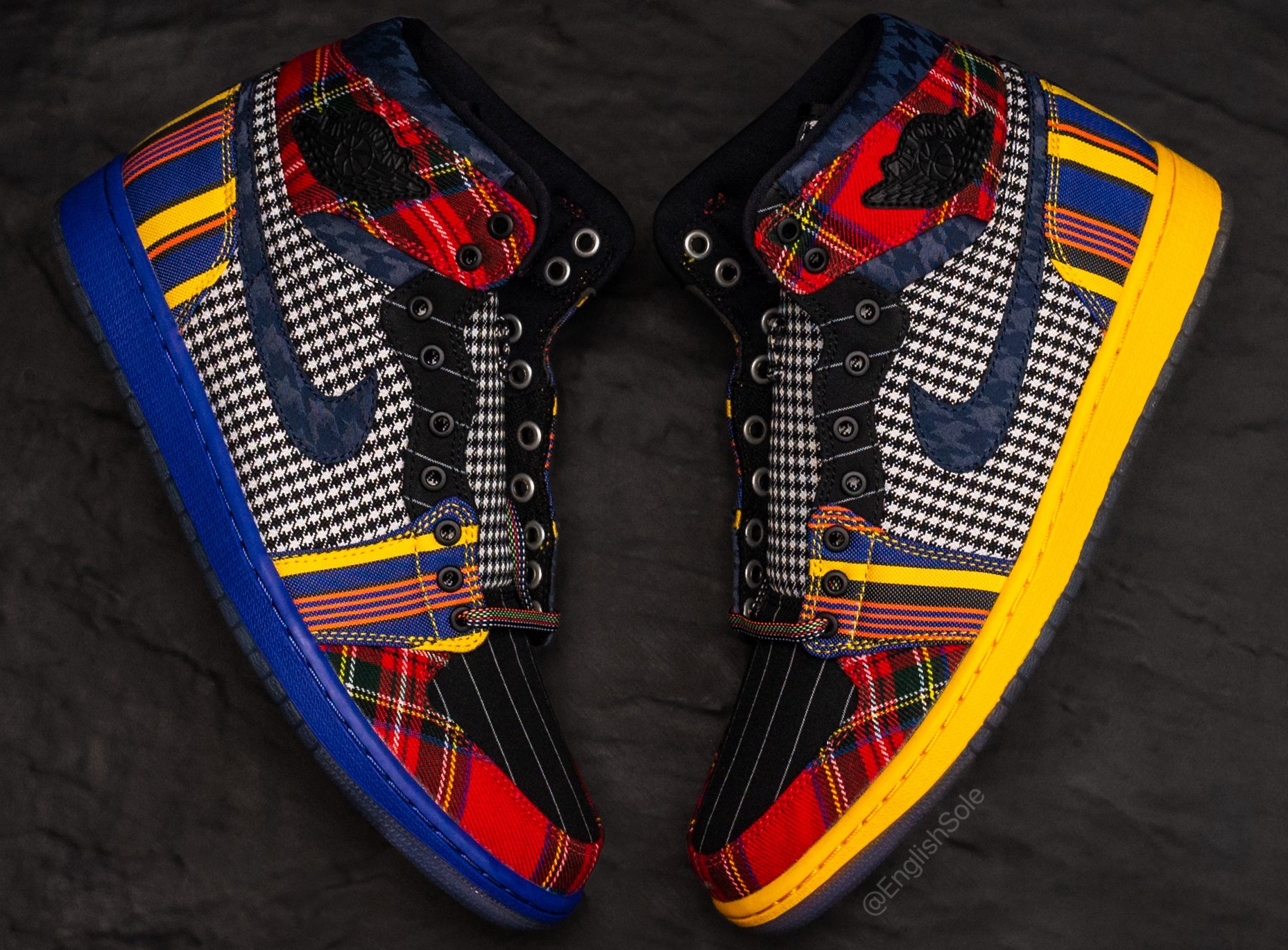 Craig Sager has one of the more unique styles we have seen, and paying tribute, Jordan Brand has designed something special for him. Shown is the Craig Sager Air Jordan 1, which is inspired by his unique suits.
Only two pairs of this Air Jordan 1 were created. One went to Craig Sager, and the other landed in the hands of DJ Khaled, who showcased the shoes on Twitter.
The shoes feature various colors and patterns which reflect his outfits. In addition, they have a translucent outsole that shows 'Sager Vision'. One pair features a Yellow midsole, while the other is done in Blue.
Below you can check out a short video of the Air Jordan 1 Craig Sager PE as well as a few additional images. Let us know in the comments section below if you would pick these up if released.
Update (2/23/2023): Jordan Brand created a special Air Jordan 1 PE for Craig Sager back in the Fall of 2016. The shoes are inspired by his style, which was sure to turn heads on or off the court. Sadly, he would pass away the same year in December. Years later, we now have a detailed look at the Craig Sager x Air Jordan 1 'Sager Vision' PE via English Sole.