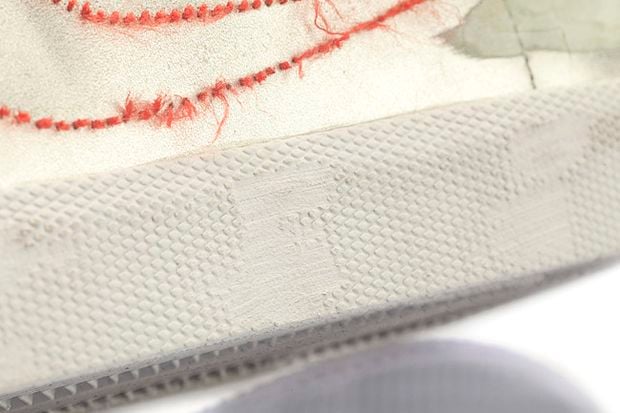 A little more than a month ago, CLOT and NSW came together to bring us a unique collaboration with the Nike Tennis Classic. CLOT's long history with the brand comes unparalleled and has become one of the most coveted collabs in NSW history.
In light of that, CLOT and NSW come back with another Tennis Classic inspired by the words "future throwback of now". This model comes clean (sorta) with metallic silver base, red accents and a unique effect of 'wear n' tear', which they describe:
"The tennis classic was a shoe I have liked since Nike started doing the NSW line. This shoe fits in with our concept, which is a look back at the shoes and how we interpret them today in 2012. Maybe 50 years from now they will still be sought after because of its originality. I hope this becomes a reality and one day it is in a museum all used and torn and worn. We want to give you this futuristic experience now with a touch of Chinese craft and wit."
No release date on these joints yet, but stay tuned as we uncover more info on this famous collab!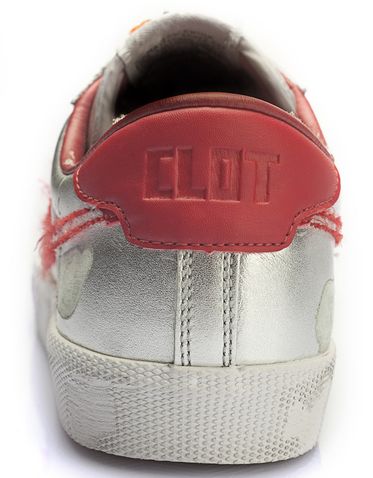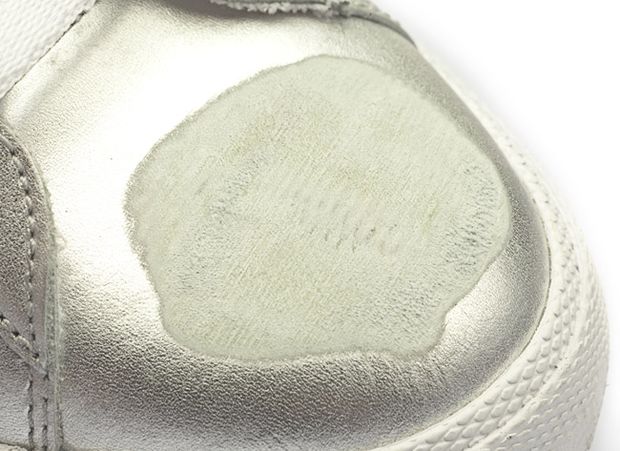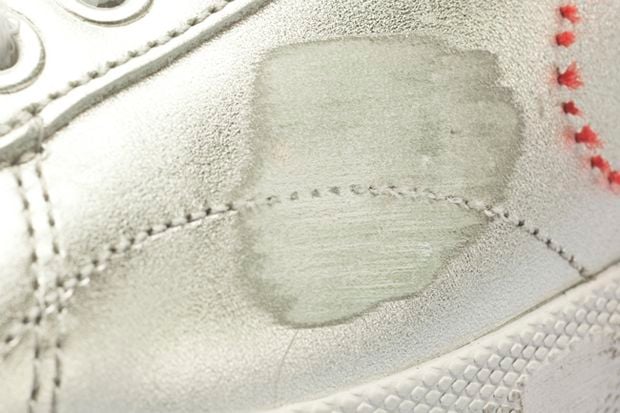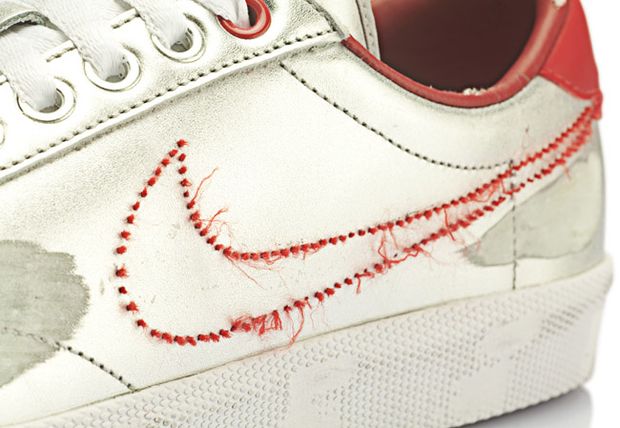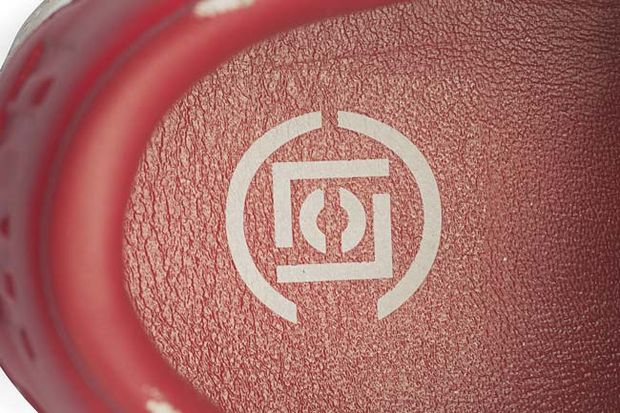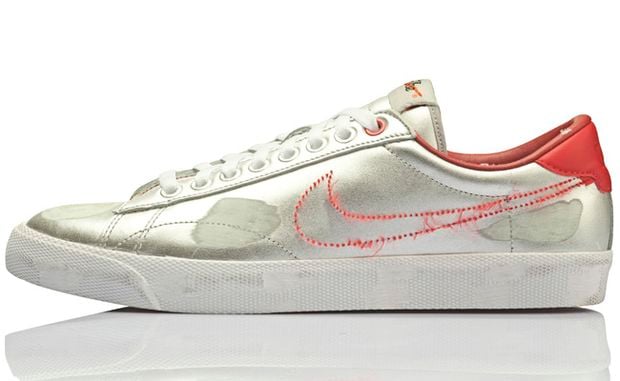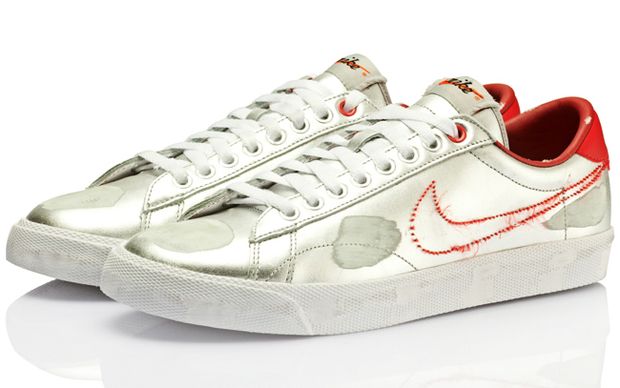 -J2!