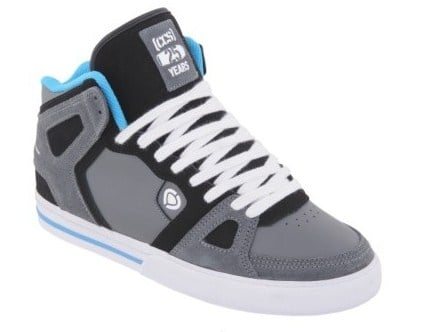 CCS has been your one stop online skate shop for 25 years now.

To help celebrate the occasion, C1RCA has dedicated its '99 Vulc' skate shoe with special CCS branding on the tongue tab and insole.

Other brands have joined the celebration as well. Zero, Alien Workshop, Powell, Toy Machine and Creature have all provided 25th anniversary T's in honor of CCS's achievements. All of this just wouldn't be proper if there weren't a few skate decks to go around as well. Chocolate, Girl, Flip, Santa Cruz & many more decks can be seen in the gallery below.

You can purchase any of the item seen here while supplies last over at CCS.