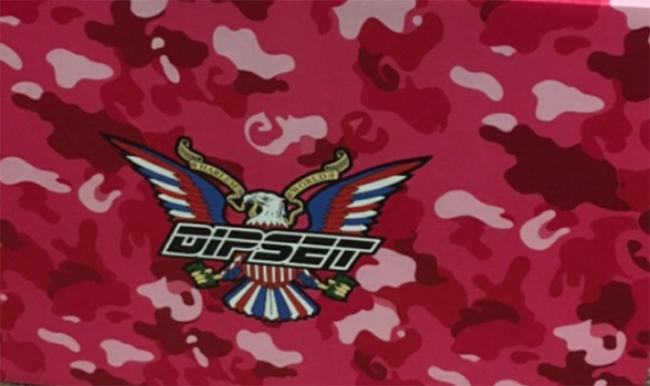 Reebok and Cam'ron will continue with their collaborations. Today the rapper released a teaser image via Instagram letting everyone know the two will have another release.
With Cam'ron's upcoming album 'Killa Pink', the collaboration is expected to be dressed in Pink. While specific details are unknown, we do anticipate the shoes to reflect his latest album.
Although we have yet to see which model he is collaborating with Reebok on, he does showcase the box which is in Pink with camouflage and the Dipset logo.
You will also have a chance to win this pair. Cam'ron announced that he will be giving away pairs to people watching his basketball game he is holding via Livestream on August 28th, which is this Sunday.
Make sure to check back with us for more information and a first look at this Cam'ron x Reebok Collaboration.
So if u tune into Sunday's game.. On the live stream.. U can have a chance to win da new #Fleeboks this November.. This is da box.. Stay tuned for more info .. @reebokclassics