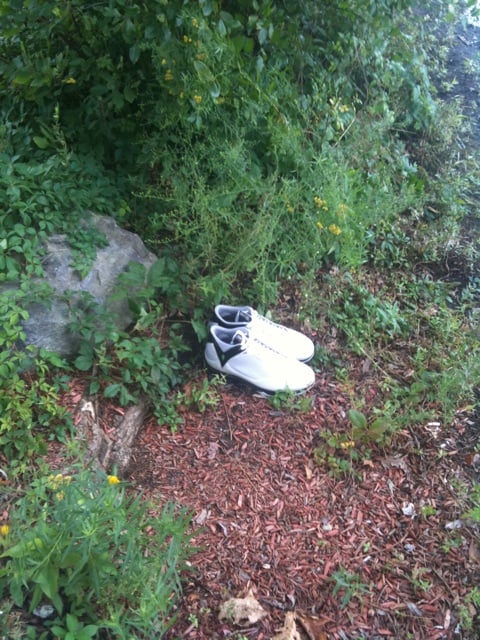 Nine-time NBA All-Star Ray Allen announced on his twitter page that he has too many shelved shoes in his closet and he's decided to share his wealth with the wonderful people of Beantown… Easter Bunny style.
"I just finished workin out and realized I have so many shoes that I don't wear anymore so as I am driving thru Boston I decided I'm gonna Leave a pair of shoes somewhere for whoever to have. When I find a good place I'll tweet the address. The shoes aren't signed either. Whoever gets them I'll sign em after a game this year. At the park across the street from Lincoln school. The shoes are behind the basketball hoop. Chestnut hill mall. Look for the rock by the pond. I'll be in the Springfield area tonight so I'll take some shoes with me so if u live in that area be on the lookout."
Allen also states that he'll be dropping shoes around town all year, so if your in the mood for a little bit of treasure hunting, you may want to start following him on Twitter.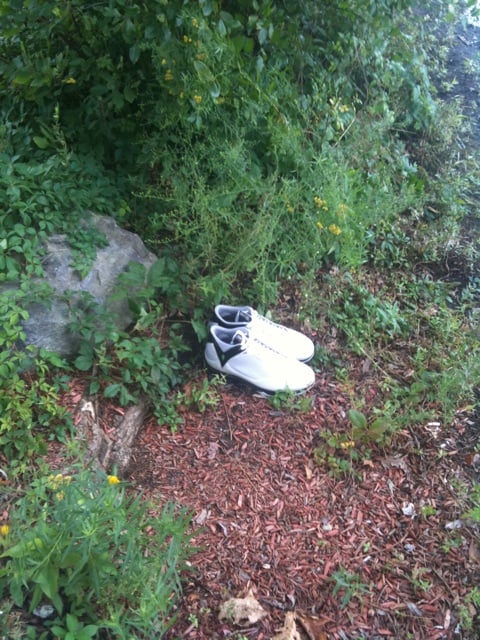 Via Barstool Sports, Ray Allen's Twitter Page