Bread & Butter Winter 2009: Saucony Fall 2009 Shadow 6000 Pack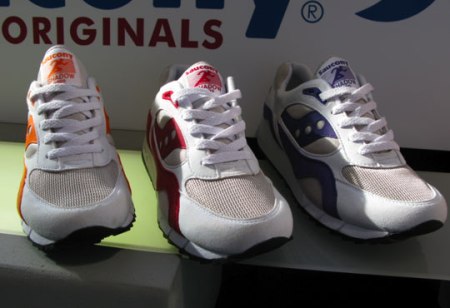 The Saucony Shadow 6000 Pack will be hitting retailers this Fall. The Shadow features a mesh toebox and nylon middle panel and ankle collar that's effectively complimented by a black tread outsole and chunky white midsole. For now, we're certain that three colorways will be available in-store: white/blue, white/poppy red, and white/orange. We'll keep you guys abreast as we gather new images, pricing information, and store availability. Stay tuned. Via hs.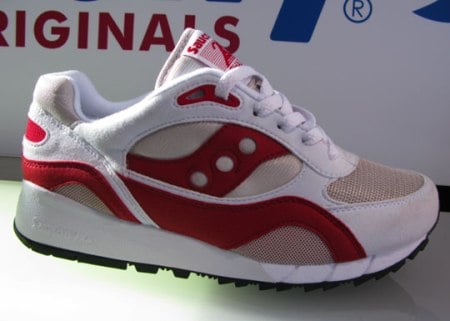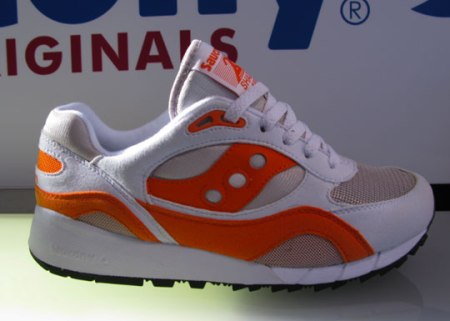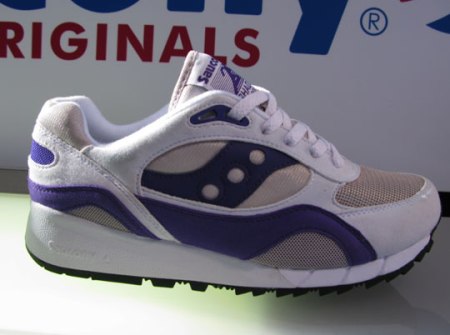 Brian Betschart
Founder and Editor of SF, Brian is considered an expert when it comes to sneakers. Collecting since he was in elementary school, his collection has grown to over 500 pairs and counting. Brian has published articles since 2004, and in 2006, he decided to create Sneaker Files.