Ball'N All Out – Ron Artest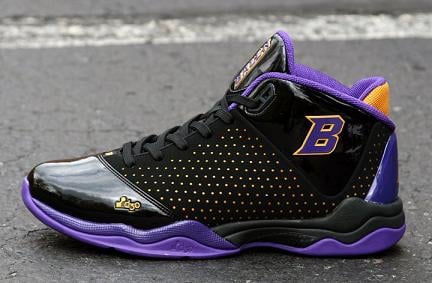 Last season Ron Artest was with PEAK, a Chinese brand brought to life by certain NBA athletes. While PEAK had already produced an 'Artest 2' signature shoe, Ron decided it was already time for a change.

Seen here is what is known as the brand Ball'N in the All Out model said to be releasing as a part of the brands Spring 2011 collection. Artest has already been sporting the sneakers in the pre season and now we have a good look at what will be on his feet come the regular season.

There are two Lakers colorways, both home and away, as well as another popular colorway that many of us know very well. Design attributes are very similar to a certain teammate of Artest that shall become apparent upon viewing the silhouette. The All Out is a mid cut sneaker which houses a shock absorbing technology called d3o.

Release info is not available currently as their site is pretty new and only displays contact information at the moment.

Well, what are your thoughts on the brand and their first performance driven model?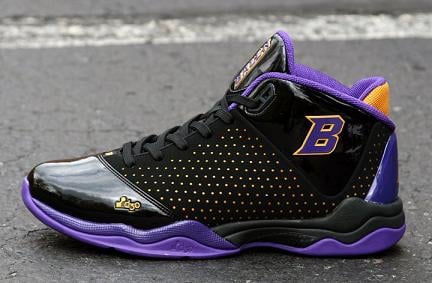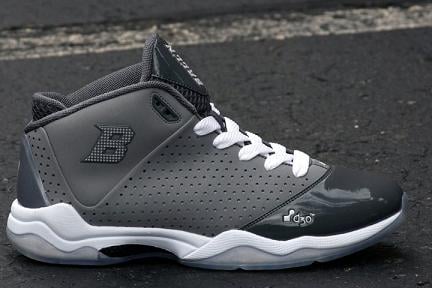 Brian Betschart
Founder and Editor of SF, Brian is considered an expert when it comes to sneakers. Collecting since he was in elementary school, his collection has grown to over 500 pairs and counting. Brian has published articles since 2004, and in 2006, he decided to create Sneaker Files.