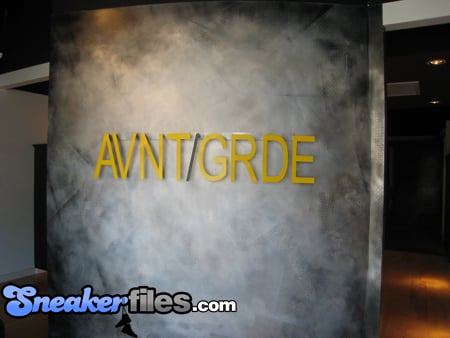 Located in the artist district in downtown Santa Ana, CA, AVNT/GRDE also known as Avant Garde, is one of the newest stores to open up in Southern California. Initially opening on August 2nd, Avant Garde is a quaint little shop that has a lot to offer.
From The Hundreds, Stussy, chocolate, and In4mation are just a few names on their long list brands that are carried. The store fuses streetwear and a skate making it a skate concept shop, the best of both worlds can be found here. However, its the nice little things that distinguish the store from others including unique decor and a memorable Michael Jordan displaying featuring a painting of his Airness and a pair of original Air Jordan 1's that can be spotted in the painting.
Although they are not selling any shoes at the moment, they will be in a few weeks as they get settled in after being opened for only a few weeks. If you are in the Southern California area, be sure to drop by Avant Garde and say what's to store owners, Jabar, Gio, and Iggy. Big ups to Jabar, Gio, Iggy and Jomo for the opportunity.
AVNT/GRDE
306 W 3rd St
Santa Ana, CA 92701
(714) 543-5500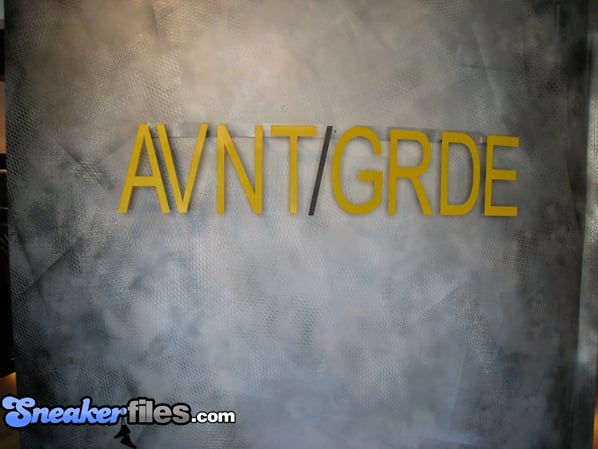 AVNT/GRDE – Skate Concept Shop – Santa Ana, CA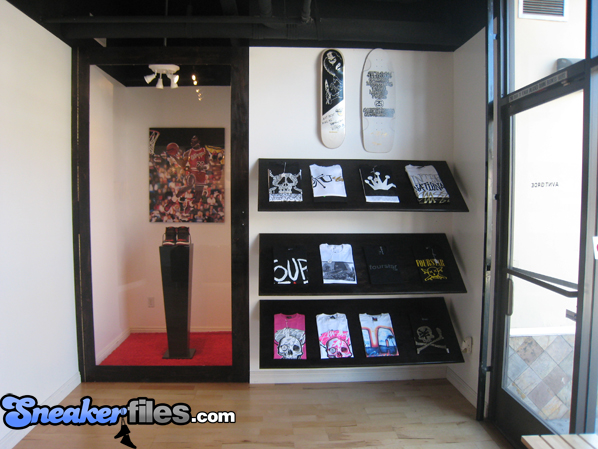 AVNT/GRDE – Skate Concept Shop – Santa Ana, CA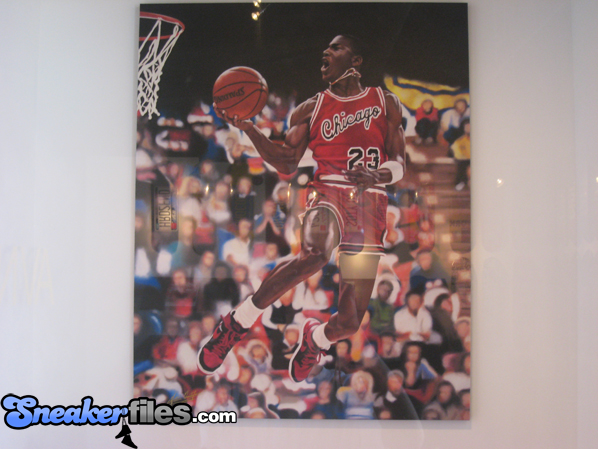 AVNT/GRDE – Skate Concept Shop – Santa Ana, CA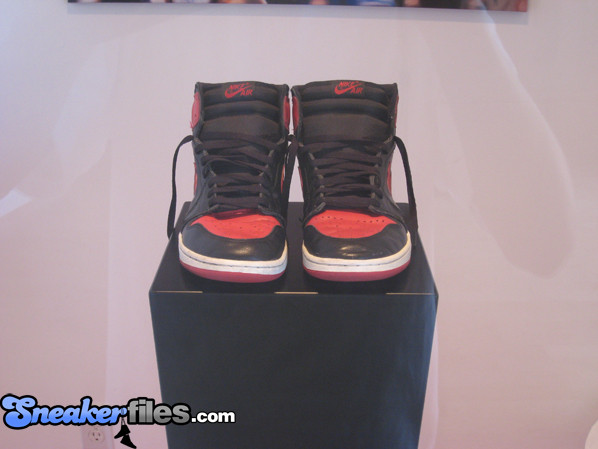 AVNT/GRDE – Skate Concept Shop – Santa Ana, CA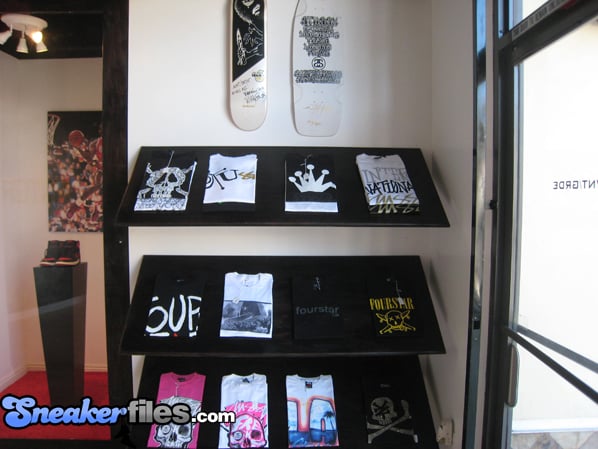 AVNT/GRDE – Skate Concept Shop – Santa Ana, CA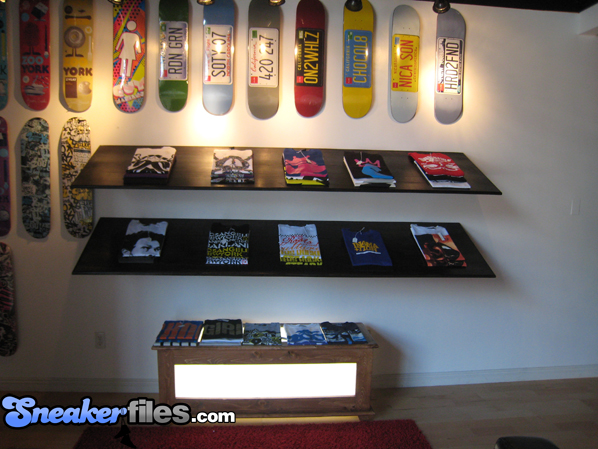 AVNT/GRDE – Skate Concept Shop – Santa Ana, CA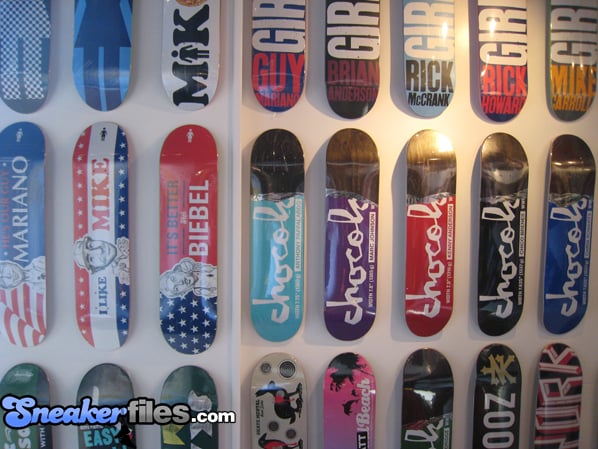 AVNT/GRDE – Skate Concept Shop – Santa Ana, CA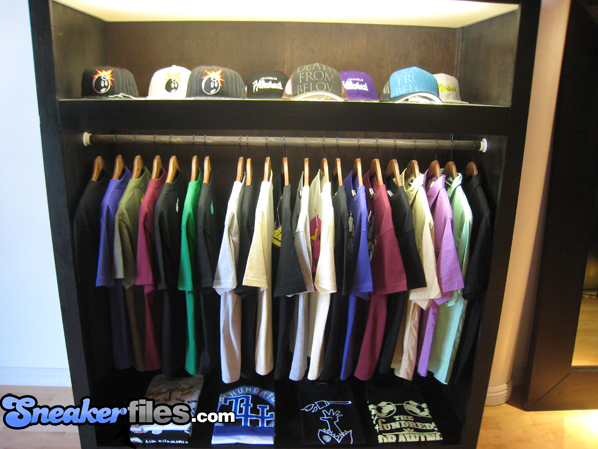 AVNT/GRDE – Skate Concept Shop – Santa Ana, CA

AVNT/GRDE – Skate Concept Shop – Santa Ana, CA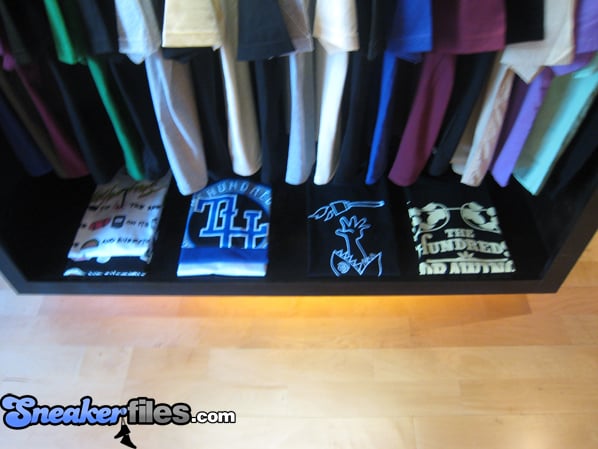 AVNT/GRDE – Skate Concept Shop – Santa Ana, CA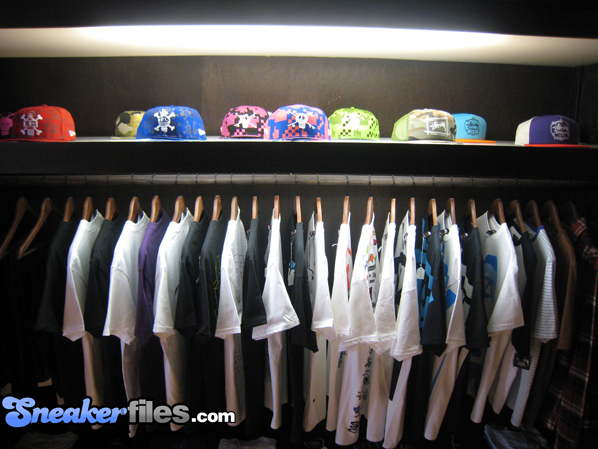 AVNT/GRDE – Skate Concept Shop – Santa Ana, CA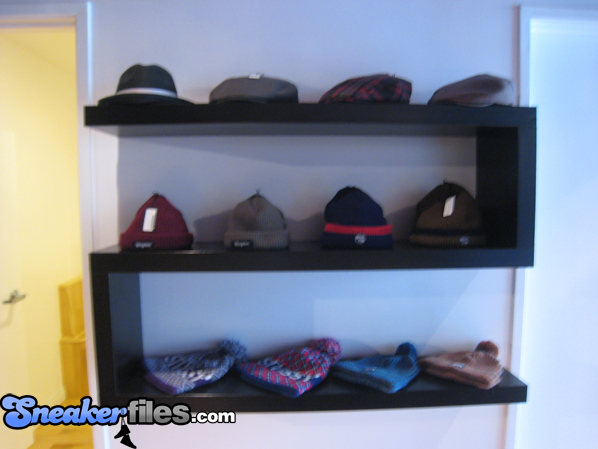 AVNT/GRDE – Skate Concept Shop – Santa Ana, CA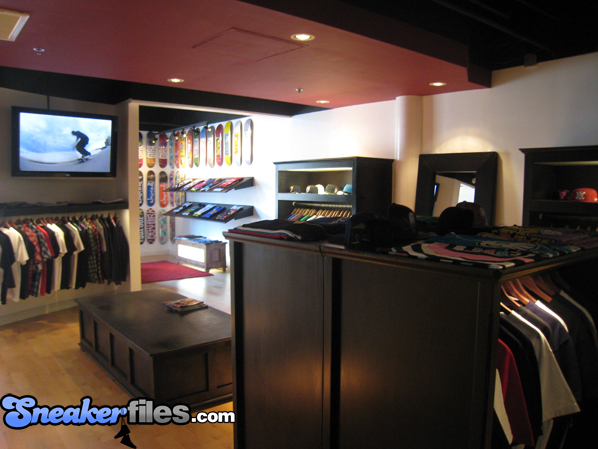 AVNT/GRDE – Skate Concept Shop – Santa Ana, CA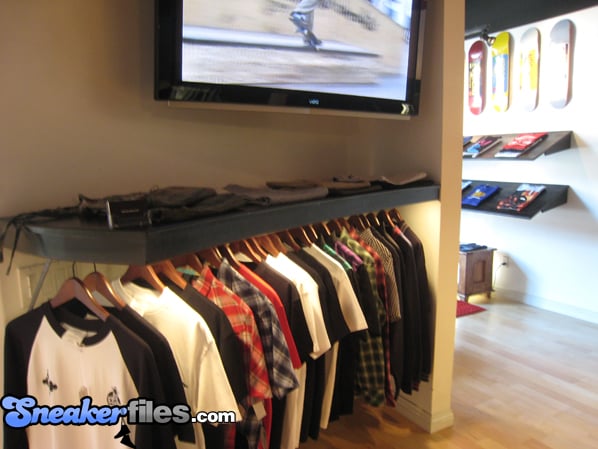 AVNT/GRDE – Skate Concept Shop – Santa Ana, CA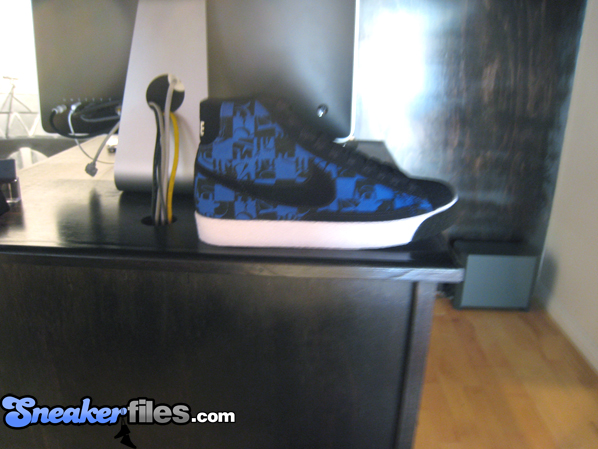 AVNT/GRDE – Skate Concept Shop – Santa Ana, CA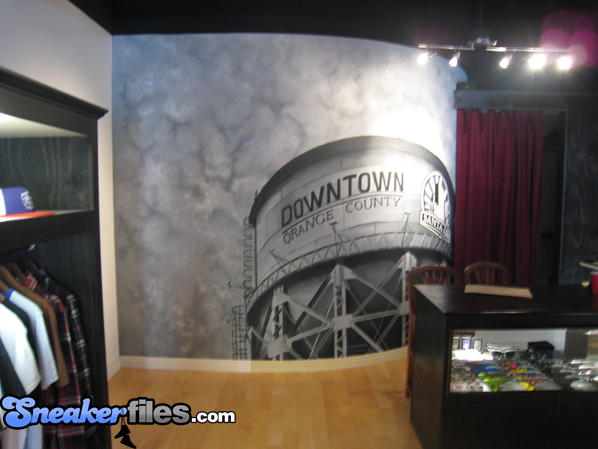 AVNT/GRDE – Skate Concept Shop – Santa Ana, CA