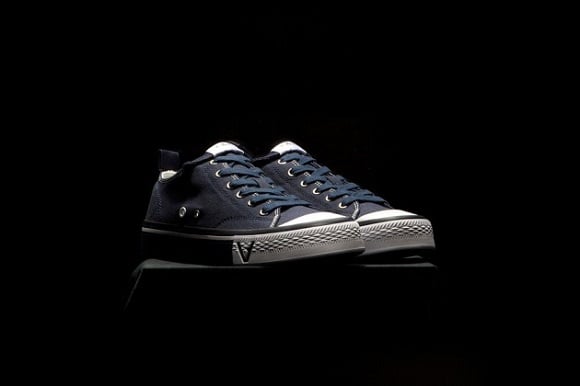 Alohi is an emerging footwear brand focused on climbing their way into the game. Alohi will be releasing their Lo-LO collection this summer, hoping to catch the eyes of many fashion fanatics. The style of the Alohi Lo-LO collection is very simple and could easily be overlooked. However, once this shoe catches your eye, it hard to look away.
The canvas upper is very similar to a low-top Chuck Taylor, with white stitching along the laces, but the Lo-LO offers some differences that help them stand out. For starters, there is a pull tab on the heel, which is probably what many wish were on Chuck's, and a flip down tongue—unique, yet still simple.
Alohi is a complete brand that could easily produce waves in the sneaker-world. The shoes will be available on their website tomorrow, and will be hitting various stores throughout the month.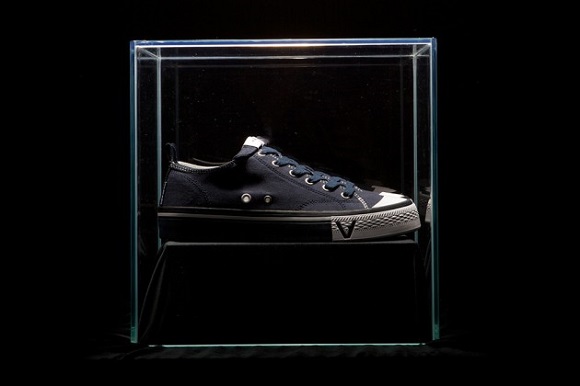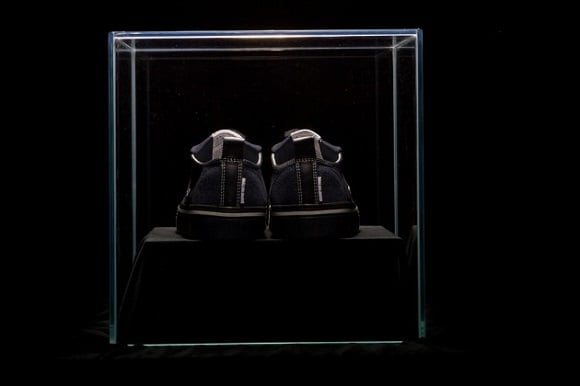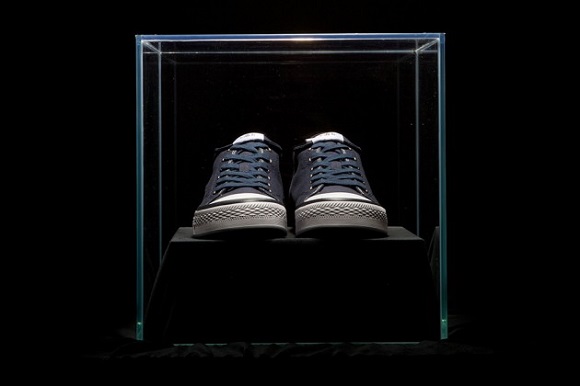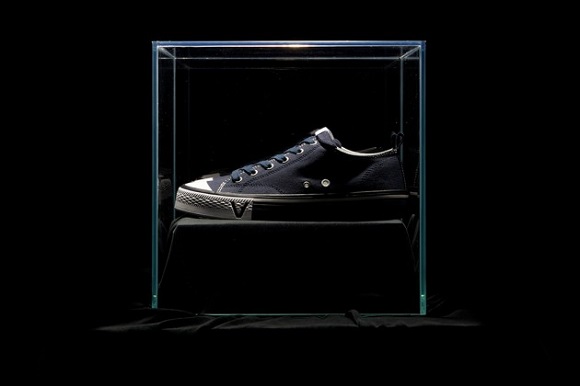 Via Alohi