This morning at the Nike New York headquarters, Sneaker Files learned straight from the lips of Gentry Humphrey and Tinker Hatfield that the Air Jordan XX4 (Jordan 24) has been conceived.
In other news, the Air Jordan XX3 was also unveiled to the public this morning!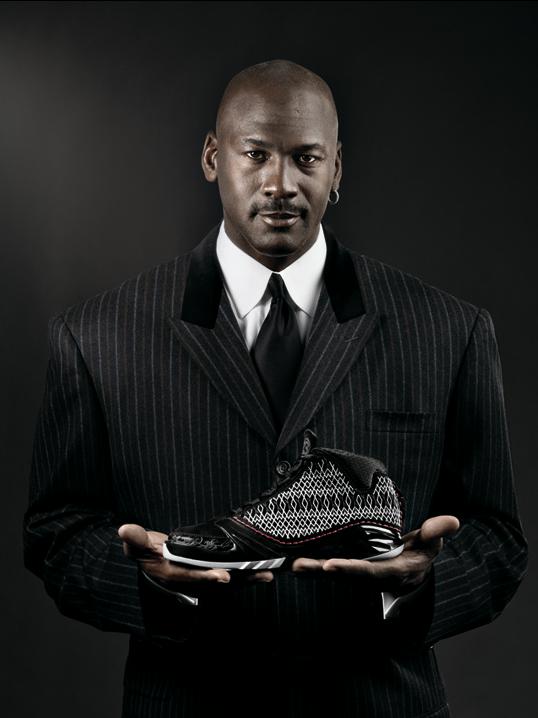 Neither Tinker nor Gentry would confirm more than the fact that work towards the Air Jordan XX4 (Jordan 24) is underway. More news from our intimate morning at Nike's Air Jordan XX3 event (and exclusive interviews with Tinker and Gentry) will be posted later today.