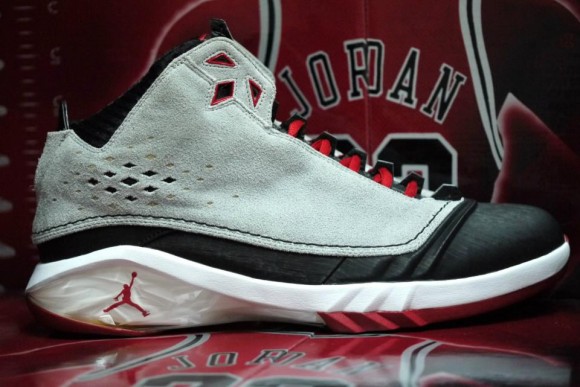 Jordan Brand has always pushed the boundaries of footwear design with each year's flagship signature release and the original Air Jordan XX3 is no different. With it's unique midsole, footprint traction outsole and DNA strand-inspired stitched graphic upper, the kicks were some of the most progressive on the market when they hit retail.
Pictured here is an original prototype of the XX3. Clearly reminiscent of the final release, this sample features roughly the same shape and overall style, but includes a plethora of differences including the texturing on the toe cap and base of the upper, perforated suede construction and a fin-like design the stretches the length of the tongue.
Checkout the prototype of the XX3 and let us know how you think it compares to the final release.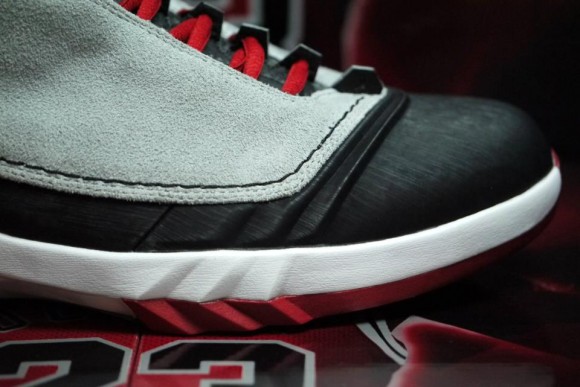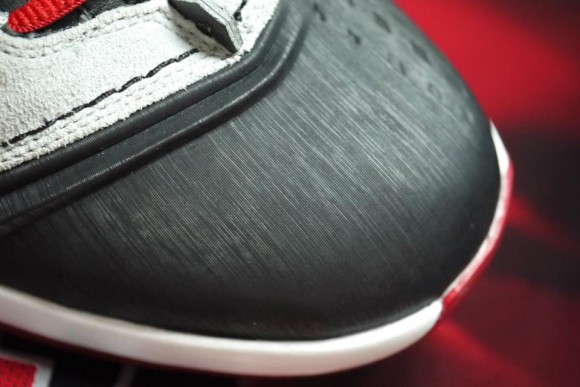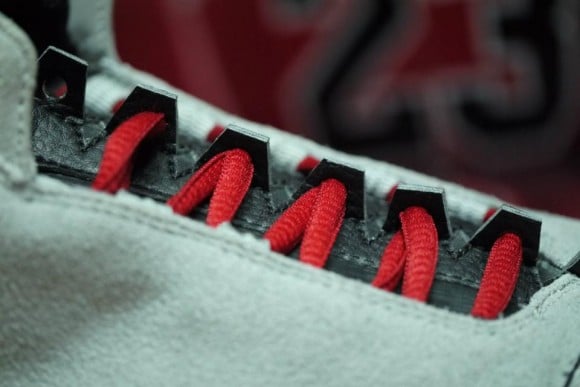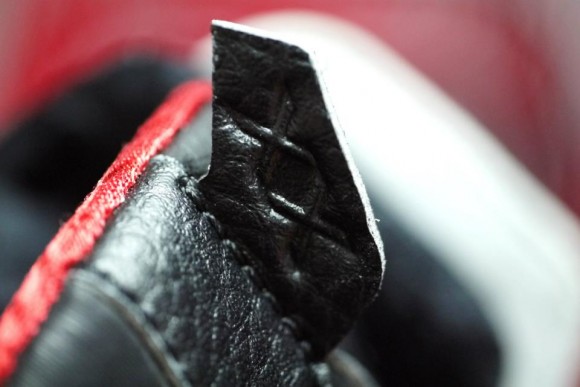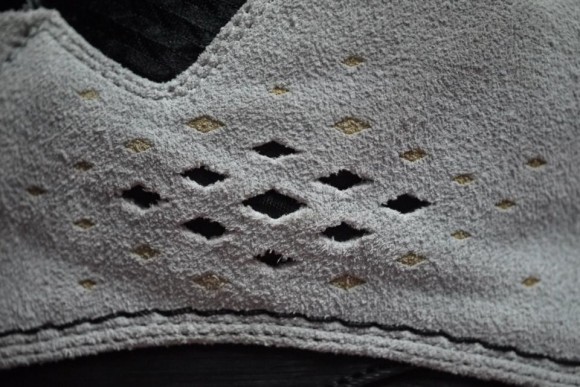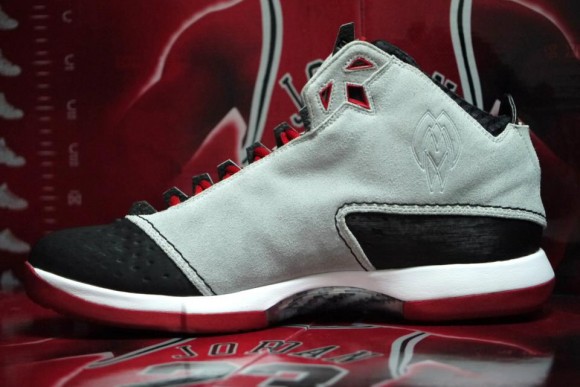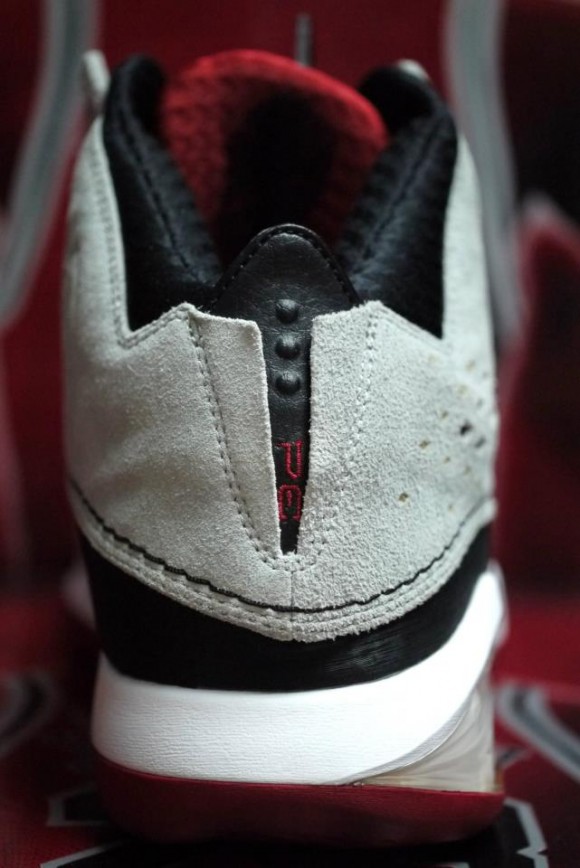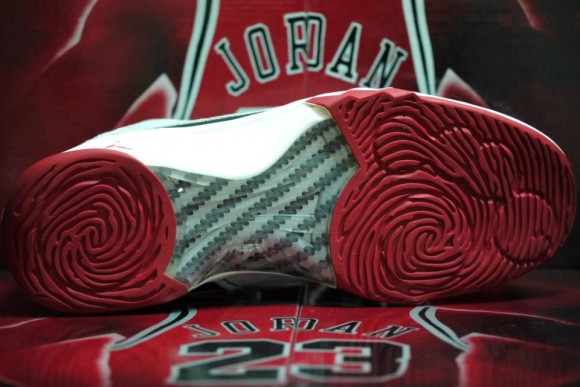 Via KATC.