Air Jordan X (10) Sample – Baseball Cleat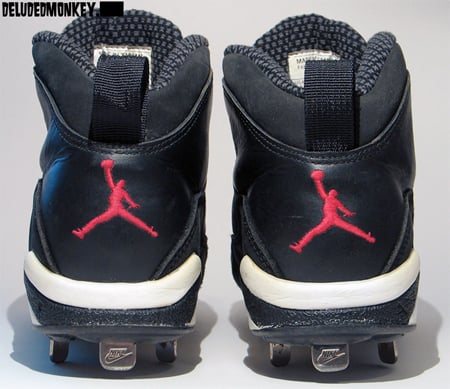 Before rejoining the Chicago Bulls in 1995, Michael Jordan decided to test the minor league Baseball market in 1993. In the process of being between sports, the Air Jordan X (10) was being designed and even a featured a Baseball cleat version.
This rare sample consists of an all black upper with a white mid-sole and red Jumpman logo at the heel. 13 years later, Jordan Brand is equipping their Baseball athletes with cleated Air Jordans as well as other sports including Football. Click here.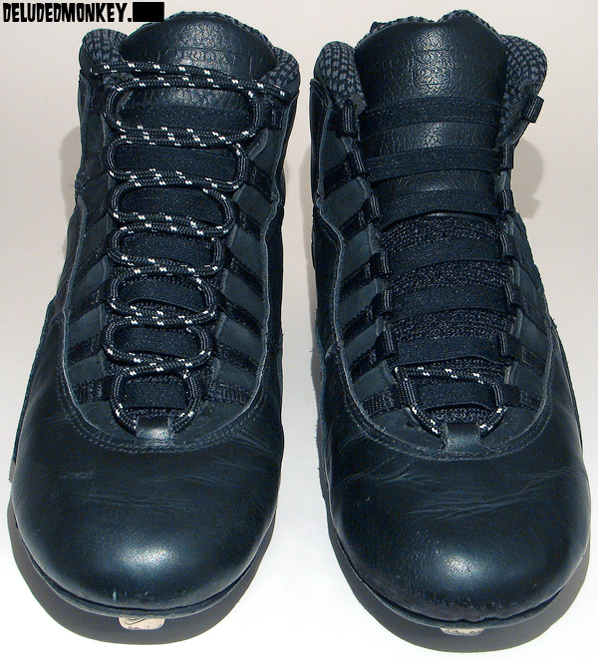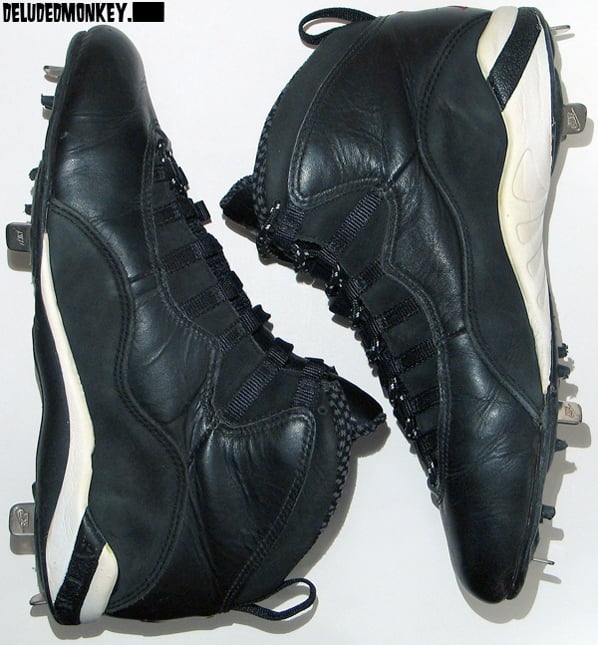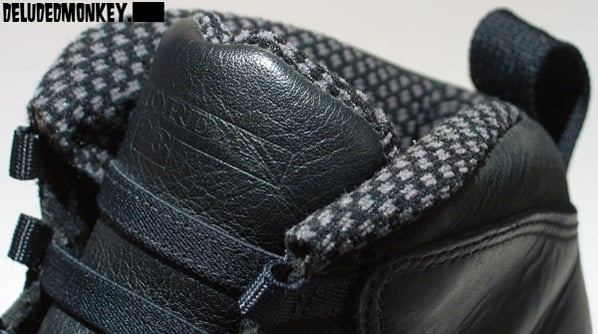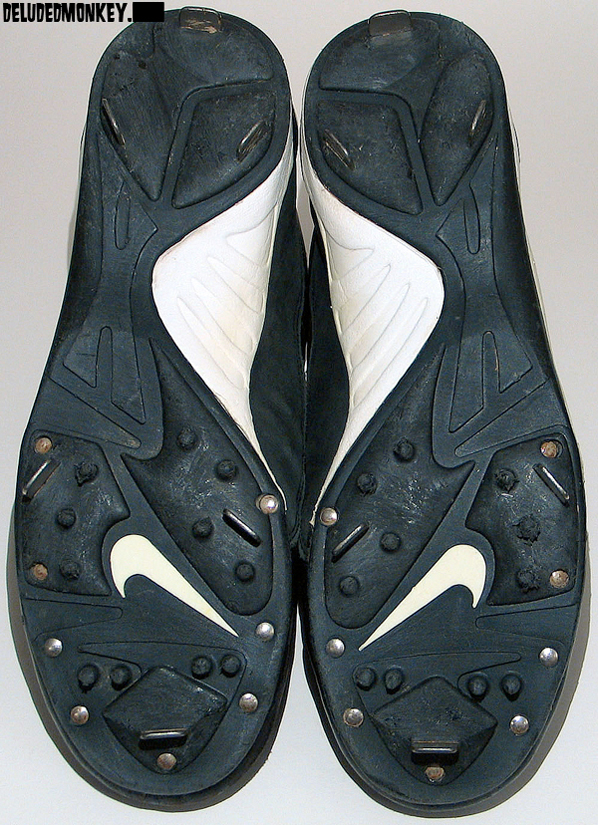 Brian Betschart
Founder and Editor of SF, Brian is considered an expert when it comes to sneakers. Collecting since he was in elementary school, his collection has grown to over 500 pairs and counting. Brian has published articles since 2004, and in 2006, he decided to create Sneaker Files.