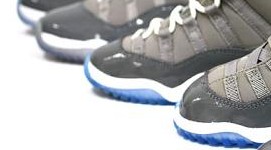 This week we will all finally get a chance to grab the 'Cool Grey' Air Jordan Retro XI. Not only can you have them, but your entire family as well!

After all the hoopla surrounding the release from over exposure and tons of apparel options (even socks) the actual sneakers are set to drop this Thursday. Enjoy this full set of images featuring these wonderful sneakers in every size category.

Who's tired of waiting?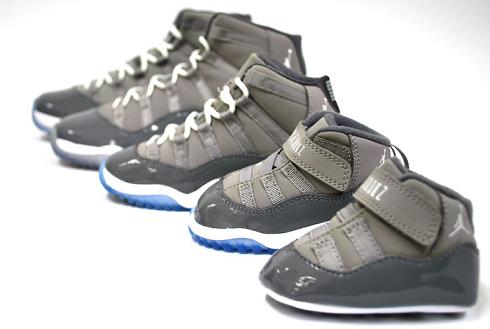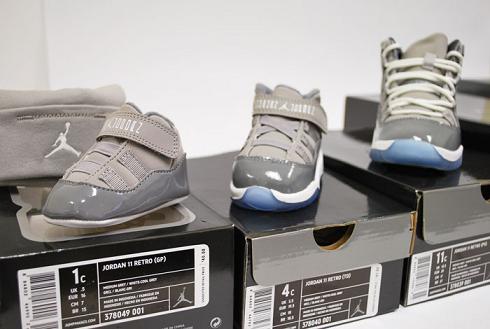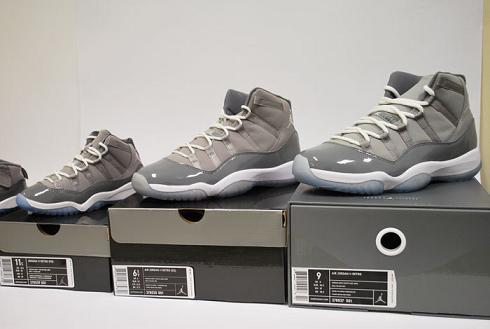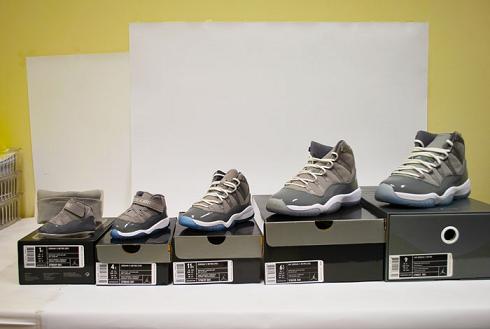 Via MS