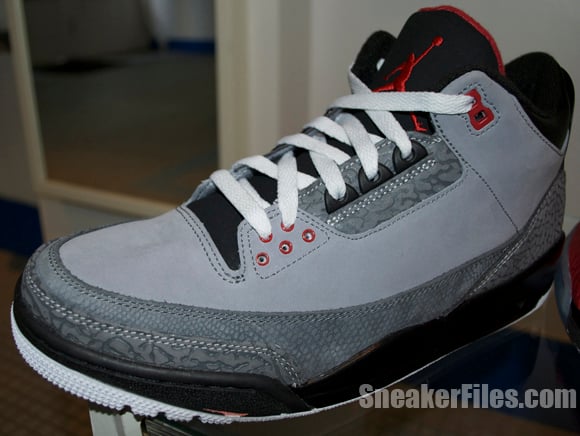 Of all the Retro releases we will see from now until December, the 'Stealth' Air Jordan III has literally been off the radar for quite some time.

Being overshadowed by classic colorways, the 'Stealth' AJ3 has probably dropped to the bottom of everyone's pickup list. In the event that you are still anticipating this particular release, new images are now available for your viewing pleasure.

Let us know if these are a must have or if you forgot they were even dropping next month.