The Air Jordan Fusion (AJ 12 LS Stealth) sneakers are now on sale before release. A pack of clothing (jacket, sweatshirt, and t-shirts) compliments these Air Jordans nicely with contrasting colors.
The shoes are scheduled to release to stores with LS accounts on March 1, 2008.
Read the rest of this entry for more pics!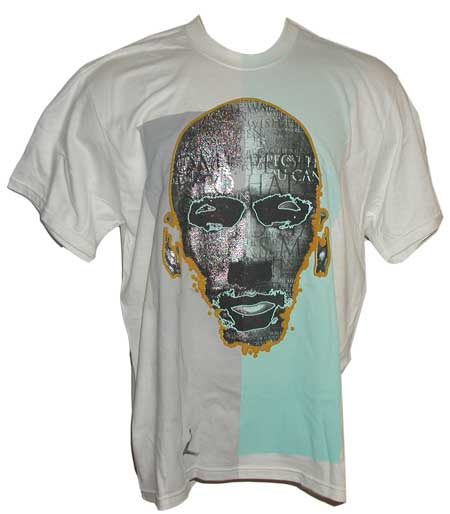 On sale now at UTA!