Air Jordan 9 (IX) 14 (XIV) Countdown Pack Apparel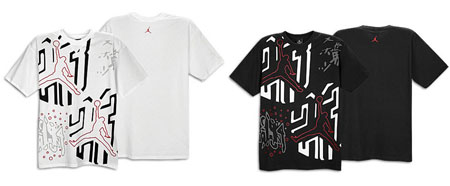 With the release of the Air Jordan 9 (IX) 14 (XIV) Countdown Pack imminent, Jordan Brand has matching apparel to accompany the release of the two Air Jordans. The two shirts being released are offered in Black and White to match the the Air Jordan 9 and Air Jordan 14. In addition, both shirts feature inspired graphics taken from past designs which includes the 1994 Kangi graphic inspired by the Air Jordan 9. The Air Jordan 9/14 Count Down Pack apparel is now available at Eastbay.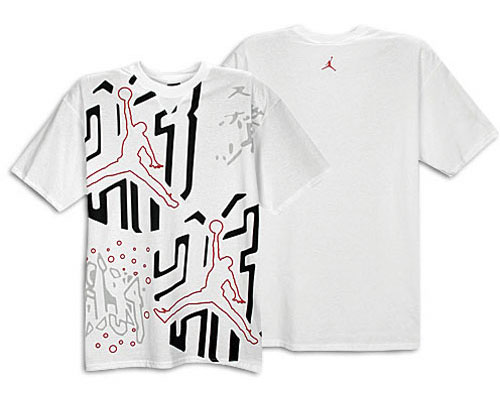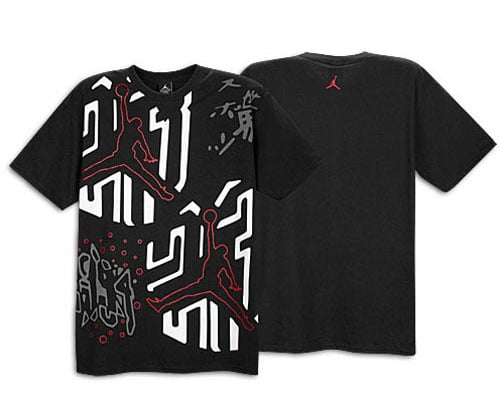 Brian Betschart
Founder and Editor of SF, Brian is considered an expert when it comes to sneakers. Collecting since he was in elementary school, his collection has grown to over 500 pairs and counting. Brian has published articles since 2004, and in 2006, he decided to create Sneaker Files.