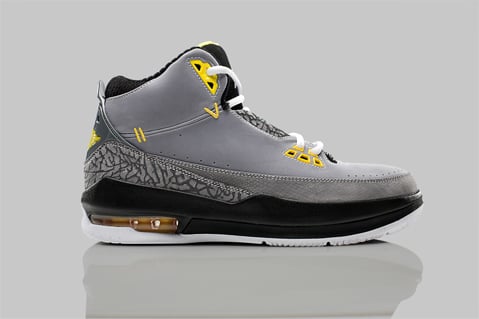 Jordan Brand will continue their legacy of hybridizing two sneakers within the brand to form a new pair utilizing the best of both models in the upcoming year. In the model shown above, the Air Jordan 2 (II) and the Air Jordan 3 (III) are combined; thus, the sneaker is named the Air Jordan 2.5 Team. This sneaker seems to be focused toward providing an excellent basketball experience to players of all ages and skill levels. The Air Jordan 2.5 Team is currently available in some colorways and will be released in seven more colorways in the upcoming year. Four of these upcoming colorways are very similar and the only noticeable difference between each of them is the accent color. Three colorways will release on January 3, 2009 and the remaining four will be released on February 1, 2009. All colorways will retail for $130. Check out the pictures of the other colorways of the Air Jordan 2.5 Team after the jump!


Releasing in January 2009 (alongside the colorway shown above):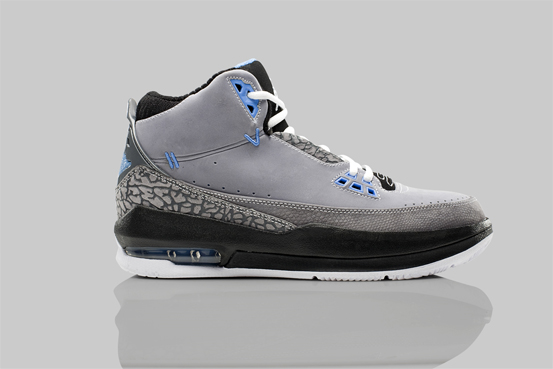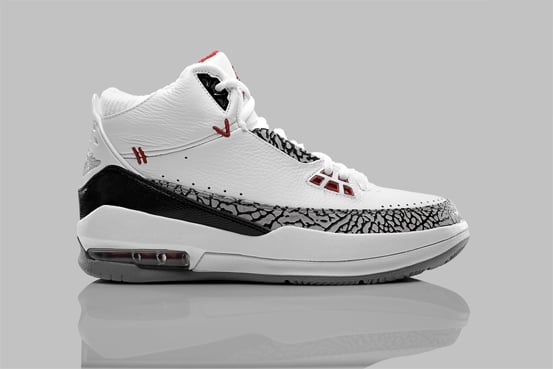 Releasing in February 2009: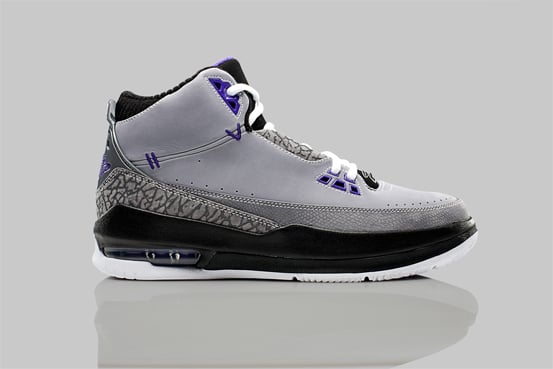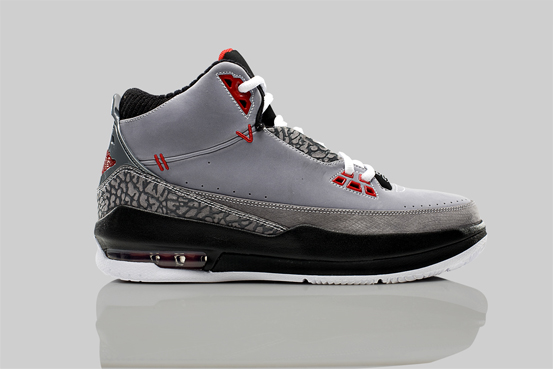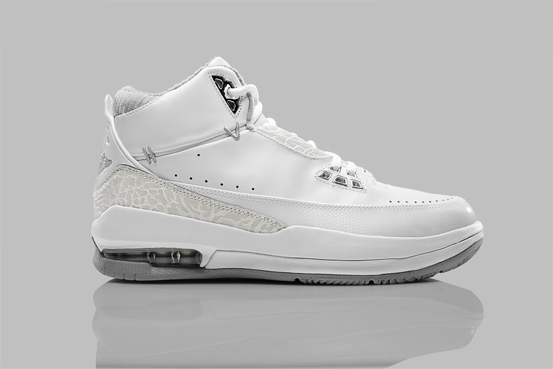 Brian Betschart
Founder and Editor of SF, Brian is considered an expert when it comes to sneakers. Collecting since he was in elementary school, his collection has grown to over 500 pairs and counting. Brian has published articles since 2004, and in 2006, he decided to create Sneaker Files.