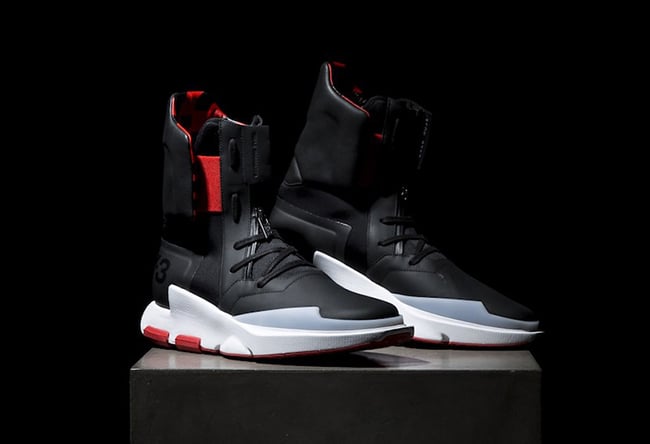 adidas Y-3 is now starting to launch a new model, the adidas Y-3 NOCI 0003. If this pair looks familiar, you may have spotted them on the runway.
For those that have been waiting, the Y-3 NOCI 0003 will be available soon in limited quantities. They feature a predominate Black upper with the use of mesh and neoprene. In addition, they feature high-tech cellular fabric, avant-garde jumpsuits and ponchos. Other highlights include a White midsole, Red accents, zipper and an EVA midsole for comfort.
Get a closer look at the adidas Y-3 NOCI 0003 by scrolling below. For those interested in purchasing, they are set to release on June 27th, 2016 and will retail for $395. Check with your local Y-3 retailer to make sure they are getting the NOCI 0003. Let us know what you think of the newest Y-3 model by leaving a comment below.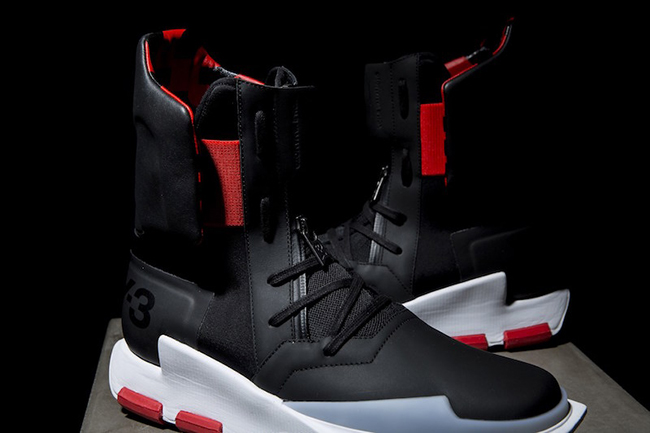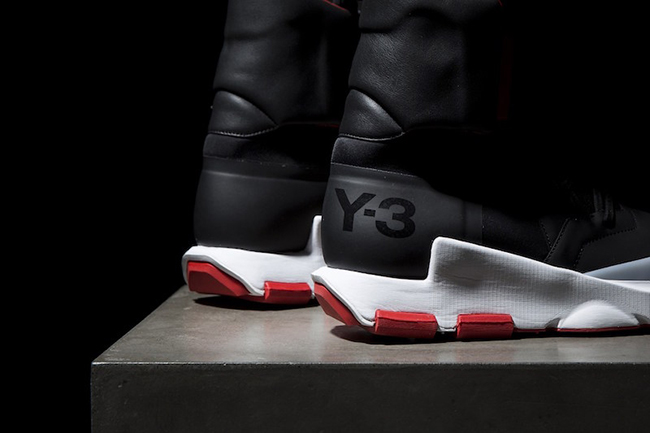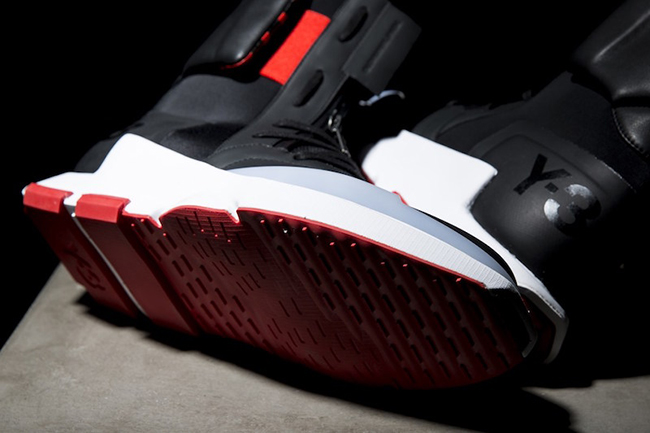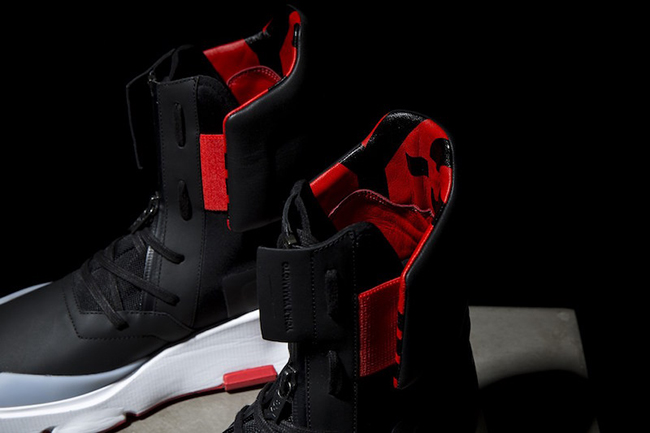 Source: Livestock