Adidas x Lemar and Dauley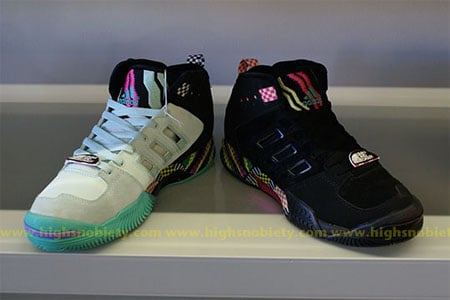 Adidas has collaborated with a few companies recently which yielded some very unique and creative models, a list that includes Undrcrwn, Irak NY, and a few others.
Adidas adds Lemar and Dauley to their list and teams up with the clothing company to create a Black and White model for the collaboration package. Each shoe features a mixture of designs, patterns and colors as well as the Lemar and Dauley logo printed on the lace lock. Available now at Undefeated U.S locations. Via hs.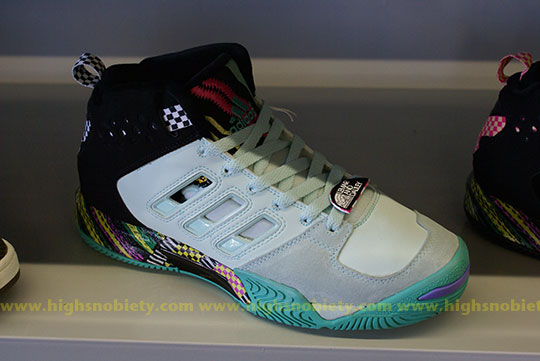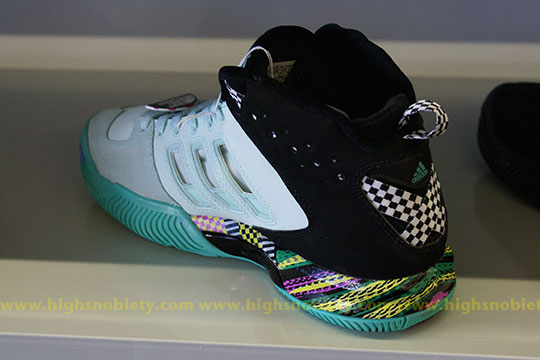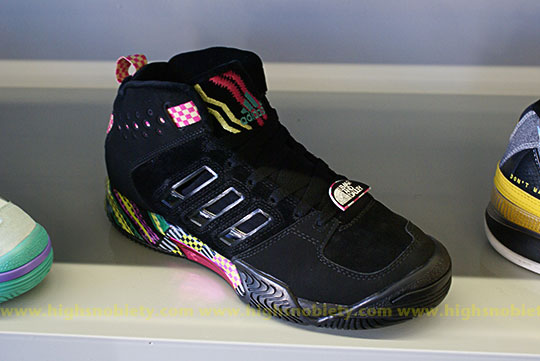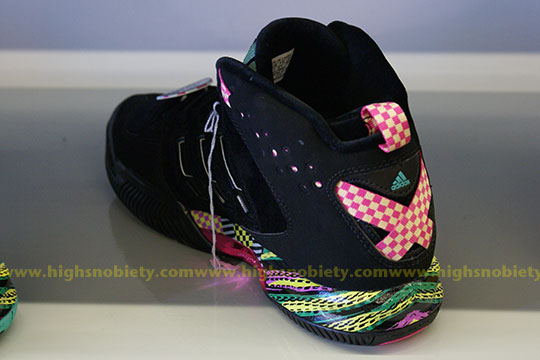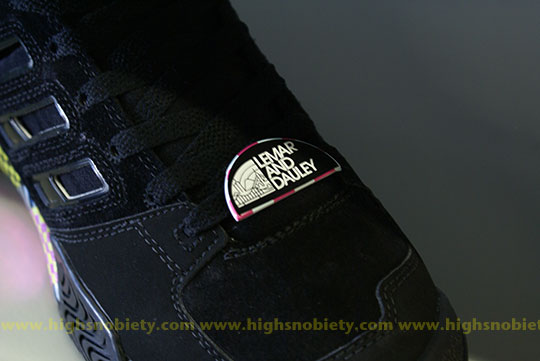 Brian Betschart
Founder and Editor of SF, Brian is considered an expert when it comes to sneakers. Collecting since he was in elementary school, his collection has grown to over 500 pairs and counting. Brian has published articles since 2004, and in 2006, he decided to create Sneaker Files.